M.2-STi-GT
M.2-STi-GT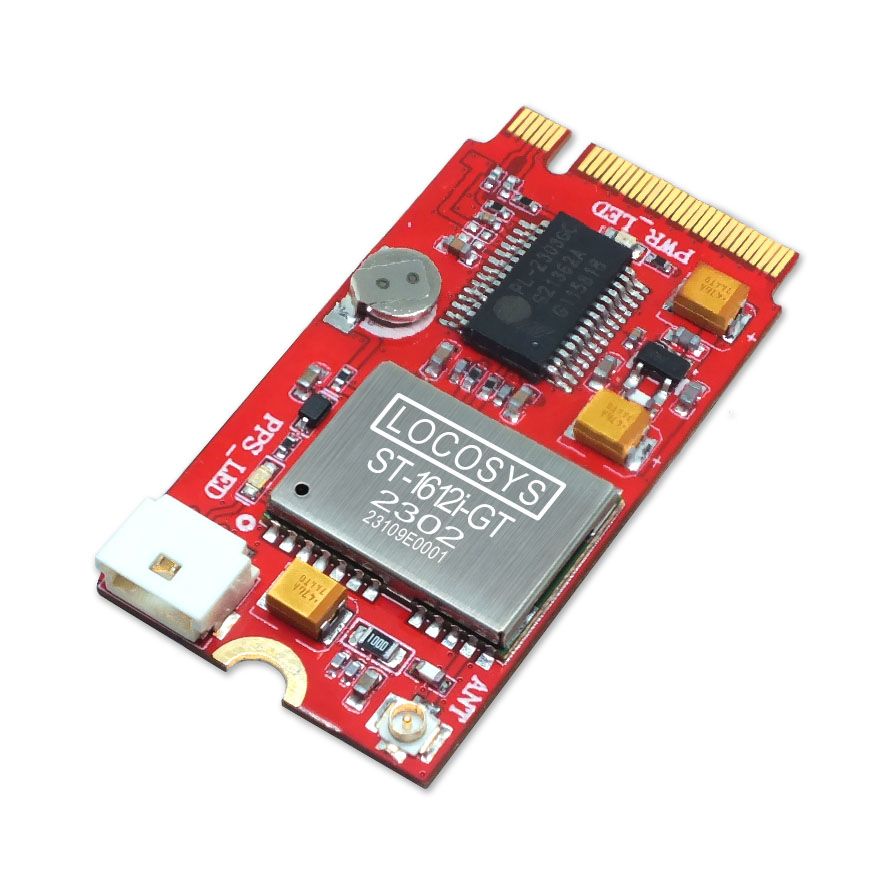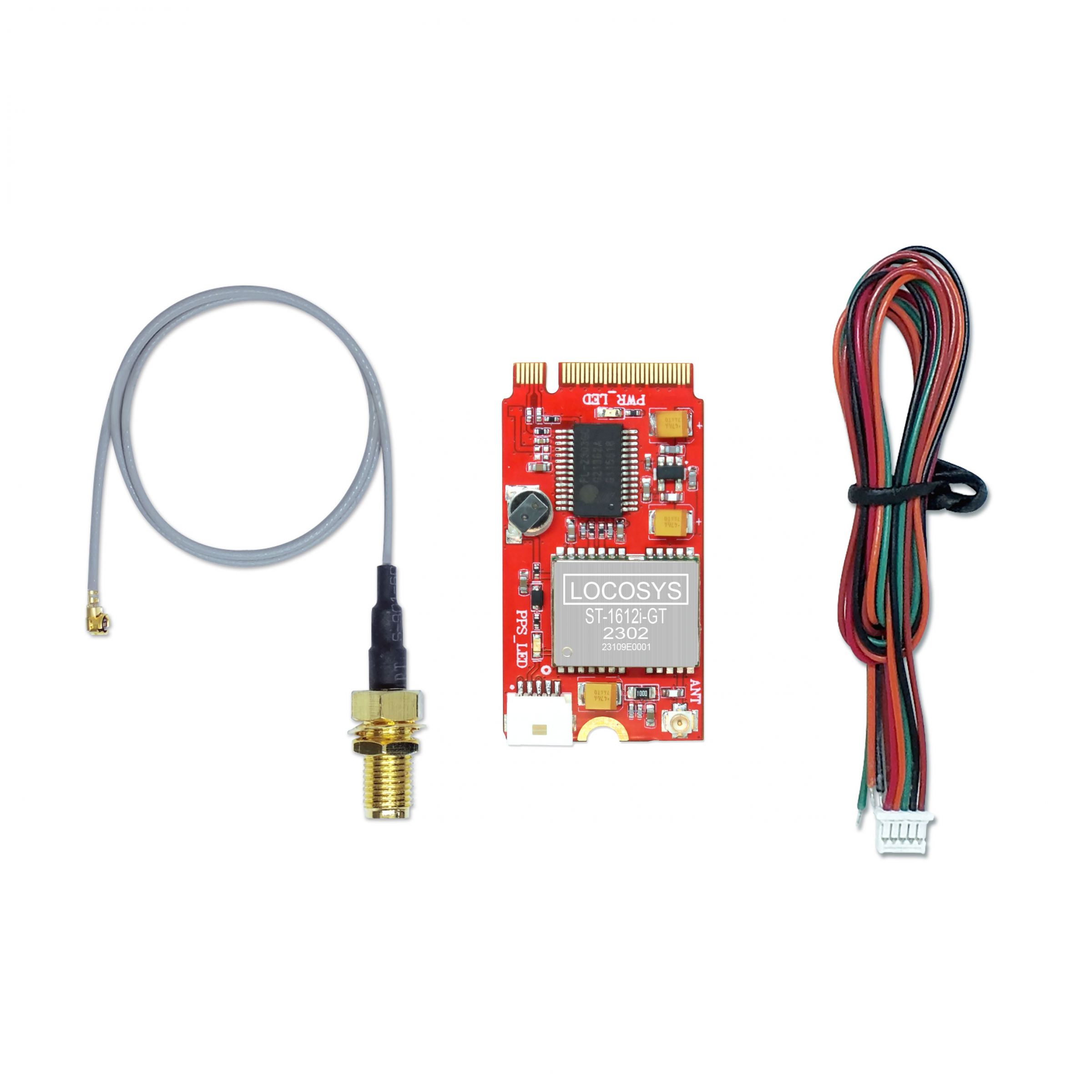 LOCOSYS M.2-STI-GT is a L1 high-performance GNSS module based on the very small industry standard M.2 Type B form factor. Using the USB bus, provides global positioning information, while taking up little space and power within a system. Supporting for Windows and Linux, the M.2-STI-GT can easily integrate into any existing system, as well as easily implemented into new systems.
 
LOCOSYS M.2-STI-GT builds in with ST-1612i-GT modules. LOCOSYS Timing solution ST-1612i-GT can simultaneously acquire and track multiple satellite constellations that include GPS, GLONASS, GALILEO and QZSS. ST-1612i-GT feature accurate PPS for timing applications. It has T-RAIM algorithm and position hold auto survey mode.
 
Besides, 1PPS output is available with only one visible satellite. Its precision GNSS timing is suitable for applications such as radio base stations, femtocell and smart grid.
特性
Support GPS, BEIDOU/GLONASS, GALILEO, QZSS
Capable of SBAS (WAAS, EGNOS, MSAS, GAGAN)
48 tracking channels and 2 fast acquisition channels
T-RAIM provides high PPS integrity
15 ns 1σ PPS accuracy with 3.9 ns CDF 50%
Position hold auto survey mode
IATF 16949 quality control
RoHS compliant
应用
5G Femtocell、Microcell、Smallcell
Financial network
High Speed Router
Traffic Control System
资料下载

---
新闻稿
ST 低端车载终端方案

ST 的TBOX 方案是STMicro 汽车电子部门为应对国家对新能源汽车管控的市场需求, 满足GB32960标准提出的车规级的低端车载终端方案。
该演示和方案由ST...

阅读更多

2018年慕尼黑电子展

2018慕尼黑上海电子展以及电子生产设备展于3月14日至16日举行,LOCOSYS大辰科技获STMicro意法半导体邀请参与盛会……

阅读更多

Dead Reckoning Solutions

LOCOSYS TECHNOLOGY的ST-1612-DGX以其智能惯性导航算法带来了卓越的定位性能,即使在恶劣的信号环境下,运动传感器(3D陀螺仪,3D加速度计等)也能保持高精度定位。

阅读更多