MG-1010-52Q
MG-1010-52Q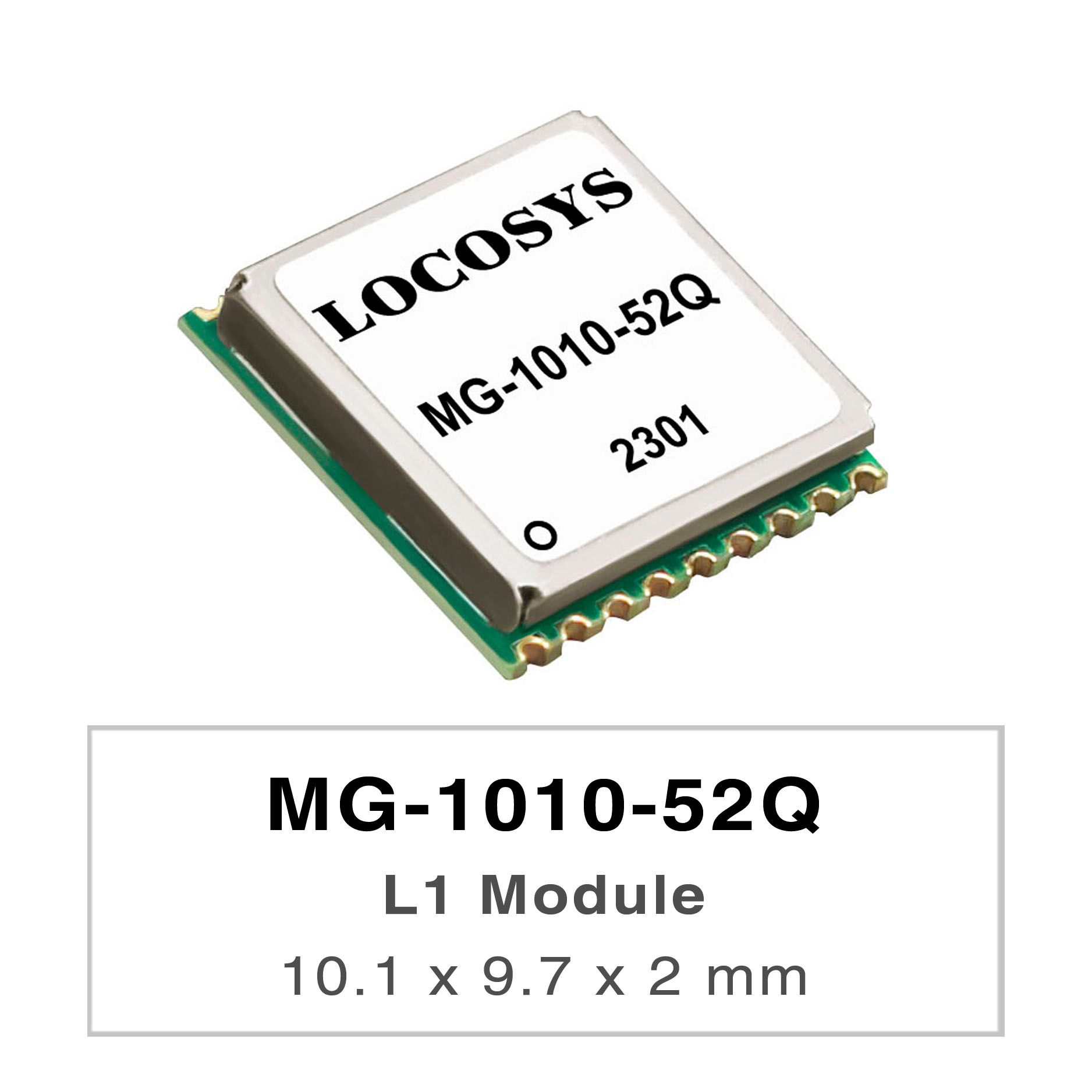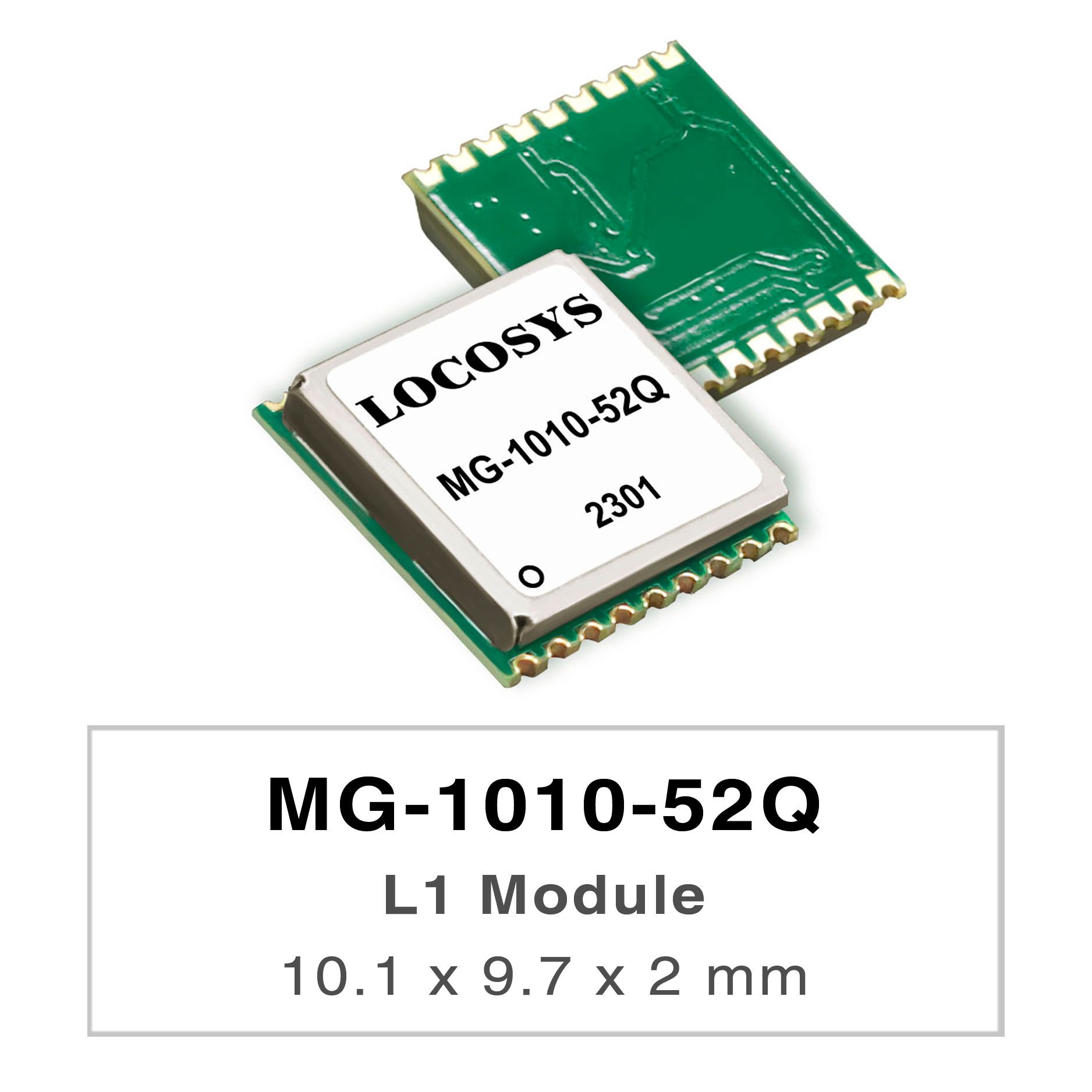 LOCOSYS MG-1010-52Q is high-performance GNSS positioning module that is capable of tracking all global civil navigation systems. It supports new GPS L1C and BEIDOU B1C signals. Based on the Airoha AG3352 platform, the MG-1010-52Q can concurrently receive and process signals from all constellations (GPS, GLONASS, BeiDou, Galileo and QZSS), which in combination with the support of SBAS greatly increases the number of visible satellites and enhances positioning accuracy.

MG-1010-52Q module is base on the state of art CYNOSURE III architecture, integrating single-band and multi-system GNSS RF and baseband. This newly designed architecture makes this single chip achieve 1.5m CEP (open-sky) positioning accuracy representing a 40% improvement over previous generations of devices. The superior cold-start sensitivity allows it to acquire, track, and get position fix autonomously in difficult weak signal environment. Its superior tracking sensitivity allows continuous position coverage in nearly all outdoor application environments.

The faster GNSS fixes make it possible to use accurate positioning and navigation services anytime and anywhere with a smaller power budget than previously possible. Available in a cost-optimized version as well as a low-power version which supports for the Adaptive Low Power (ALP) feature in fitness and normal navigation modes.
Features
Support GPS, GLONASS, GALILEO, BEIDOU and QZSS
Capable of SBAS (WAAS, EGNOS, MSAS, GAGAN) and QZSS SLAS
Low power consumption
Extremely fast TTFF at low signal level
Up to 10 Hz update rate
±10ns high accuracy time pulse (PPS)
Small form factor 10.1 x 9.7 x 2.0 mm
SMD type with stamp holes; RoHS compliant
Specification
Satellite System: GPS + GLONASS + GALILEO + BEIDOU + QZSS
Interface: UART
Input Voltage: 3.0V - 3.6V
Power (mA): 29mA
VB (uA): 32uA
Operating Temp (°C): -40 ~ 85
Dimension (mm): 10.1 x 9.7 x 2.0 mm
Applications
Personal positioning and navigation
Automotive navigation
Wildlife and livestock tracking
Marine navigation
Portable tracker
Weather balloon or sounding balloon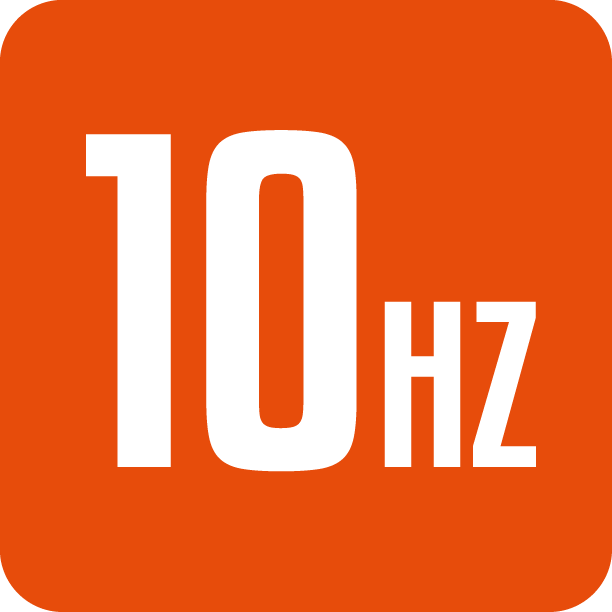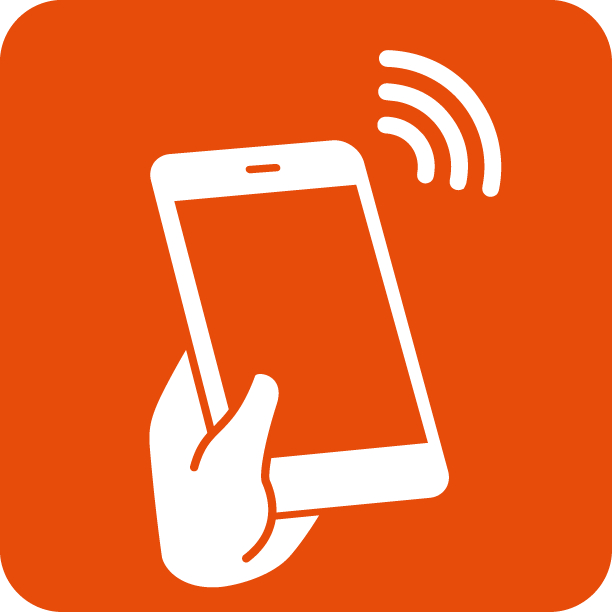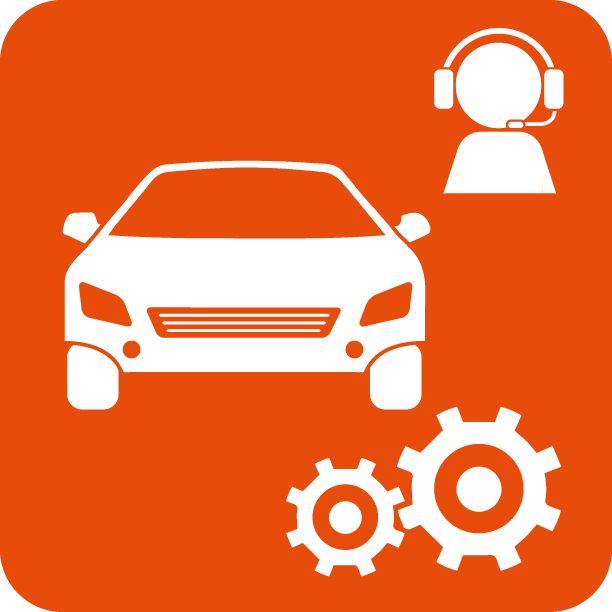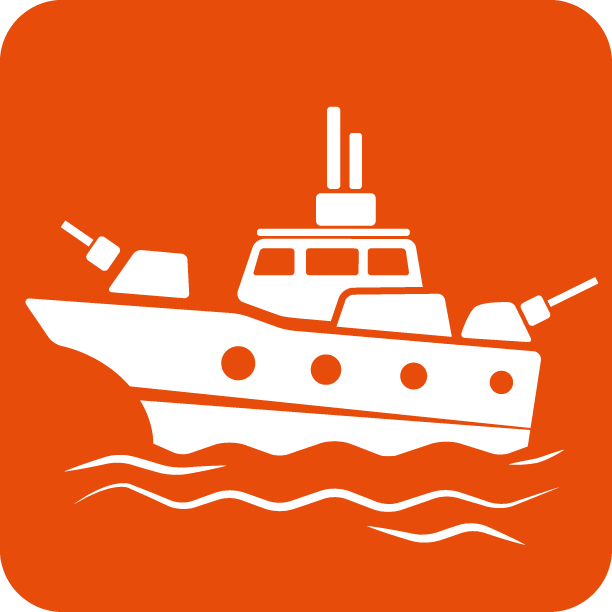 Files Download

---
Press Release
GPS rollover issue

Dear valued customers/partners,
Please reach your sales person, distributing partners or email to info@locosystech.com for further info.
if you have any GPS rollover question/issue to LOCOSYS'...

Read More

2019 Electronica

2019 Electronica China was held at the Shanghai New International Expo Center on March 20-22, 2019.

Read More

ST low-end vehicle terminal solution

ST's T-BOX solution is a vehicle terminal solution designed by STMicro's automotive electronics division in order to meet the national requirement for new energy vehicle control and to meet...

Read More