RTK-1010
RTK-1010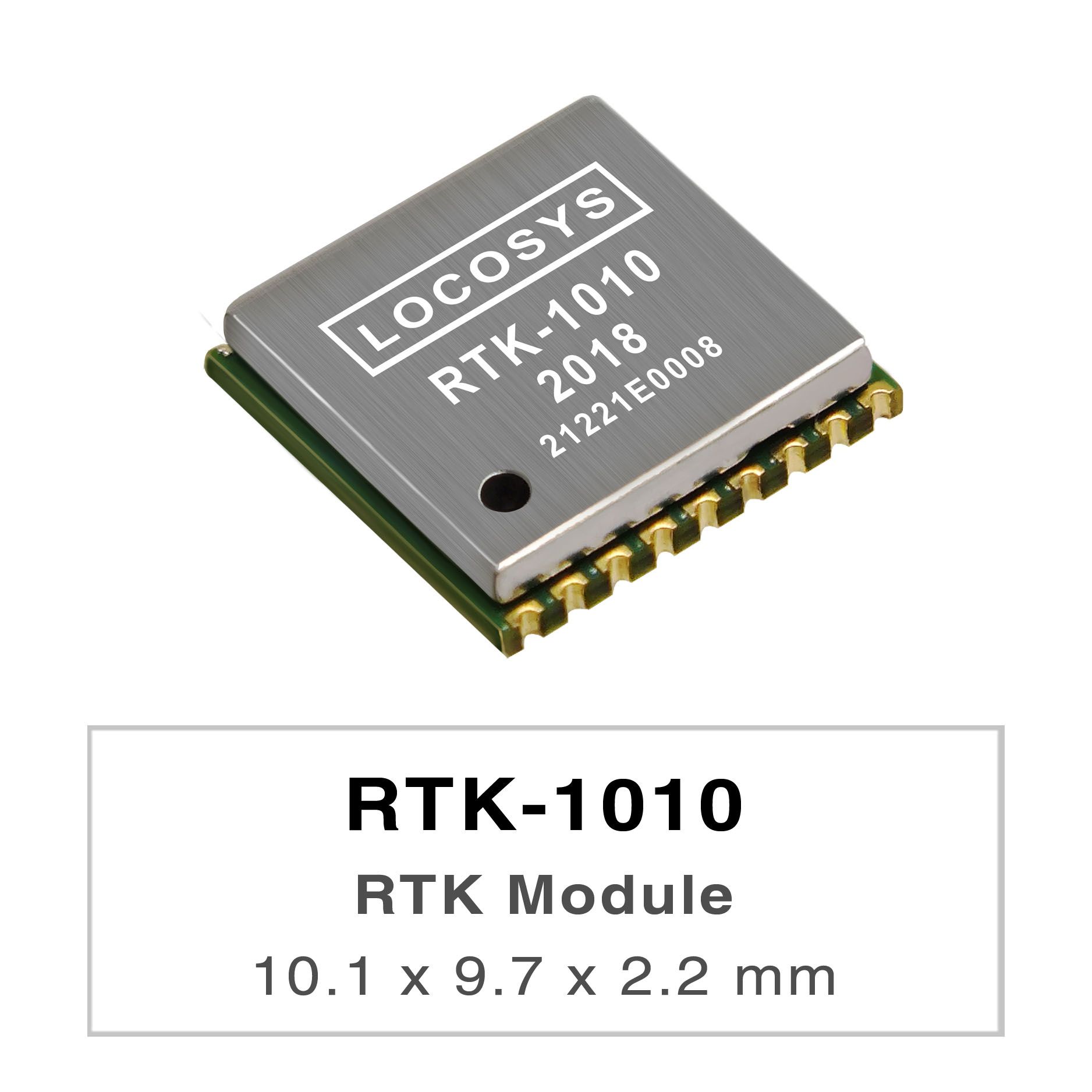 The RTK-1010 is a high-performance dual-band GNSS RTK module that designed for applications requiring centimeter level positioning accuracy. It adopts 12 nm process and integrate efficient power management architecture to perform low power and high sensitivity.
The module supports concurrent reception of GPS, GLONASS, BeiDou, GALILEO, and QZSS to improve the availability and reliability of RTK solution even in the harsh environment.
Features
Dual-frequency and multi-constellation RTK positioning solution
Support GPS, GLONASS, GALILEO, BEIDOU and QZSS
Capable of SBAS (WAAS, EGNOS, MSAS, GAGAN)
Support 135-channel GNSS
Low power consumption
Fast TTFF at low signal level
Up to 10 Hz update rate
Small form factor 10.1 x 9.7 x 2.2 mm
SMD type with stamp holes; RoHS compliant
IATF 16949 quality control
Specification
Satellite System: GPS+GLONASS+BeiDou+GALILEO+ QZSS
Interface: UART
Input Voltage: 3.1V - 4.5V
Power (mA): 65mA
VB (uA): 44uA
Operating Temp (°C): -40 ~ 85
Dimension (mm): 10.1 x 9.7 x 2.2 mm
Applications
Precision Agriculture
AGV Robotics
V2X / ETC / 5G Station
Structural / Land Monitoring
Offshore / Marine Application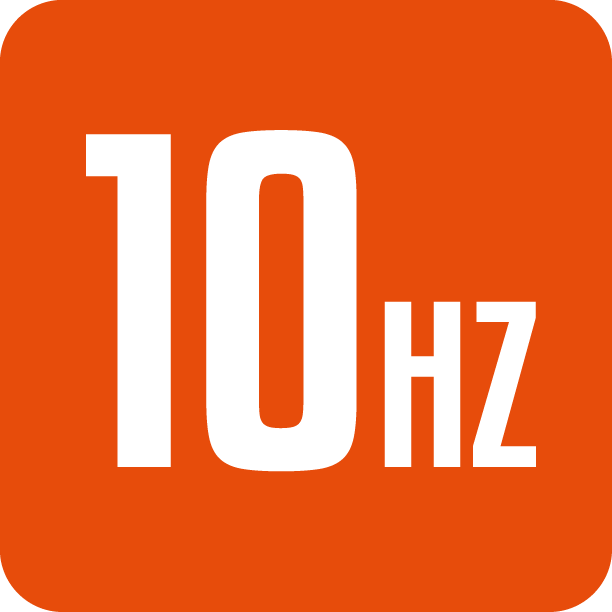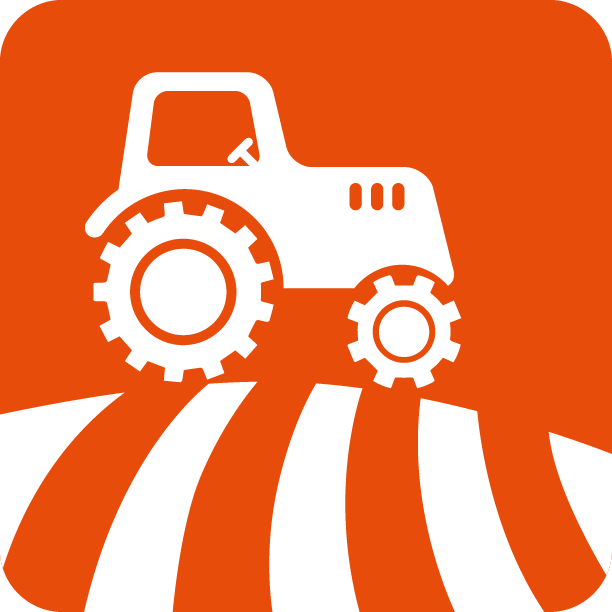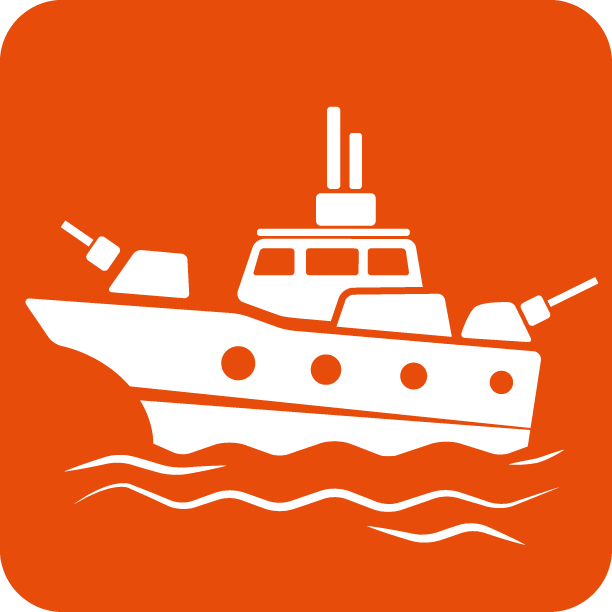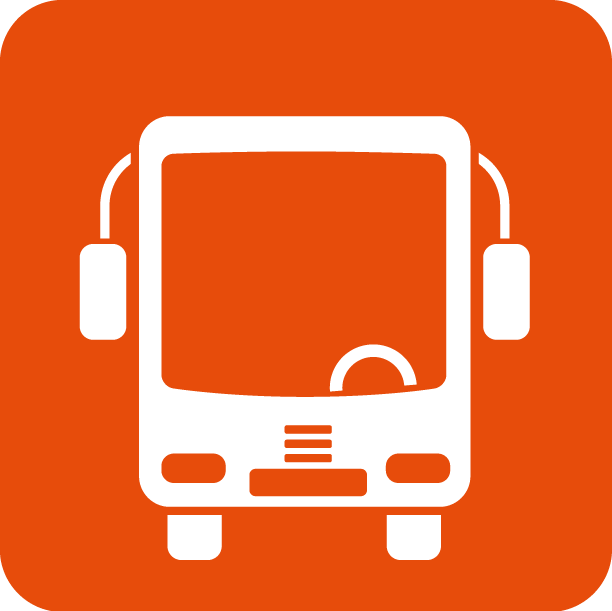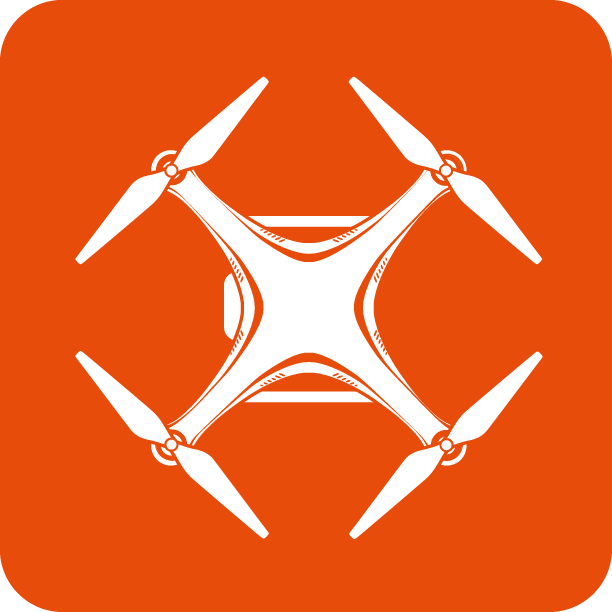 ---

RTK-1010 EVK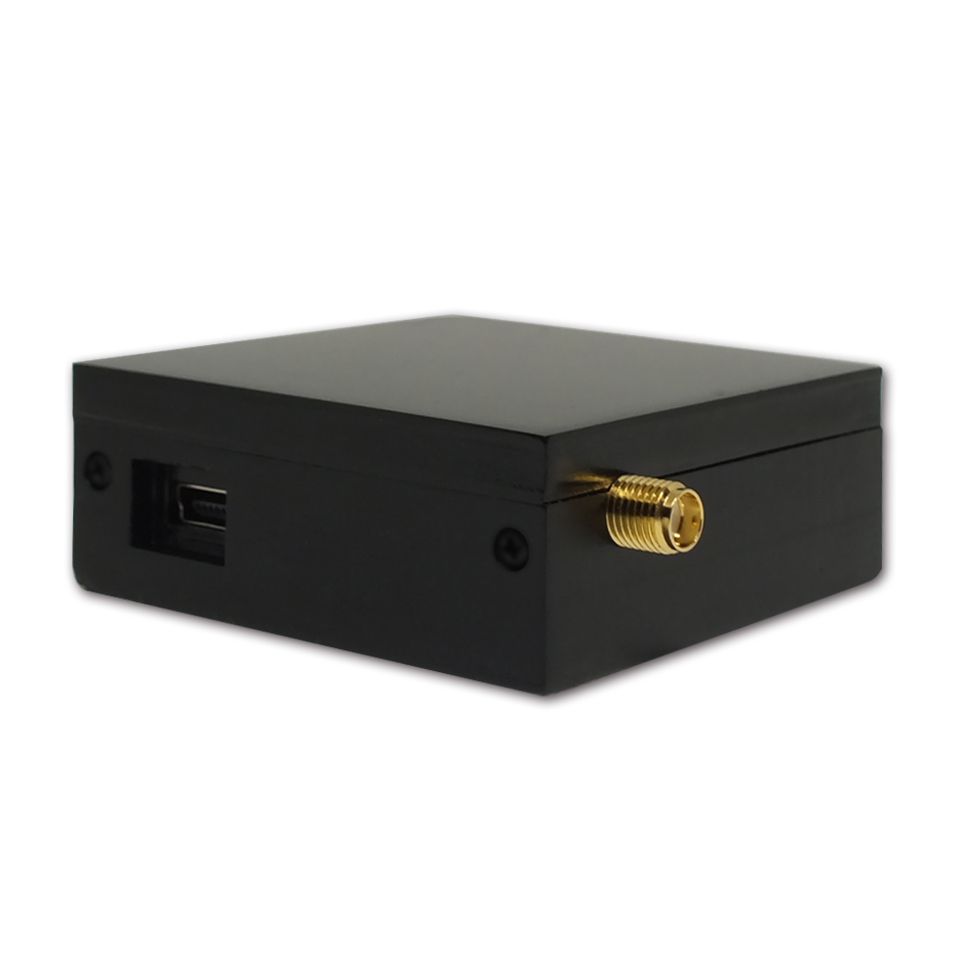 Testing result from one of our customer from Australia university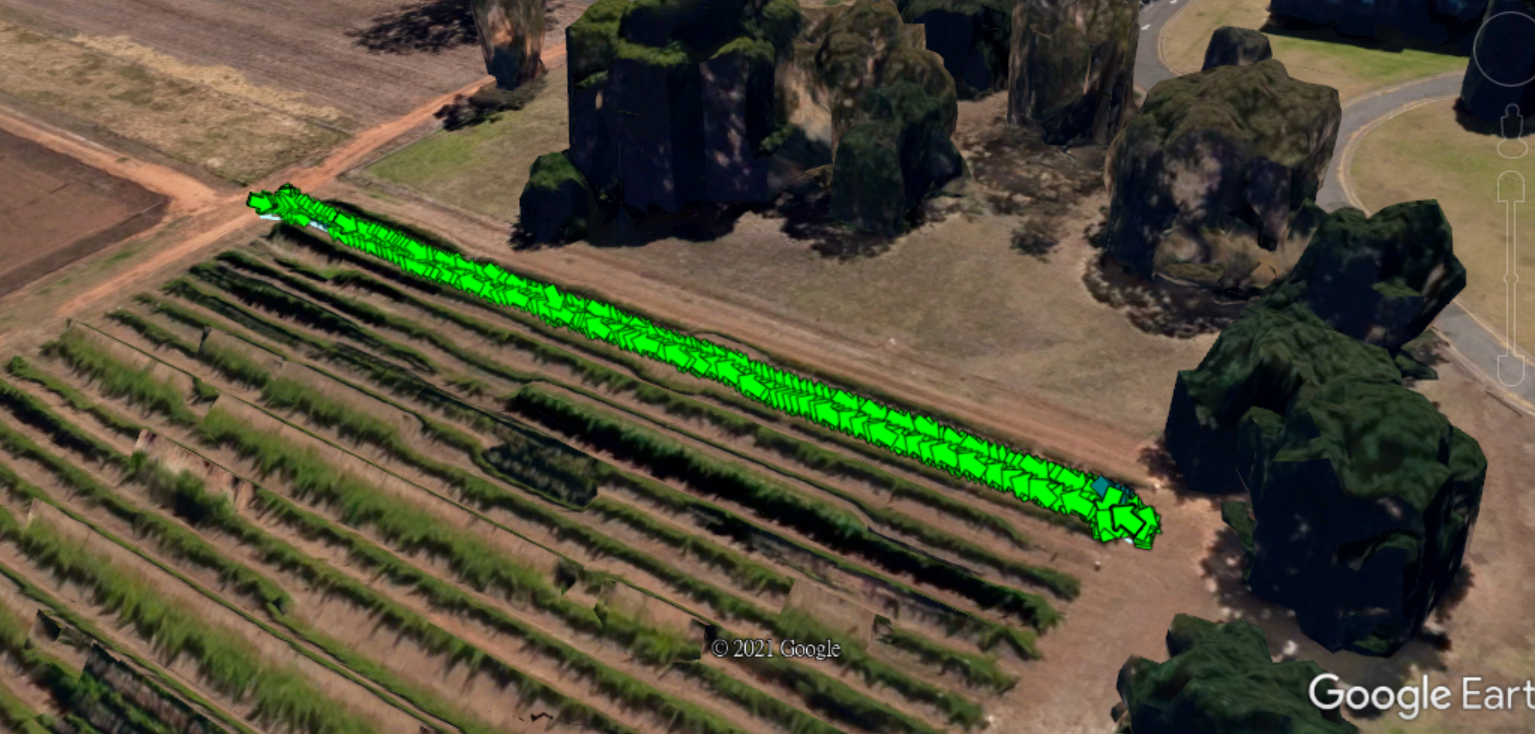 RTK fixed rate:99%
Light green arrow is RTK fixed.
Blue arrow is DGPS fixed.
---
Files Download

---

Related Products

RTK-M200

---

The RTK-M200 is the category solution in the LOCOSYS RTK (Real Time Kinematics) product family. The RTK-M200 act as a reference station in a RTK setup. The system combine the centimeter level RTM dual band (L1+L5) GNSS module and 4G LTE modem module. A Mobile RTK correction signal is transmitted via cellular network. This provides repeatable accuracy even in hilly terrain or in scattered fields.

---

RTK-1612

---

The RTK-1612 is a high-performance dual-band GNSS RTK module that designed for applications requiring centimeter level positioning accuracy. It adopts 12 nm process and integrate efficient power management architecture to perform low power and high sensitivity. The module supports concurrent reception of GPS, GLONASS, BeiDou, GALILEO, and QZSS to improve the availability and reliability of RTK solution even in the harsh environment.

---

RTK-1010

---

The RTK-1010 is a high-performance dual-band GNSS RTK module that designed for applications requiring centimeter level positioning accuracy. It adopts 12 nm process and integrate efficient power management architecture to perform low power and high sensitivity. The module supports concurrent reception of GPS, GLONASS, BeiDou, GALILEO, and QZSS to improve the availability and reliability of RTK solution even in the harsh environment.

---

---
Press Release
GPS rollover issue

Dear valued customers/partners,
Please reach your sales person, distributing partners or email to info@locosystech.com for further info.
if you have any GPS rollover question/issue to LOCOSYS'...

Read More

2019 Electronica

2019 Electronica China was held at the Shanghai New International Expo Center on March 20-22, 2019.

Read More

ST low-end vehicle terminal solution

ST's T-BOX solution is a vehicle terminal solution designed by STMicro's automotive electronics division in order to meet the national requirement for new energy vehicle control and to meet...

Read More