RTK-1612AD-DR
RTK-1612AD-DR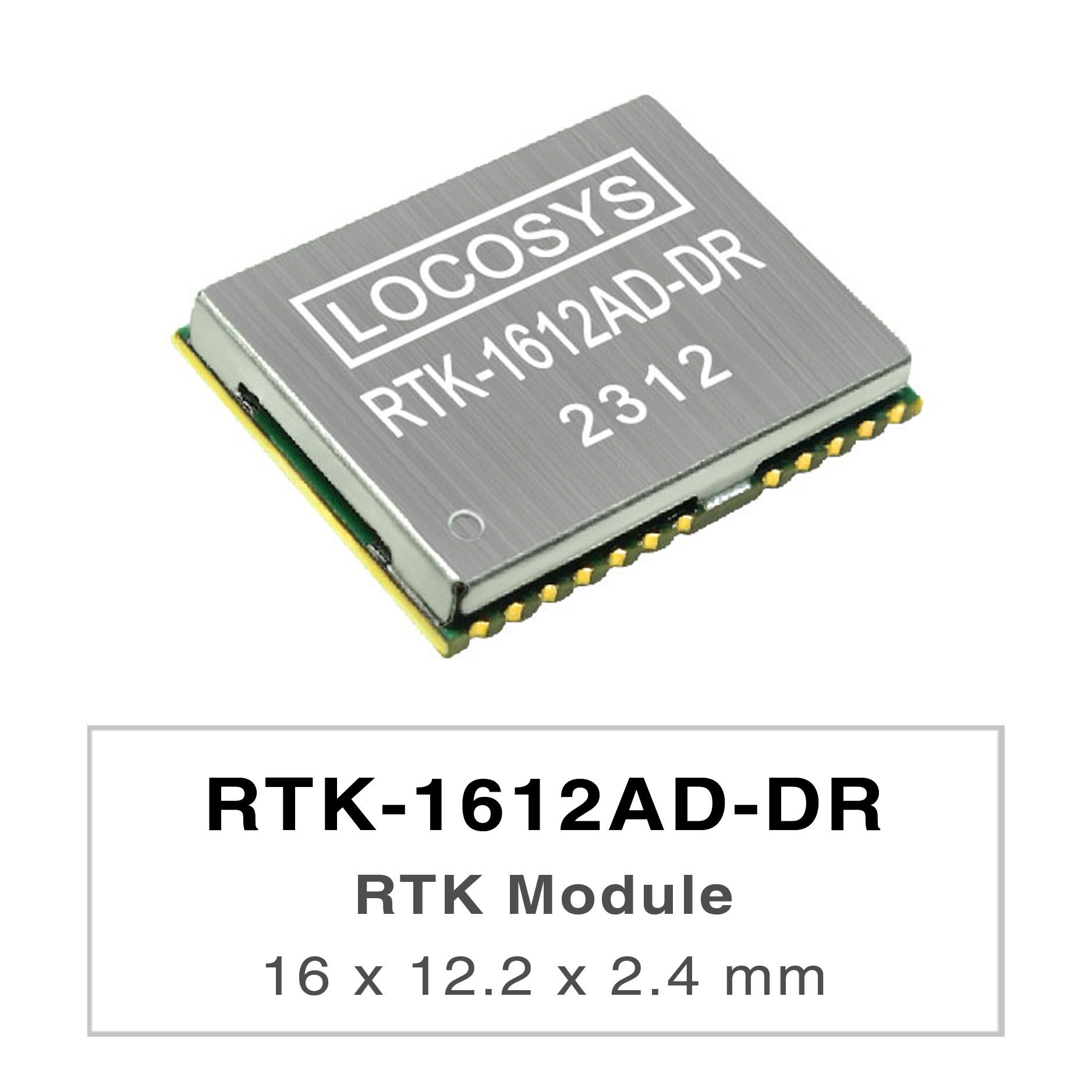 LOCOSYS RTK-1612AD-DR uses an Airoha AG3335AD chip, dual-frequency multi-constellation solution GNSS, providing RTK high precision and sensor fusion solution in one. It not only supports GPS, GLONASS, GALILEO, BEIDOU, and QZSS but also has inertial sensors (3-axis accelerometers and 3-axis gyros) to provide an untethered dead reckoning function.
In addition to DR, an inertial sensor can detect the vehicular dynamics when it is attached firmly on the vehicle. Consequently, abnormal driving behaviors and the vehicle status can be detected and the alarm status will be enabled to remind the users. No requirement of installation orientation and automatic calibration function make it easy to use. With these features, RTK-1612AD-DR can reduce position errors in multipath environment and continue to work where GNSS signals are poor or not available, such as tunnels and indoor parking lots, as well as deliver seamless navigation.
Features
Build on high performance, low-power Airoha AG3335AD chip
Dual-frequency multi-constellation GNSS RTK positioning and dead reckoning.
Support GPS, GLONASS, GALILEO, BEIDOU and QZSS
Capable of SBAS (WAAS, EGNOS, MSAS, GAGAN)
Support 135-channel GNSS
Built-in TDK-42670-P 6-axis MEMS (3-axis gyroscope and 3-axis accelerometer)
UDR Mode CEP ≤ 3% of distance travelled without GNSS
Alarm statuses detected by VMDS
No requirement for installation orientation
Small form factor 16 x 12.2 x 2.4 mm
SMD type with stamp holes; RoHS compliant
Specification
Satellite System: GPS+GLONASS+BeiDou+GALILEO+ QZSS
Interface: UART
Input Voltage: 3.0V - 3.6V
Power (mA): 56mA
VB (uA): 64uA
Operating Temp (°C): -40 ~ 85
Dimension (mm): 16 x 12.2 x 2.4 mm
Certifications
CE approval
EU Radio Equipment Directive compliant 2014/53/EU.
RoHS compliant (2015/863/EU).
Green (Halogen-free).
Manufactured and fully tested in ISO/IATF 16949 certified production sites.
Greenhouse Gas (GHG) ISO 14064-1 Certification.
Applications
Automotive navigation
LBS (location Base Service)
Vehicle Remote Monitoring
ITS (Intelligent Traffic System)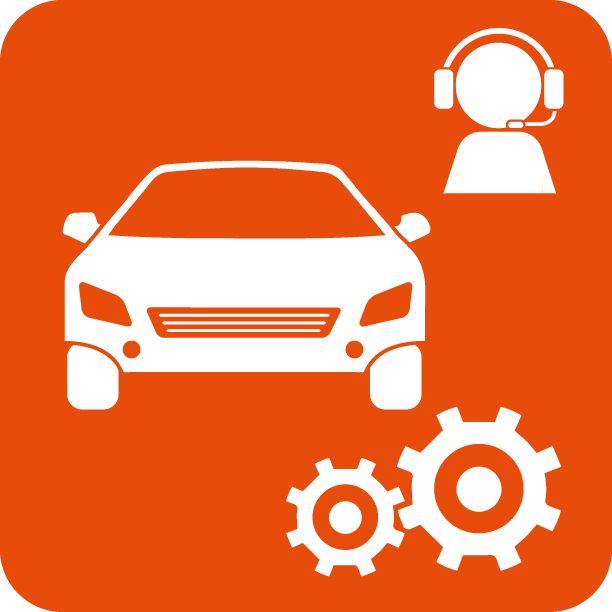 ---
Files Download

---
Press Release
GPS rollover issue

Dear valued customers/partners,
Please reach your sales person, distributing partners or email to info@locosystech.com for further info.
if you have any GPS rollover question/issue to LOCOSYS'...

Read More

2019 Electronica

2019 Electronica China was held at the Shanghai New International Expo Center on March 20-22, 2019.

Read More

ST low-end vehicle terminal solution

ST's T-BOX solution is a vehicle terminal solution designed by STMicro's automotive electronics division in order to meet the national requirement for new energy vehicle control and to meet...

Read More