GPS Modules
S4-1612-2R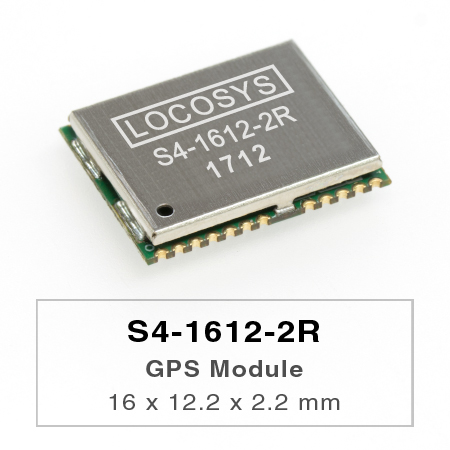 LOCOSYS S4-1612-2R GPS module features high sensitivity, low power and ultra small form factor. This GPS module's functionality uses the state of the art SiRF GSD4e chip and it can provide you with superior sensitivity and performance even in urban canyon and dense foliage environment. Optional Built-in EEPROM realizes SiRF CGEE (Client Generated Extended Ephemeris) function that predicts satellite positions for up to 3 days and delivers CGEE-start time of less than 15 seconds under most conditions, without any network assistance. Besides, MicroPowerMode allows GPS module to stay in a hot-start condition nearly continuously while consuming very little power.
Features
SiRF Star IV high sensitivity solution.
Support 48-channel GPS.
Fast TTFF at low signal level.
Built-in active jammer remover to track up to 8 CW jammers.
Support Trickle Power Mode, Push To Fix Mode and Micro Power Mode.
Capable of SBAS (WAAS, MSAS).
Free CGEE technology to get faster location fix (optional).
Built-in LNA (on chip) and SAW filter.
Small form factor 16 x 12.2 x 2.2 mm.
SMD type with stamp hole; RoHS compliant.
Specification
Satellite System: GPS + QZSS
Interface: UART
Input Voltage: 3.0V - 3.6V
Power (mA): 33mA
VB (uA): 660uA
Operating Temp (°C): -40 ~ 85
Dimension (mm): 16 x 12.2 x 2.2 mm
Applications
Personal positioning and navigation
Automotive navigation
Marine navigation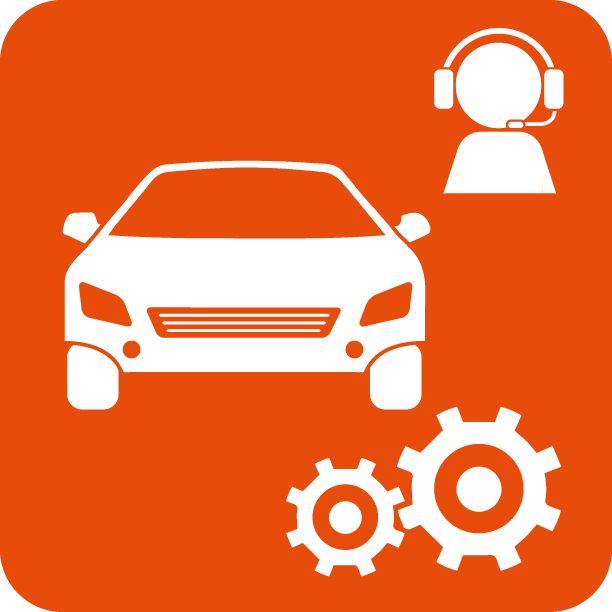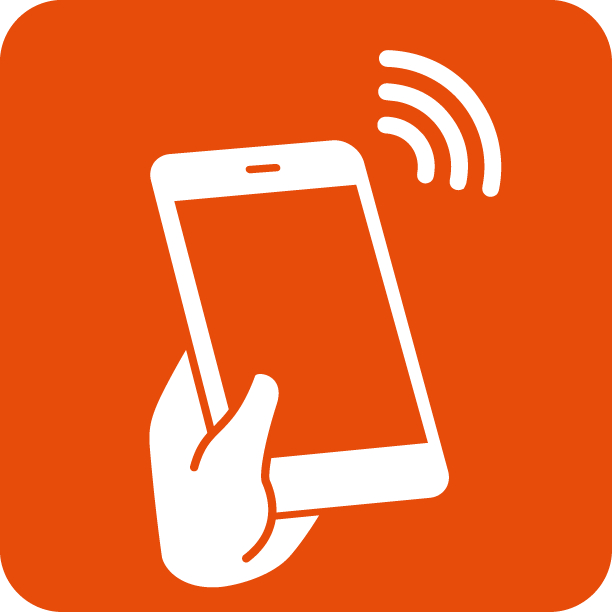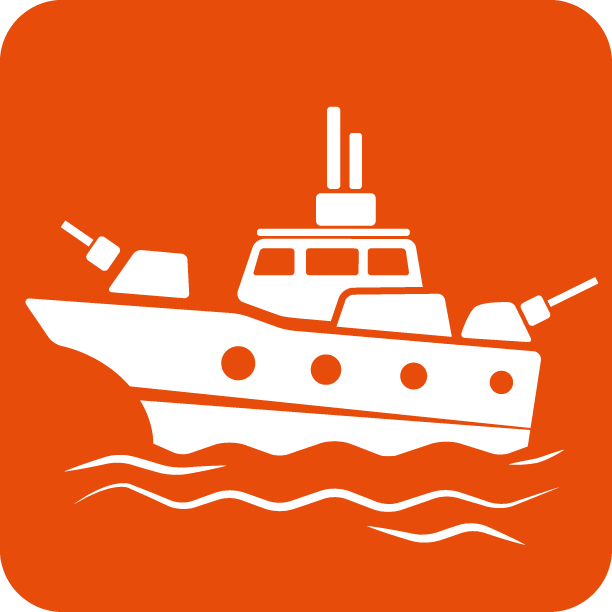 Files Download

---
Press Release
GPS rollover issue

Dear valued customers/partners,
Please reach your sales person, distributing partners or email to info@locosystech.com for further info.
if you have any GPS rollover question/issue to LOCOSYS'...

Read More

2019 Electronica

2019 Electronica China was held at the Shanghai New International Expo Center on March 20-22, 2019.

Read More

ST low-end vehicle terminal solution

ST's T-BOX solution is a vehicle terminal solution designed by STMicro's automotive electronics division in order to meet the national requirement for new energy vehicle control and to meet...

Read More