HAWK R2 ( RTK + E-Compass)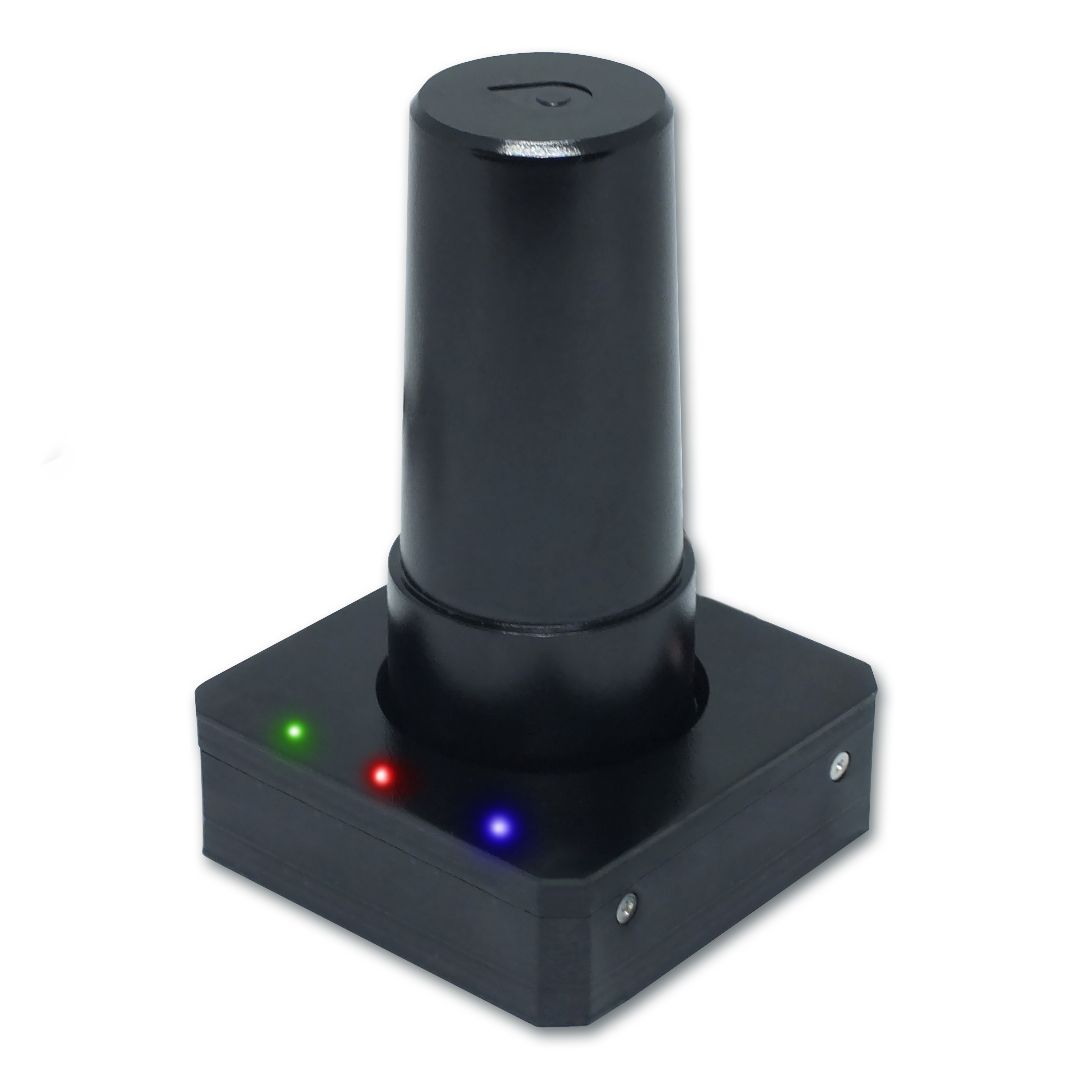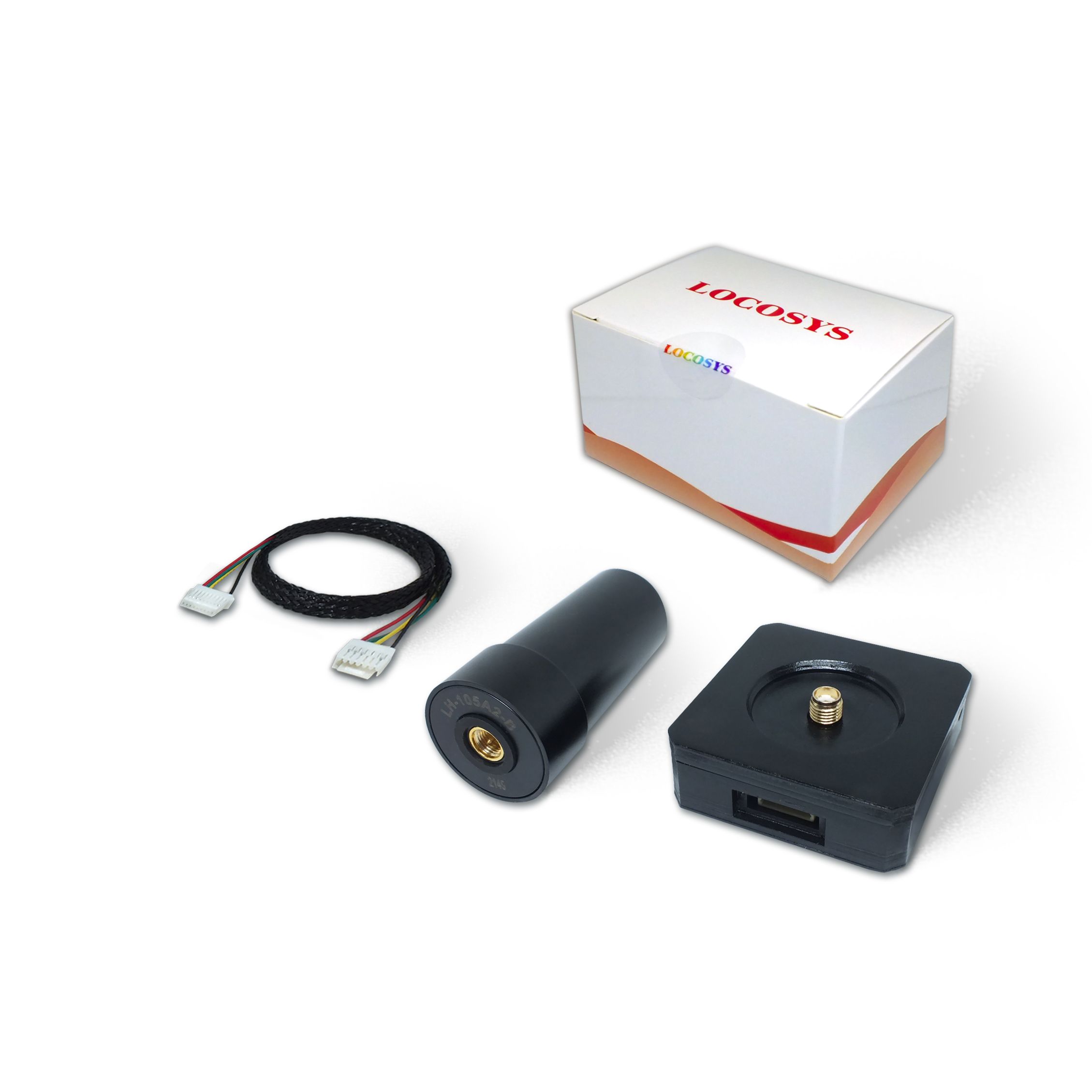 HAWK R2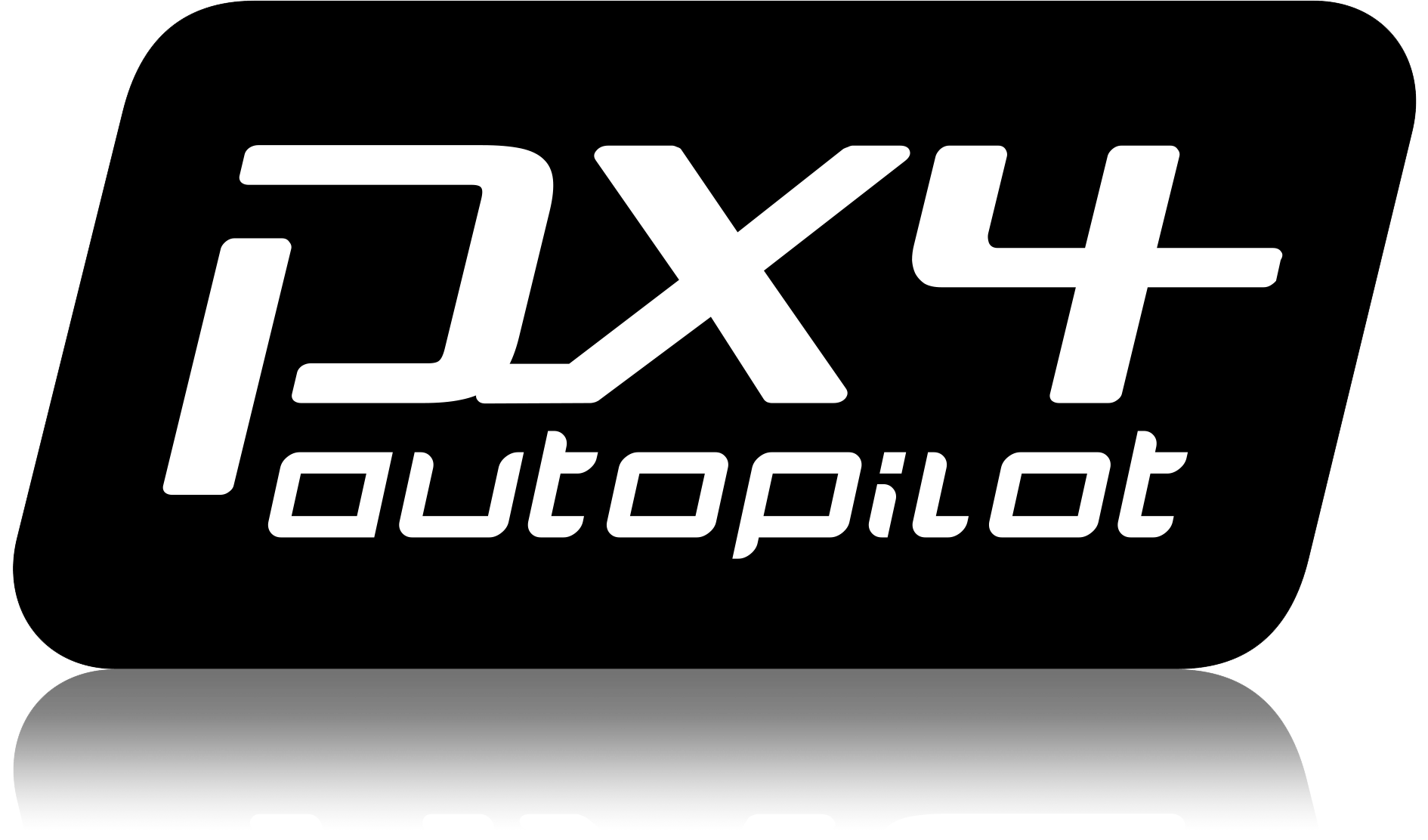 HAWK R2 is L1+L5 dual-frequency RTK centimeter-level receiver designed for Pixhawk(PX4) platform-based UAV. The receiver is capable of concurrently tracking all global civil navigation systems, including GPS, GLONASS, GALILEO, BEIDOU and QZSS. It acquires both L1 and L5 signals at a time while providing the centimeter-level RTK positioning accuracy.
Besides the built-in lightweight helical antenna not only enhances RTK positioning stability, but also increases the flight time of the drone The fast Time-To-First-Fix, RTK convergence, superior sensitivity and low power consumption, the integrated 3-axis e-compass make sure the quality of its performance in the poor environment for GNSS positioning, make it become the best RTK receiver solution for Pixhawk(PX4) platform-based UAV
FEATURES
Centimeter-level RTK high position accuracy+ integrated 3-axis e-compass
Concurrent reception of L1 and L5 band signals
Support GPS, GLONASS, BEIDOU, GALILEO, QZSS
Capable of SBAS (WAAS, EGNOS, MSAS, GAGAN)
Support 135-channel GNSS
Fast TTFF at low signal level
Free hybrid ephemeris prediction to achieve faster cold start
Default 5Hz, up to 10 Hz update rate*
Build-in super capacitor to reserve system data for rapid satellite acquisition
Build-in 3 axis compass function
Three LED indicator for Power, PPS and Data transmit
*Note: SBAS support 5Hz only.
APPLICATIONS
Unmanned aerial vehicle (UAV) positioning and navigation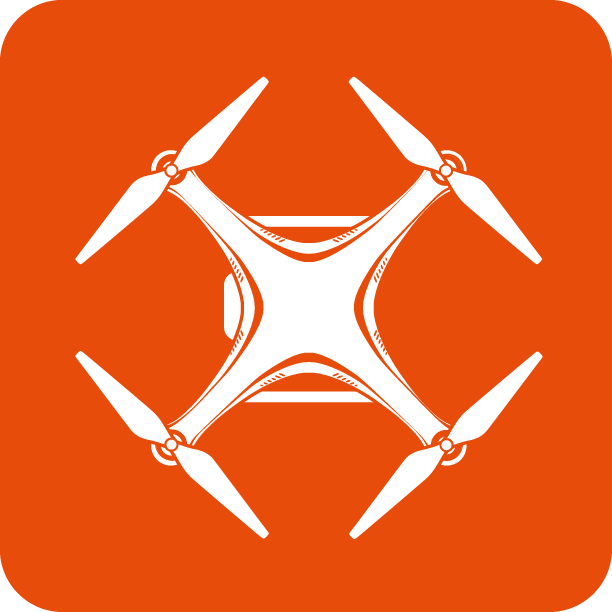 ---
Ordering information
Product name
Description
Remark
HAWK R2

Dual-frequency multi-constellation RTK
receiver with e-compass

GPS/QZSS: L1 C/A, L5C
GLONASS: L1OF
GALILEO: E1, E5a
BEIDOU: B1I, B2a
---
PX4 NEWS :
https://www.casid.org.tw/NewsView01.aspx?NewsID=fb0bd22d-9e9a-431e-a784-91aa8cea956b

---

Pixhawk website link for HAWK R series :
https://docs.px4.io/main/en/gps_compass/rtk_gps_locosys_r2.html



ArduPilot website link for HAWK R series :
https://ardupilot.org/copter/docs/common-gps-locosys.html



---
LOCOSYS UAV application introduction video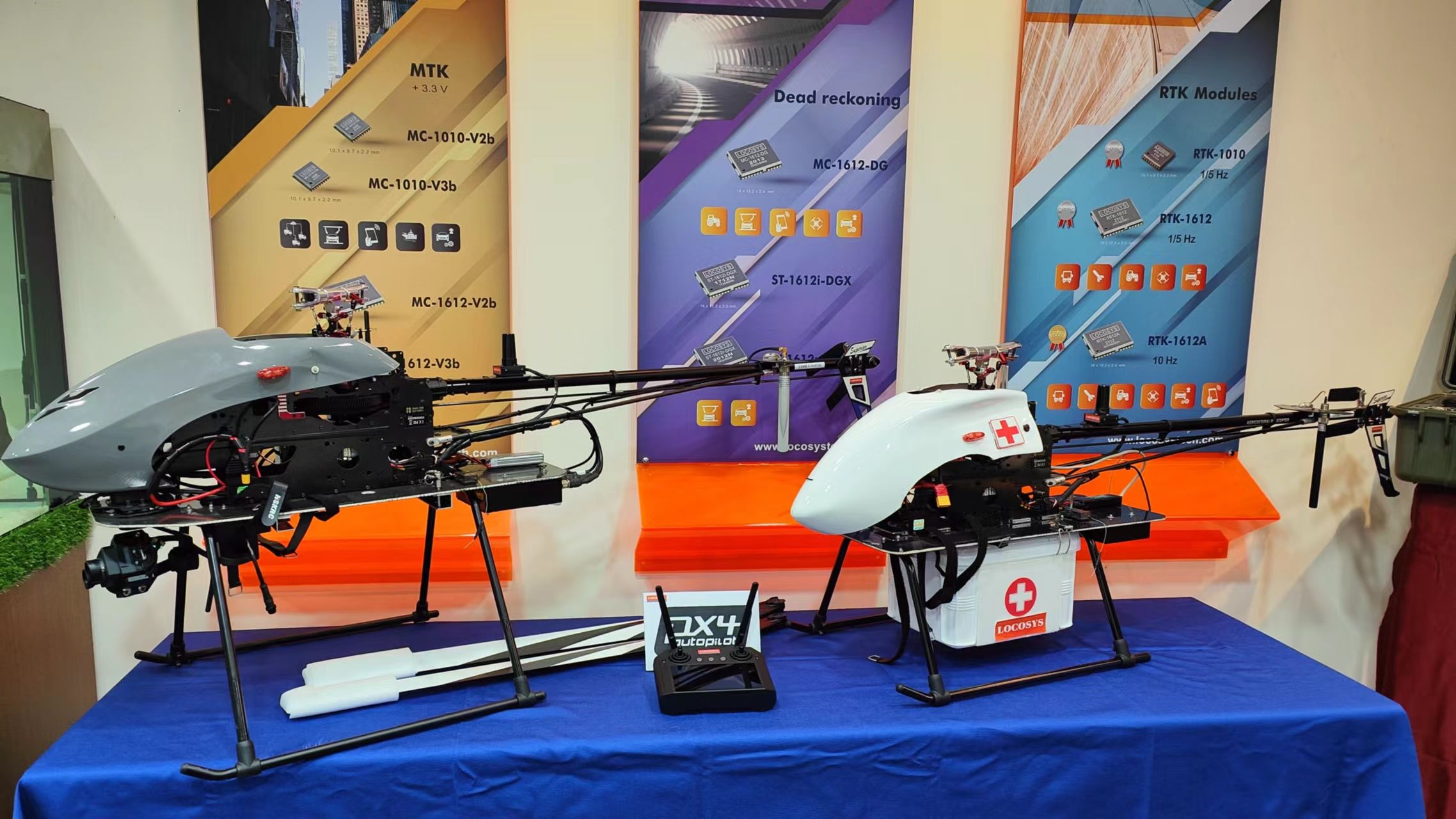 Files Download

---
Press Release
GPS rollover issue

Dear valued customers/partners,
Please reach your sales person, distributing partners or email to info@locosystech.com for further info.
if you have any GPS rollover question/issue to LOCOSYS'...

Read More

2019 Electronica

2019 Electronica China was held at the Shanghai New International Expo Center on March 20-22, 2019.

Read More

ST low-end vehicle terminal solution

ST's T-BOX solution is a vehicle terminal solution designed by STMicro's automotive electronics division in order to meet the national requirement for new energy vehicle control and to meet...

Read More