GPS Modules
MC-1513-2RE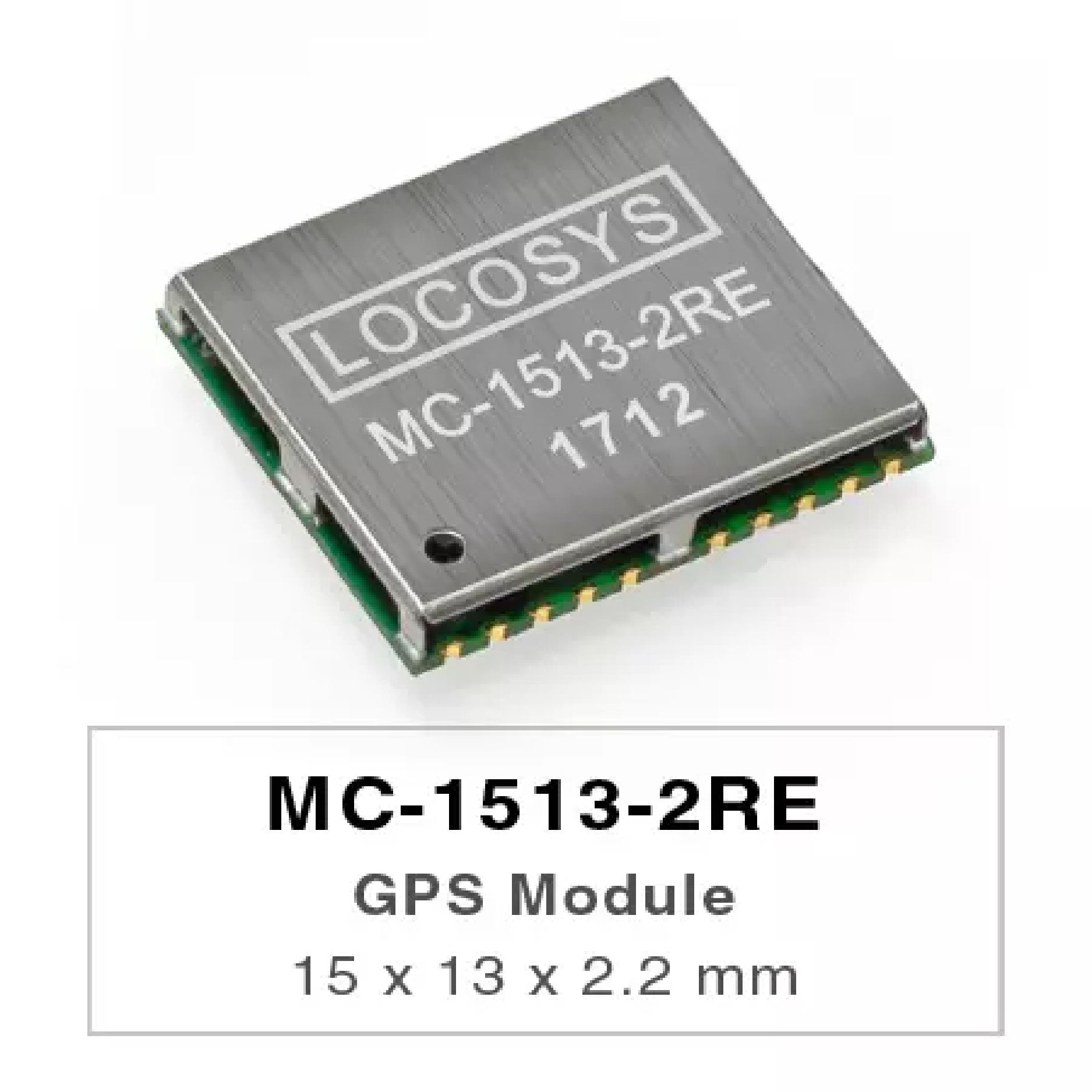 LOCOSYS GPS MC-1513-2RE module features high sensitivity, low power and ultra small form factor.
This GPS module's functionality is using MediaTek lateast GPS, MT3337E, chip and is provides you with superior sensitivity and performance even in urban canyon and dense foliage environment. The miniature size makes the module easy and the best choice to integrate into portable device like mobile phone, PDAs, camera and vehicle locators.
This module supports self-generate orbit prediction, EASY, to achieve faster cold start and warm start. The EASYdoes not need of both network assistance and host CPU's intervention. The prediction is valid for up to 3 days and updates automatically from time to time when GPS module is powered on and satellites are available.
Features
MediaTek high sensitivity solution.
Support 66-channel GPS.
Ultra low power consumption.
Fast TTFF at low signal level.
Built-in 12 multi-tone active interference canceller.
Built-in DC/DC converter to save power.
Allow direct connection with the lithium battery.
Up to 10 Hz update rate.
± 11ns high accuracy time pulse (1PPS).
Support 1PPS synchronize with NMEA output.
Supports self-generate orbit prediction to achieve faster cold start.
Support Japan QZSS.
Indoor and outdoor multi-path detection and compensation.
Small form factor 15 x 13 x 2.2 mm.
SMD type with stamp holes; RoHS compliant.
Specification
Satellite System: GPS + QZSS
Interface: UART
Input Voltage: 3.0V - 4.3V
Power (mA): 12mA
VB (uA): 6uA
Operating Temp (°C): -40 ~ 85
Dimension (mm): 15 x 13 x 2.2 mm
Applications
Personal positioning and navigation
Automotive navigation
Marine navigation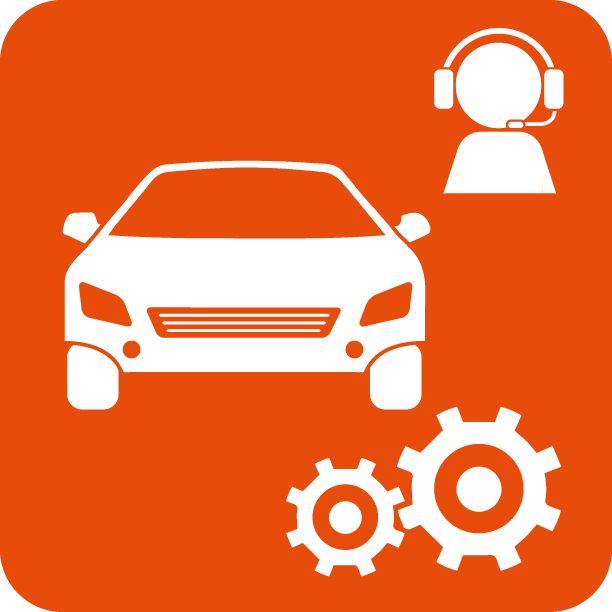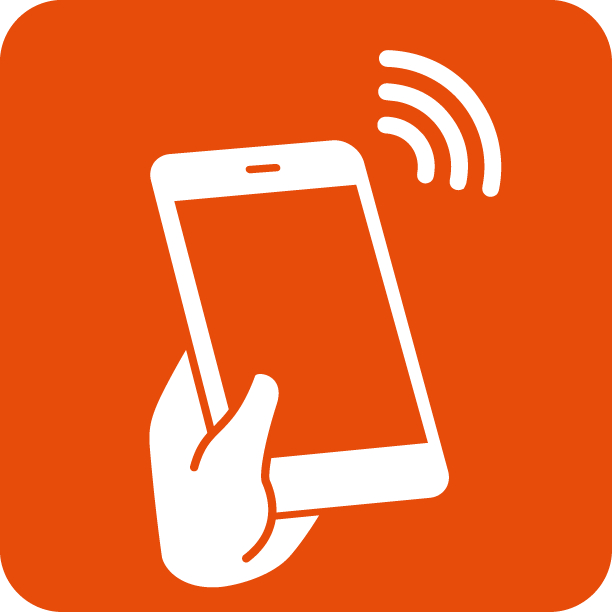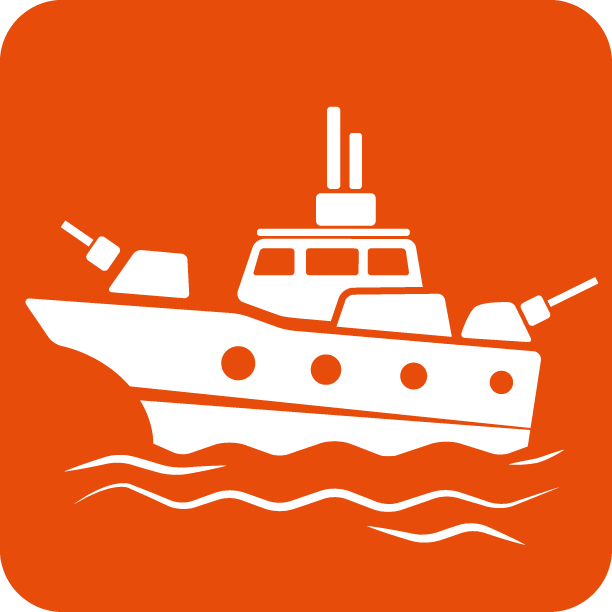 Files Download

---
Press Release
GPS rollover issue

Dear valued customers/partners,
Please reach your sales person, distributing partners or email to info@locosystech.com for further info.
if you have any GPS rollover question/issue to LOCOSYS'...

Read More

2019 Electronica

2019 Electronica China was held at the Shanghai New International Expo Center on March 20-22, 2019.

Read More

ST low-end vehicle terminal solution

ST's T-BOX solution is a vehicle terminal solution designed by STMicro's automotive electronics division in order to meet the national requirement for new energy vehicle control and to meet...

Read More