22.05 India Show
2022/05/06
LOCOSYS
LOCOSYS showcase L1+L5 GNSS and RTK products in Connected Vehicle 2022 Physical Conference & Exhibition from 4TH ~6th , May.


Taiwan LOCOSYS, as a global leading satellite positioning module designer and manufacturer, has been launched the smallest RTK module (RTK-1010) and aroused global customers' strong attention since 2021 March. Besides, we launched L1+L5 GNSS+ Navic (IRNSS) module in 2020 which helped a lot of current GPS user to get better performance already. Not to mention, our latest RTK+DR+IMU products.
Connected Vehicle 2022 (physical event) which is scheduled on 4 - 5 -6 MAY at Radisson Blu, Bengaluru.

It will cover themes like CASE, Road Safety, Connected Mobility, Vehicle Autonomy, Driver Behavior, Advanced Driver Assistance System, Emerging Technologies, Internet of Things, Cyber-security, Automotive telematics, Infrastructure, Digital Cockpit, Artificial Intelligence, Machine Learning, Blockchain and many more.
In 2022, we are continuously devoting ourselves to develop and expand RTK-related applications, especially target in V2X Market. For offering customers multiple solutions promptly, including high cost-effective RTK modules: RTK-1612-DR, and RTK-1722-DR.
LOCOSYS Technology has been deeply involved for decades in the Global market. LOCOSYS has IATF 16949 : 2016 / ISO 9001 : 2015 quality management system qualifications and complete production line equipment to provide Global Navigation Satellite System (GNSS) wireless communications, RTK high-precision solutions, Embedded base station systems. We have more than 20 agents around the world providing the localization service. We can quickly provide complete product introduction and localization services.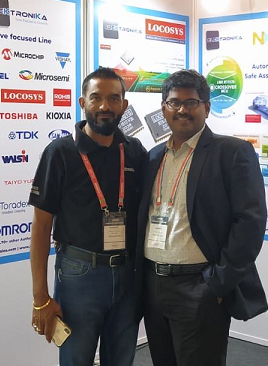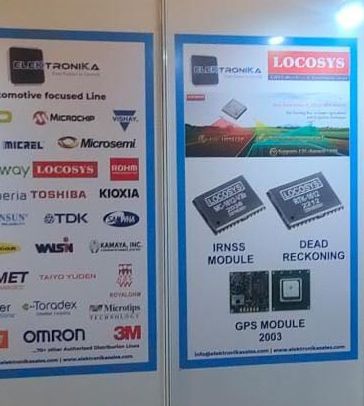 Website:https://www.locosystech.com/
Tel:+886286983698
Email: info@locosystech.com
More information, kindly contacts us first. We will pass distributor info to you.
About LOCOSYS
Taiwan LOCOSYS Technology, global leading company of satellite positioning module, has been deeply involved in the global market for decades.
With IATF 16949:2016/ISO 9001:2015 automotive quality management system and complete production line equipment.
LOCOSYS keep providing α-level Global Navigation Satellite System (GNSS) wireless communication, RTK high-precision positioning/orientation solutions, inertial navigation Solutions, 4G/5G CORS base station system.
We have more than 20 agent bases in worldwide. They not only can provide completed product information quickly but also give localized support and services efficiently.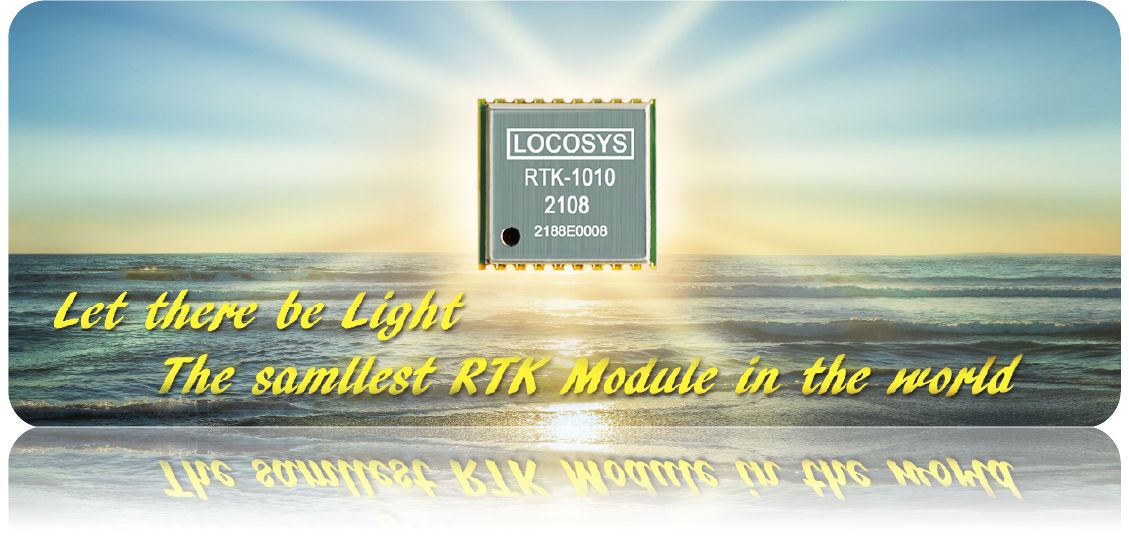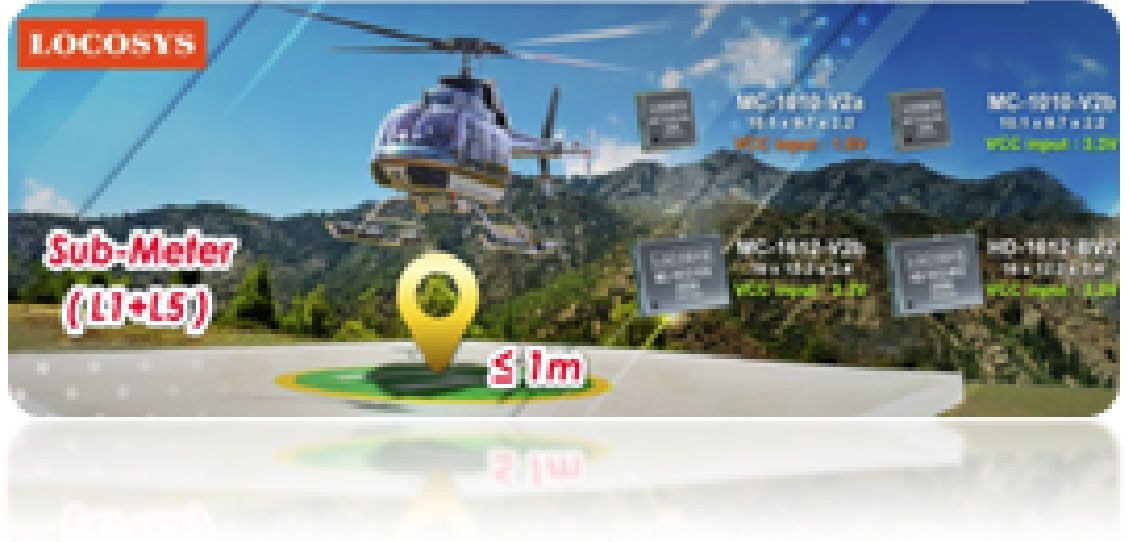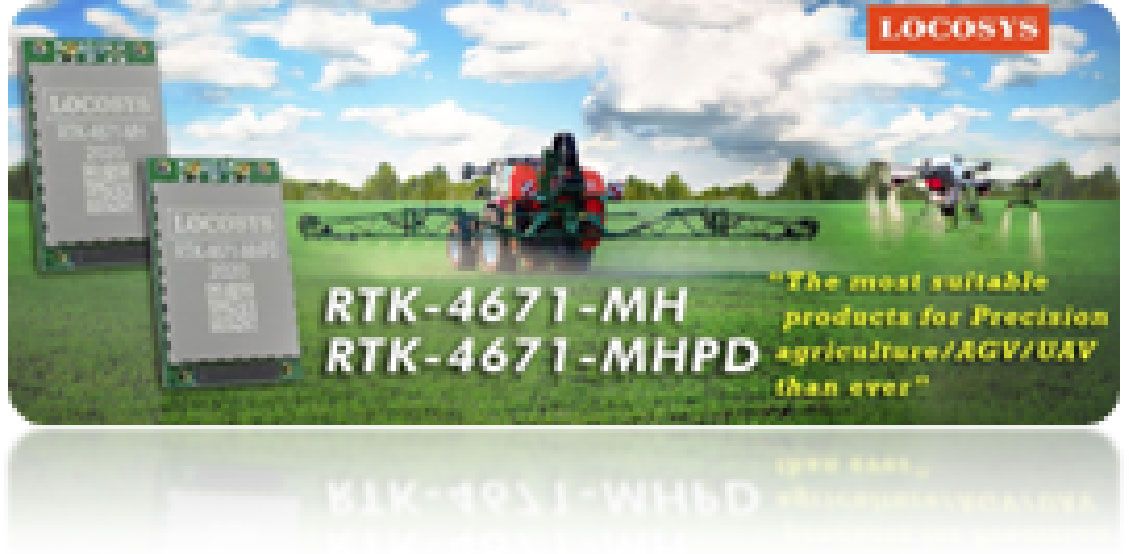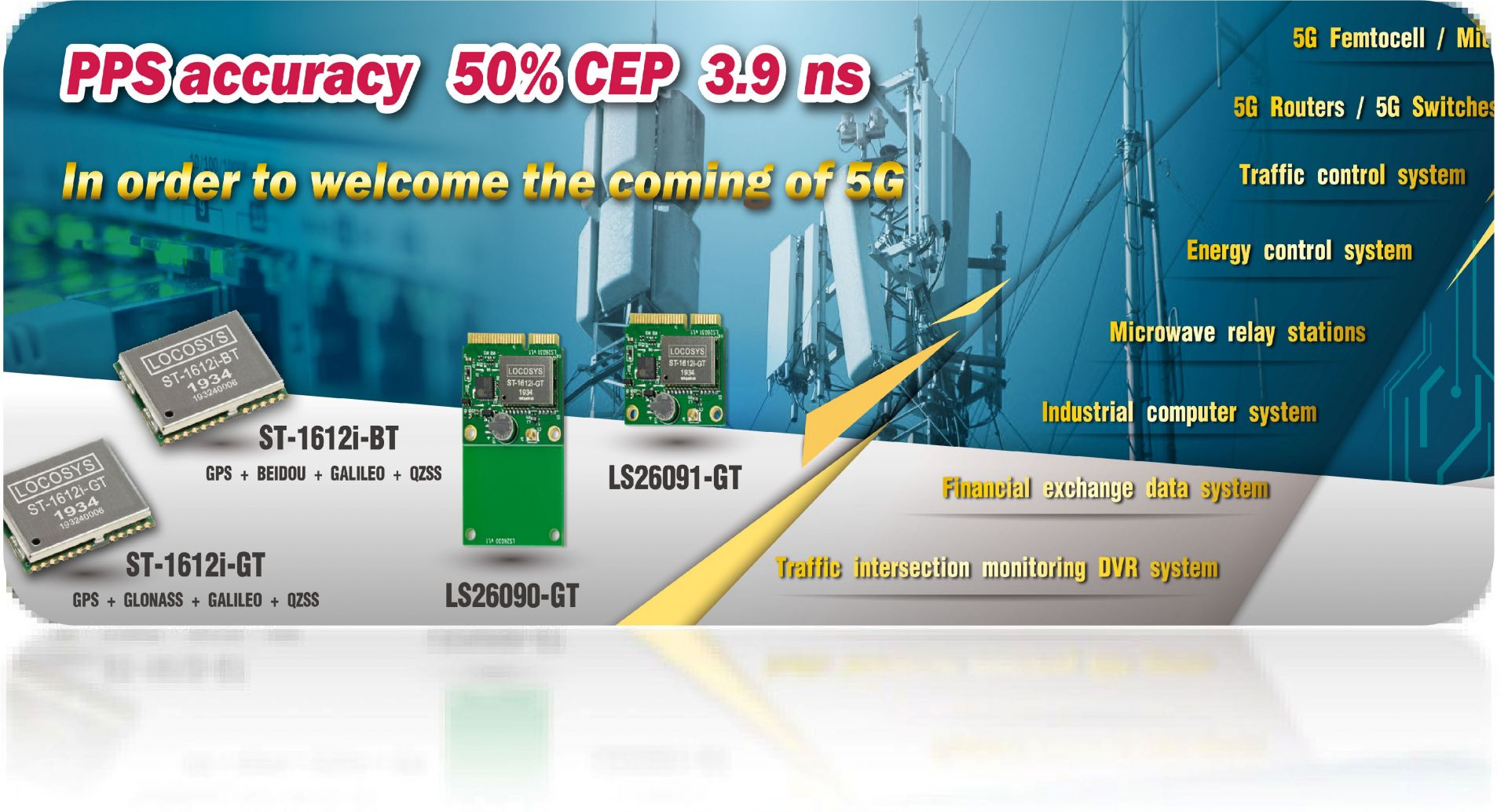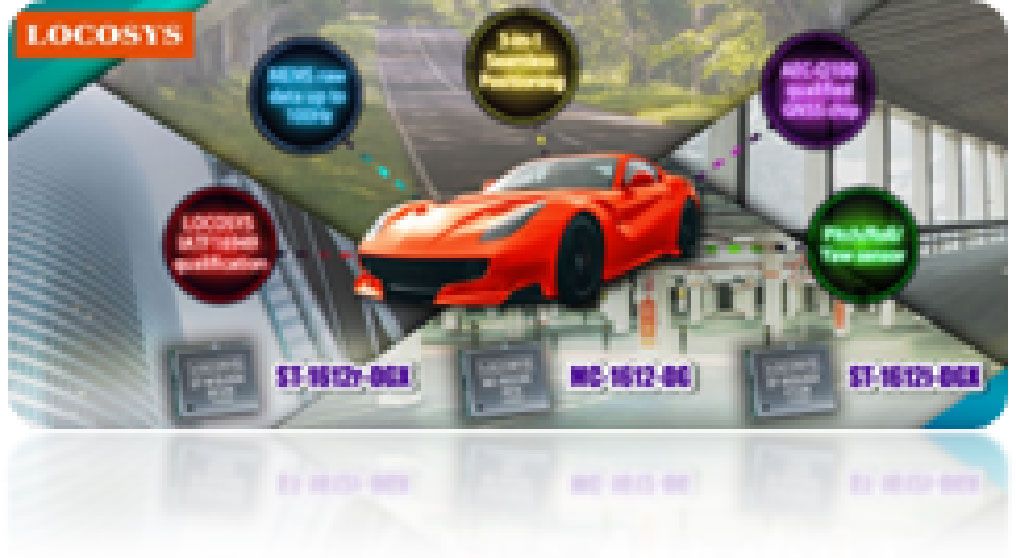 Press Release
GPS rollover issue

Dear valued customers/partners,
Please reach your sales person, distributing partners or email to info@locosystech.com for further info.
if you have any GPS rollover question/issue to LOCOSYS'...

Read More

2019 Electronica

2019 Electronica China was held at the Shanghai New International Expo Center on March 20-22, 2019.

Read More

ST low-end vehicle terminal solution

ST's T-BOX solution is a vehicle terminal solution designed by STMicro's automotive electronics division in order to meet the national requirement for new energy vehicle control and to meet...

Read More