RTK Solution
Features
LOCOSYS RTK Board and RTK Algorithm Module improved GPS / GNSS functionality, dual-antenna-input GNSS Precise Positioning / Heading receiver. LOCOSYS LOCOSYS Completely Realizes;Centimeter-accurate Positioning" & "Dead Reckoning Function" Work Loads in Automotive-related Applications
Taiwan LOCOSYS hereby gladly announce that we have already integrated "High-precision Positioning" and "Inertial Navigation (Dead Reckoning) function" into the "46 * 71 mm embedded board", i.e."RTK-4671-MHDR" In China and Japan, most of our customers have already gained the evaluation result of the technology of the embedded board via on-site AGV (Automated Guided Vehicle) driving road test.
The only one available "Absolute Location Source" can be positioned with the acquisition of both "High-precision Positioning Accuracy from GNSS" and "Dead Reckoning". It definitely can play an important role in "Advanced automation system", "Unmanned Aerial Vehicle", and "Unmanned Vehicles". In the light of this, by fully understanding and meeting what current customers in the automotive market care and need, Taiwan LOCOSYS have built two kinds of "embedded boards", i.e. "RTK-4671-MHDR" and "RTK-4671-MHPD", shown as below.
RTK-4671-MHDR : GNSS High-precision Positioning Dual-Band Multi-System & Dead Reckoning Embedded Board

RTK-4671-MHPD :

GNSS High-precision Positioning Dual-Band Multi-System & Headind Embedded Board
LOCOSYS' Research and Develop Team can completely maintain the consistency conditions when evaluating the performance of the tested fleet in the actual scenery. The most important of all, LOCOSYS Team can also reduce customers' budgeted cost and engineering work loads in their development stage.
Seize your precious time! Welcome to contact us LOCOSYS now!
RTK-Product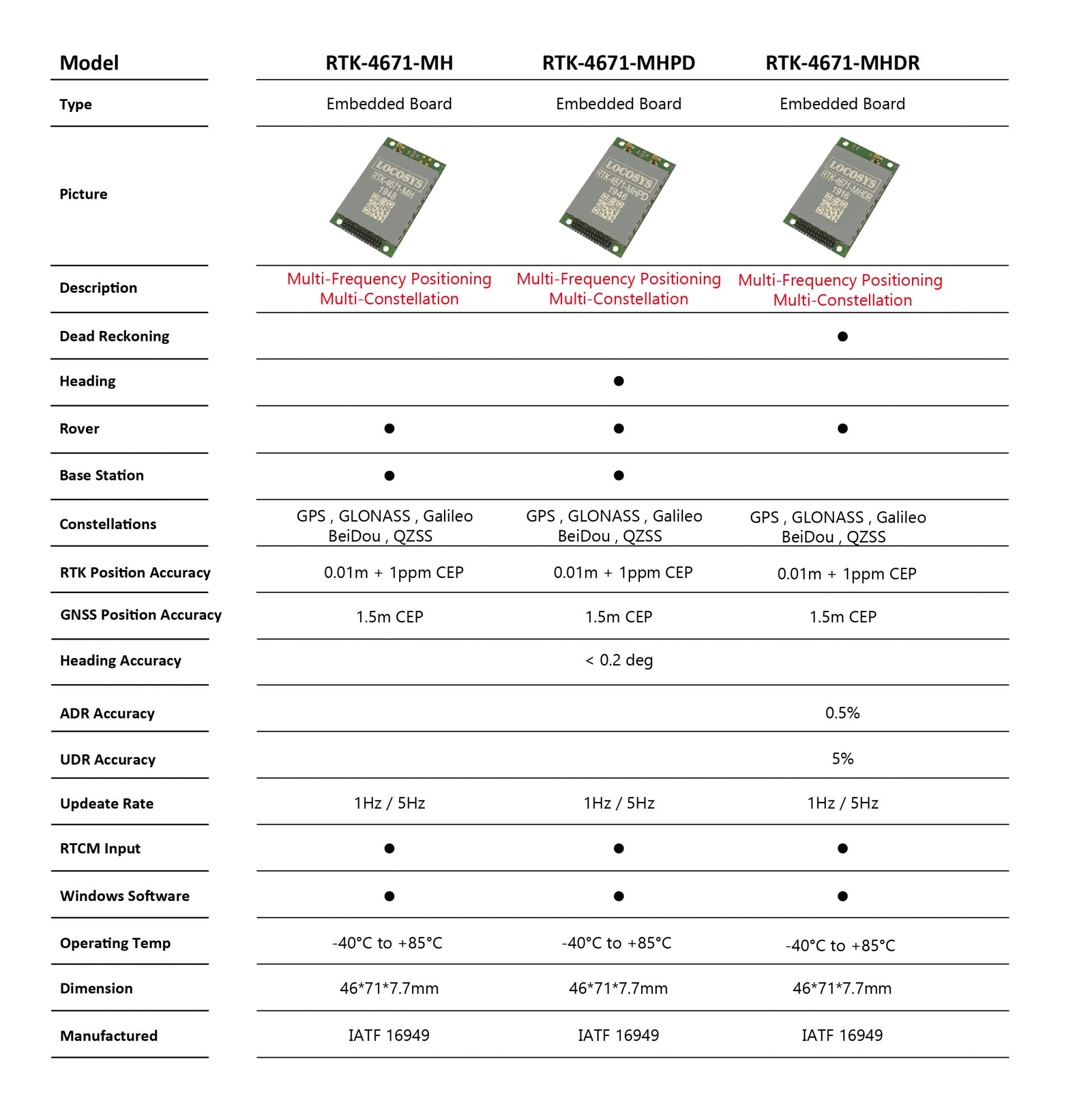 ---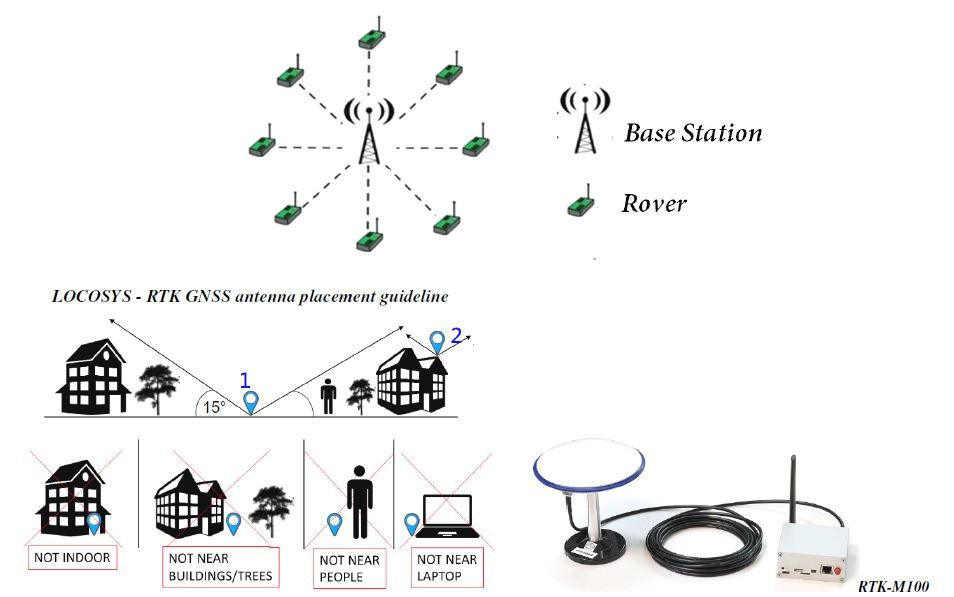 Applications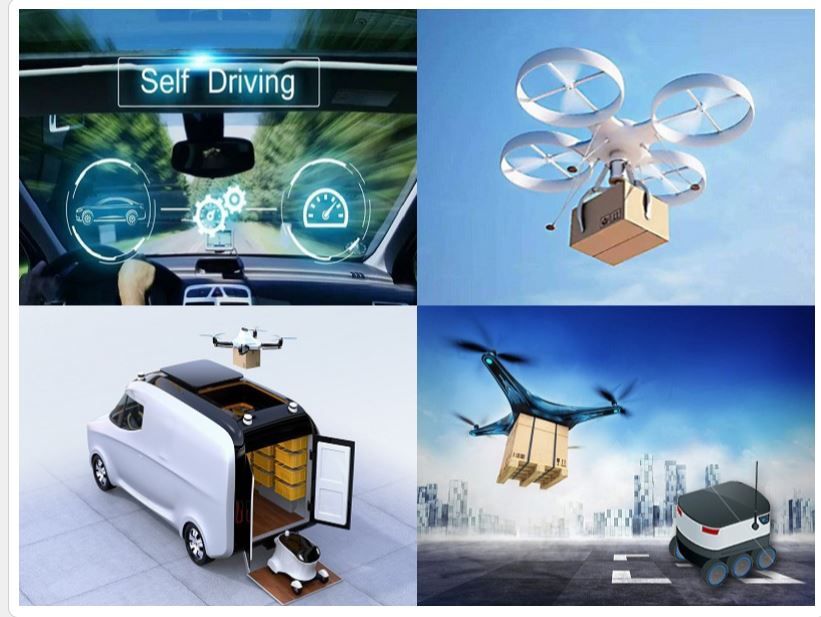 ---
Press Release
GPS rollover issue

Dear valued customers/partners,
Please reach your sales person, distributing partners or email to info@locosystech.com for further info.
if you have any GPS rollover question/issue to LOCOSYS'...

Read More

2019 Electronica

2019 Electronica China was held at the Shanghai New International Expo Center on March 20-22, 2019.

Read More

ST low-end vehicle terminal solution

ST's T-BOX solution is a vehicle terminal solution designed by STMicro's automotive electronics division in order to meet the national requirement for new energy vehicle control and to meet...

Read More