22.03 5G Iot News
2022/03/25
LOCOSYS
Taiwan LOCOSYS Is Targeting at the 5G IoT and V2X Related Market


Taiwan LOCOSYS, as a global leading satellite positioning module designer and manufacturer, has been launching the smallest RTK module (RTK-1010) and arousing global customers' strong attention since 2021 March. The RTK-1010 then successfully obtains official evaluation report from Taiwan government. In 2022, LOCOSYS are continuously devoting ourselves to developing and expanding RTK-related applications, especially targeting in 5G IoT and V2X Market, for offering customers multiple solutions promptly, including High Cost-effective RTK modules: RTK-1722-T, RTK-1612-DG, and RTK-1722-DG.
According to the 5G ITU-T G.8273.2 standard of Transport Application Specification, the standards of Class D Phase/Time should be in accordance with ±5ns accuracy. Outstandingly, the PPS timing accuracy of RTK-1722-T has already realized ±2ns, which is much more precise than the standards. Besides, according to the research report of IHS Markit, the global business data consulting services, it pointed out that 5G-related applications will create 13 trillion output value and will continue increasing afterwards. With the continuous increase of data transfer rate, the infrastructure equipments (e.g. 5G Telecom Providers, Routers, Switches, Micro Base Stations, and so on) need higher and higher accuracy of time synchronization. Not only does the specification of RTK-1722-T stay ahead of our international competitors, but also its competitive unit price is affordable for our global customers. RTK-1722-T will definitely help the customer shorten the design and development cycles of the whole project and accelerating time-to-market.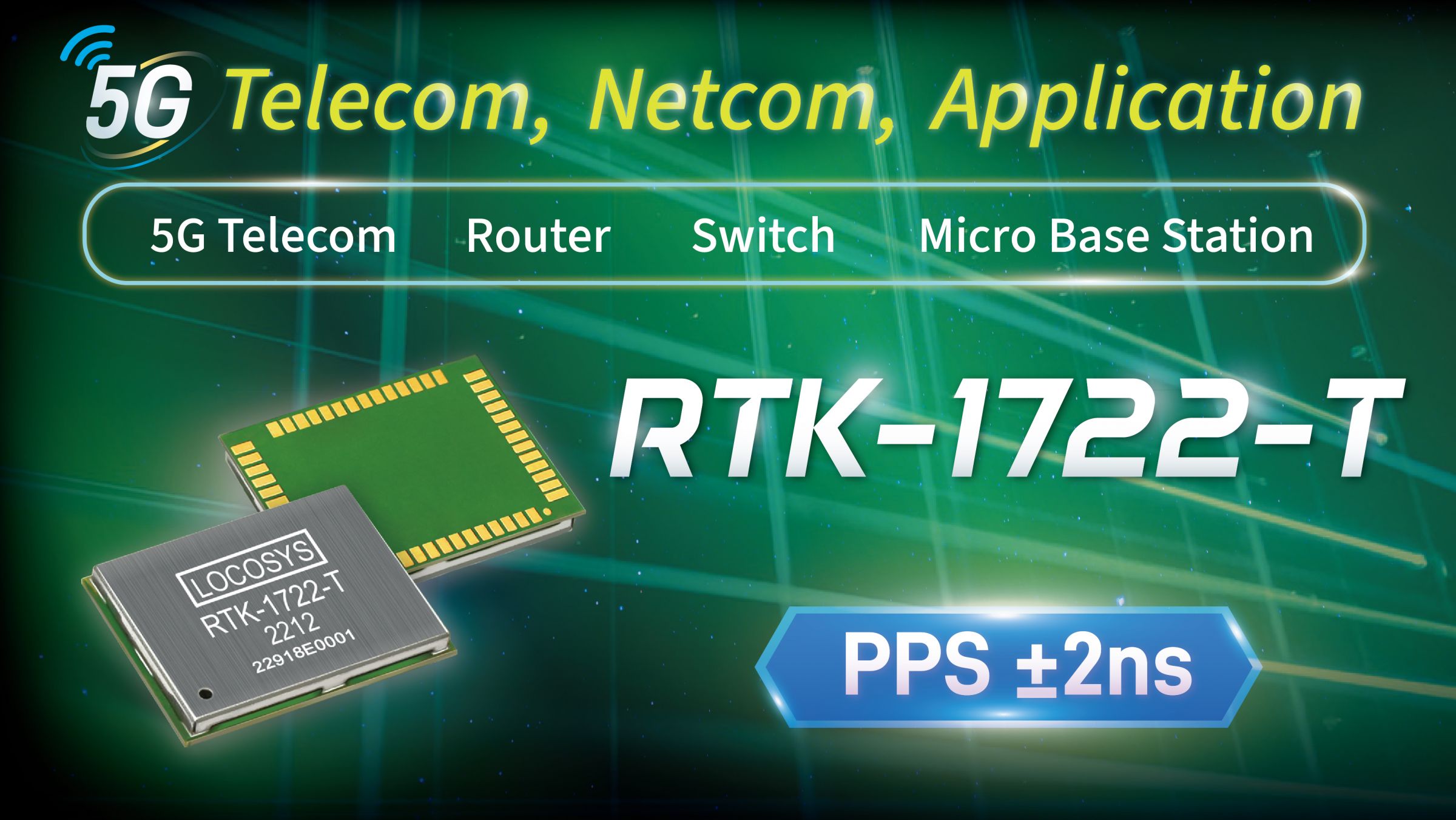 Because of the ADAS (advanced driver assistance system) and Autonomous Driving market continue to accelerate their evolution, both LOCOSYS RTK-1612-DG and RTK-1722-DG modules can meet the application requirements of autonomous driving. The two modules have L1+L5 multi-frequency high-precision ADR/ UDR inertial navigation. They can allow mobile vehicles to maintain the centimeter-level positioning accuracy. When the satellite signal is disconnected, the driving route can be still maintained. The modules, which integrates high-precision and 6-axis-sensor dynamic algorithm, have the ability to learn intelligently in order to suit for various vehicle environments and to output the dynamic attitude and angle of the car. RTK-1612-DG and RTK-1722-DG improve several times of performance than general GPS positioning solutions do, including: centimeter-level positioning accuracy, 100 Mhz high update rate, ADR/UDR automatic switching, low latency and anti-interference, and other advantages. These modules are the best choices to customers in using self-driving and unmanned applications.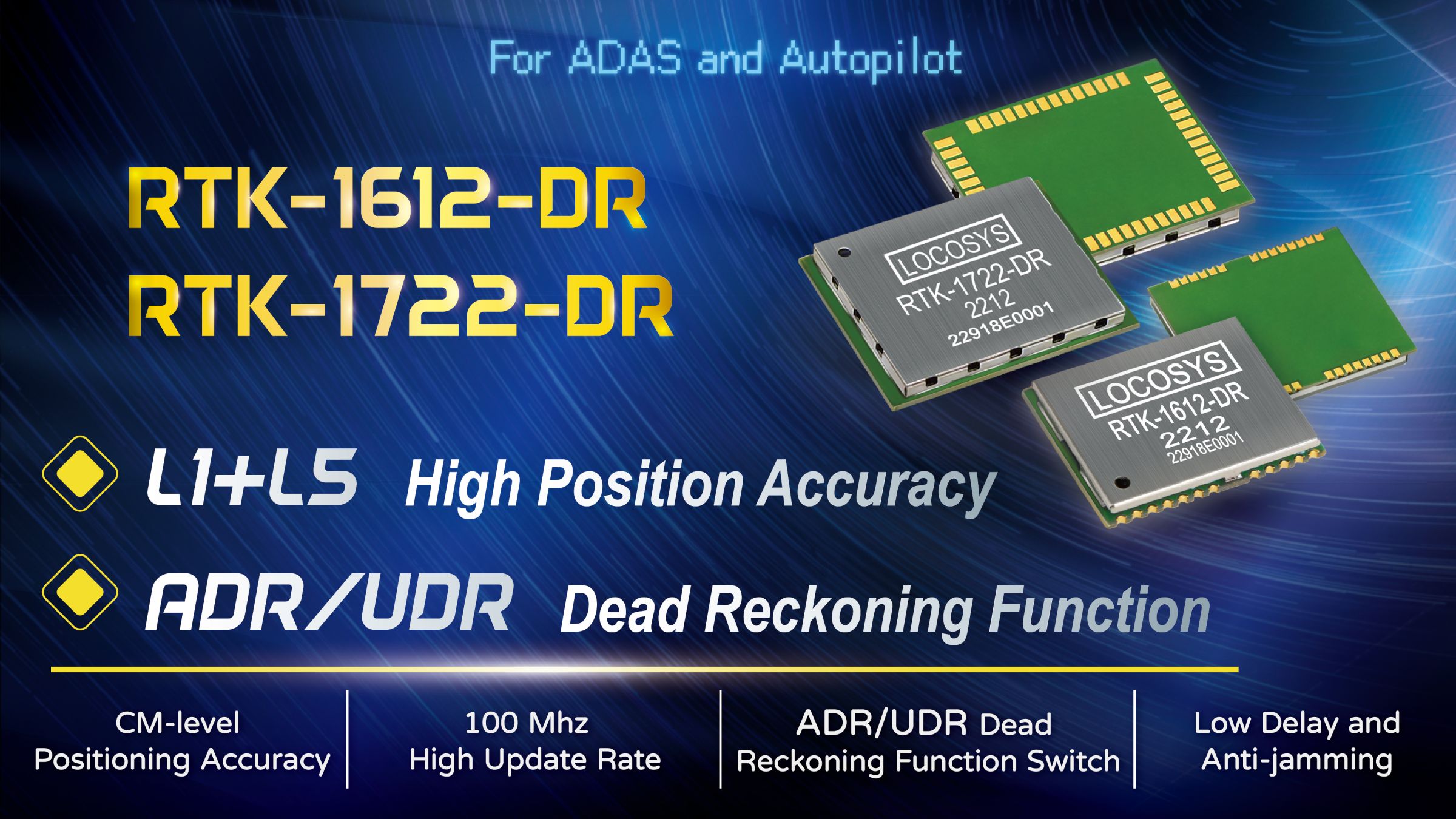 LOCOSYS News link in India: https://www.thegpstime.com/taiwan-locosys-is-targeting-at-the-5g-iot-v2x-market/

LOCOSYS News link in Japan: https://www.ipros.jp/product/detail/2000697142

https://money.udn.com/money/story/5635/6190883
About LOCOSYS
Taiwan LOCOSYS Technology, global leading company of satellite positioning module, has been deeply involved in the global market for decades.
With IATF 16949:2016/ISO 9001:2015 automotive quality management system and complete production line equipment.
LOCOSYS keep providing α-level Global Navigation Satellite System (GNSS) wireless communication, RTK high-precision positioning/orientation solutions, inertial navigation Solutions, 4G/5G CORS base station system.
We have more than 20 agent bases in worldwide. They not only can provide completed product information quickly but also give localized support and services efficiently.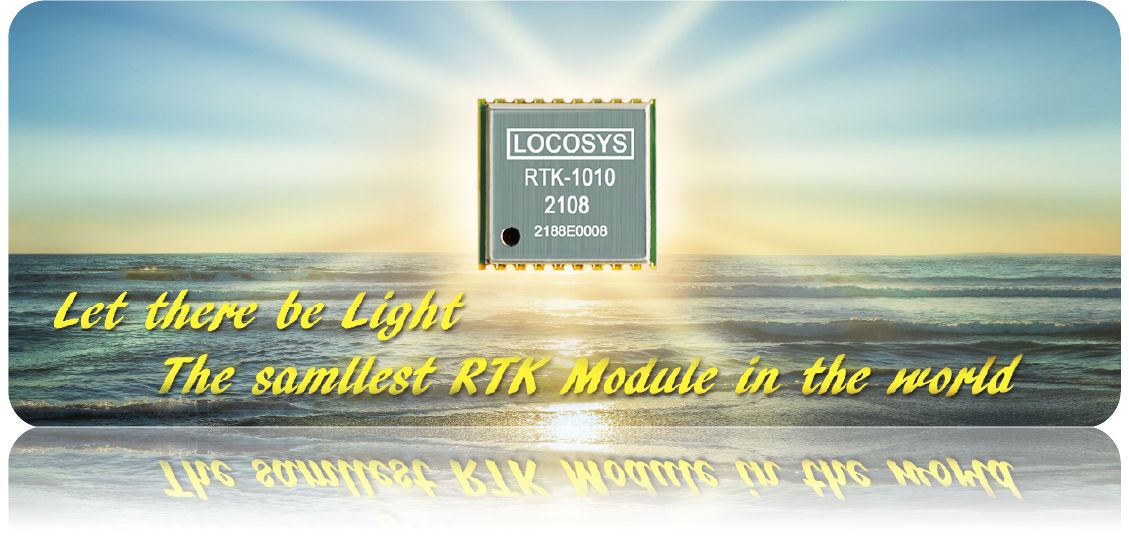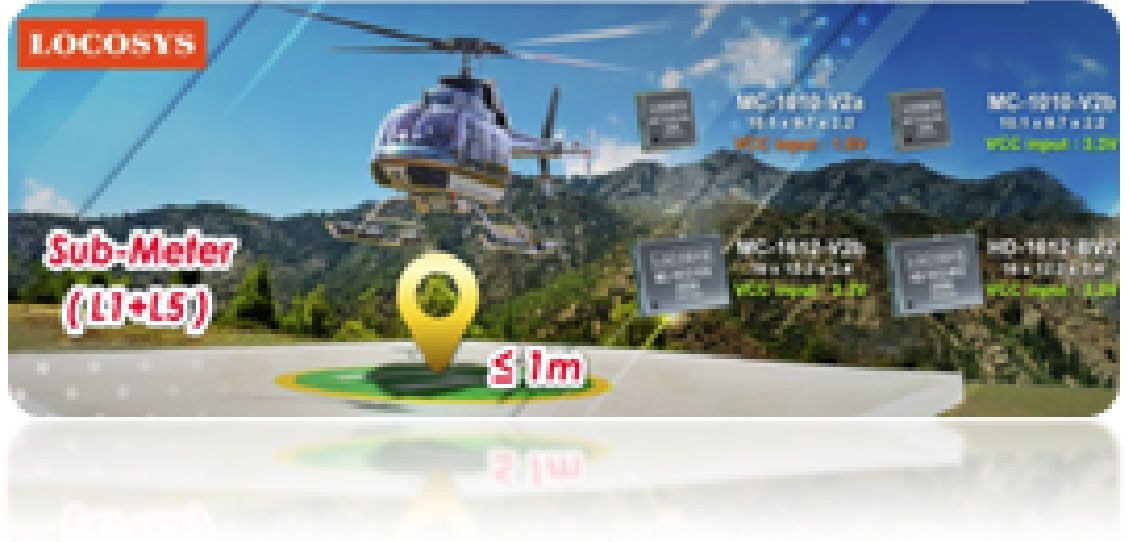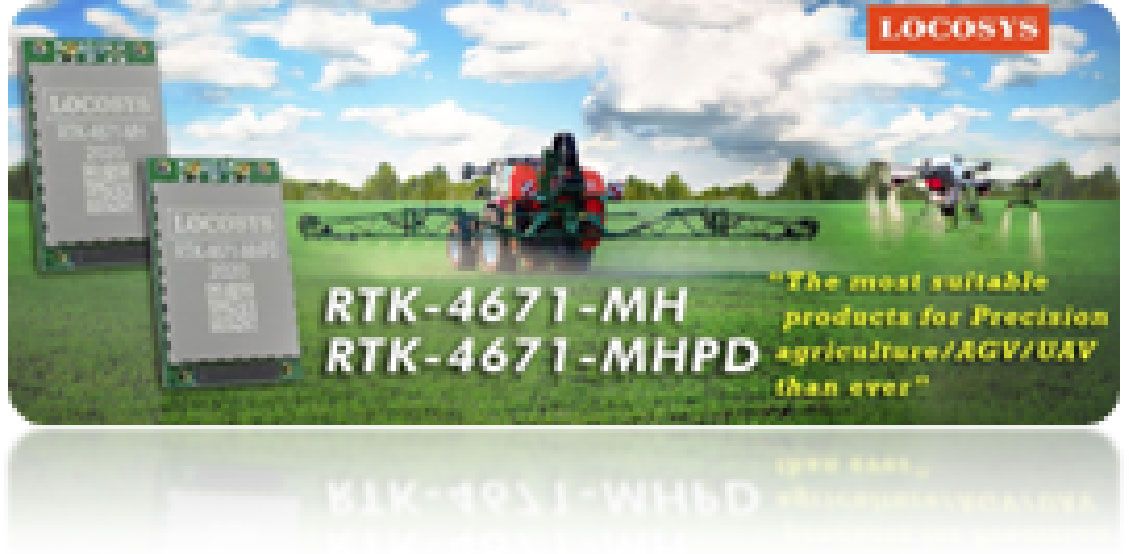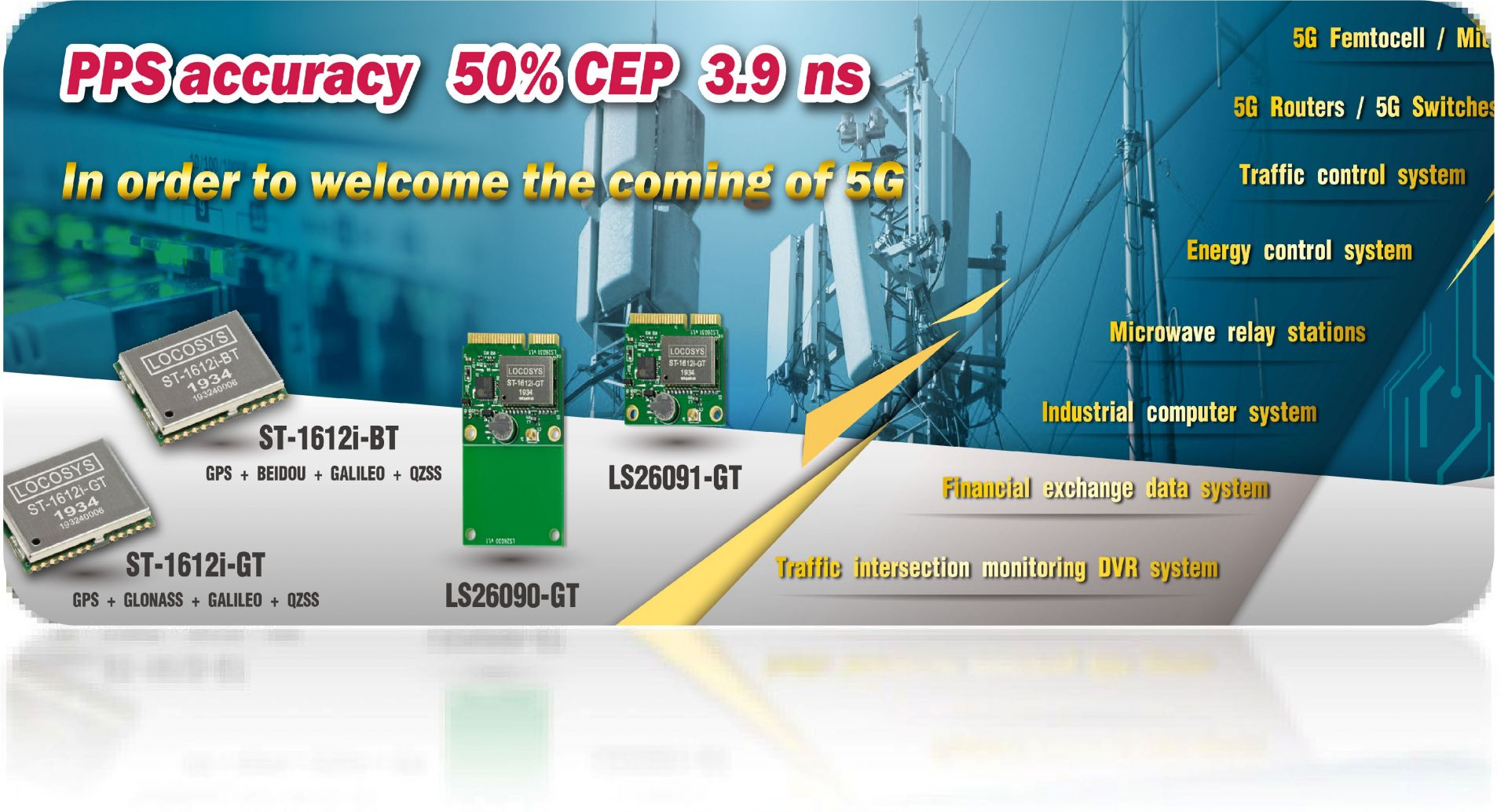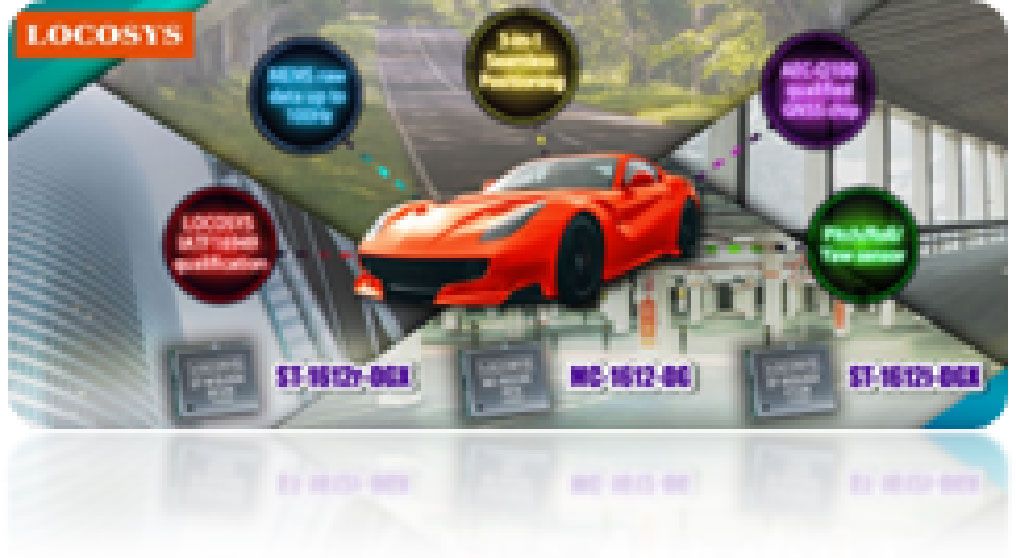 Press Release
GPS rollover issue

Dear valued customers/partners,
Please reach your sales person, distributing partners or email to info@locosystech.com for further info.
if you have any GPS rollover question/issue to LOCOSYS'...

Read More

2019 Electronica

2019 Electronica China was held at the Shanghai New International Expo Center on March 20-22, 2019.

Read More

ST low-end vehicle terminal solution

ST's T-BOX solution is a vehicle terminal solution designed by STMicro's automotive electronics division in order to meet the national requirement for new energy vehicle control and to meet...

Read More