18.03 China Show
2018/03/14
LOCOSYS

Electronica China 2018, together with Productronica China 2018 is taking place at Shanghai New International Expo Center on March 14 -16, 2018 (www.electronica-china.com). The show covers on integrated circuits, electronic components, components and production equipment, a full display of the key links in the electronic industry chain. The exhibitors include high-quality manufacturers at home and abroad who are focusing on industrial electronics, automotive electronics solutions, consumer electronics and other major applications.
Locosys Technology is invited by STMicroelectronics to participate in this event. To meet the exhibition theme of automotive electronics, Locosys Technology specially displays its ST-1612i-DBX/ST-1612i-DGX automotive positioning, Dead Reckoning (DR) module products. The module is small size, with internal integration of high-end chips including multiple GNSS positioning chip, 3D gyroscope (MEMS) sensor, 3D accelerometer and other advanced technology. The module is also integrated with intellect learning arithmetic of Locosys Technology. No matter in what adverse environment, we ensure real-time seamless positioning, and precision performance comparable to the European premium cars. And its technology impact of application is even better than the well-known Swiss-brand module. The manufacturing quality fully meets the requirements of the automotive production line.
In 2016 and 2017, Locosys Technology ST-1612i-DBX Dead Reckoning (DR) navigation module has been successfully promoted into the Asia-Pacific Automotive Market. It enjoys high favor of Chinese, Japanese and Taiwanese major automotive manufacturers, and has been successfully implanted in the large-screen automotive multi-media players, T-box products, i-box products and other different systems platforms. Locosys Technology has been assessed and certified as meeting the requirements of the international IATF 16949:2016/ISO 9001:2015 Quality Management System (QMS), (AEC-Q100 + PPAP) and other qualification certification, receiving recognition as the best cooperative technical partner of global automotive industry "combination of Dead Reckoning navigation module".
(STMicroelectronics&Locosys Technology) Joint strategic alliance targets at the Asia-Pacific automotive market and driverless car users need. All over the globe, Locosys Technology has more than 20 agencies, research and development team with advanced technology and extensive experience.
Welcome to contact us directly for more product information: https://www.locosystech.com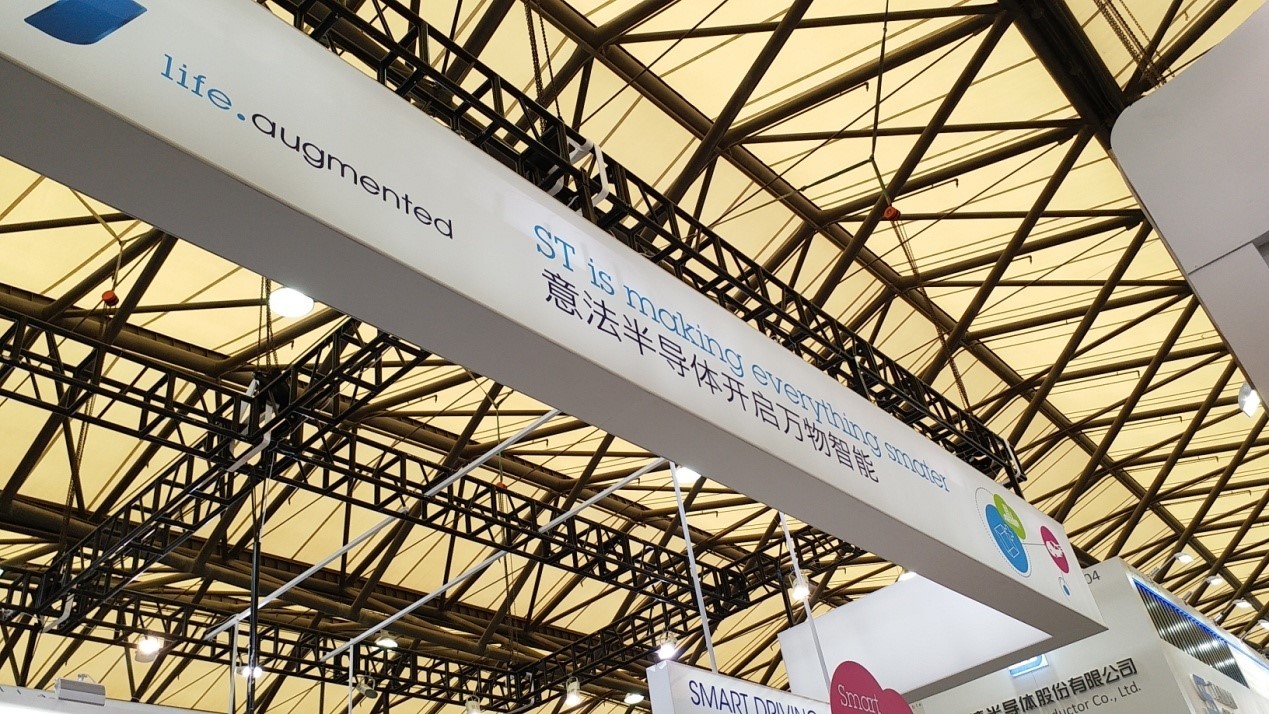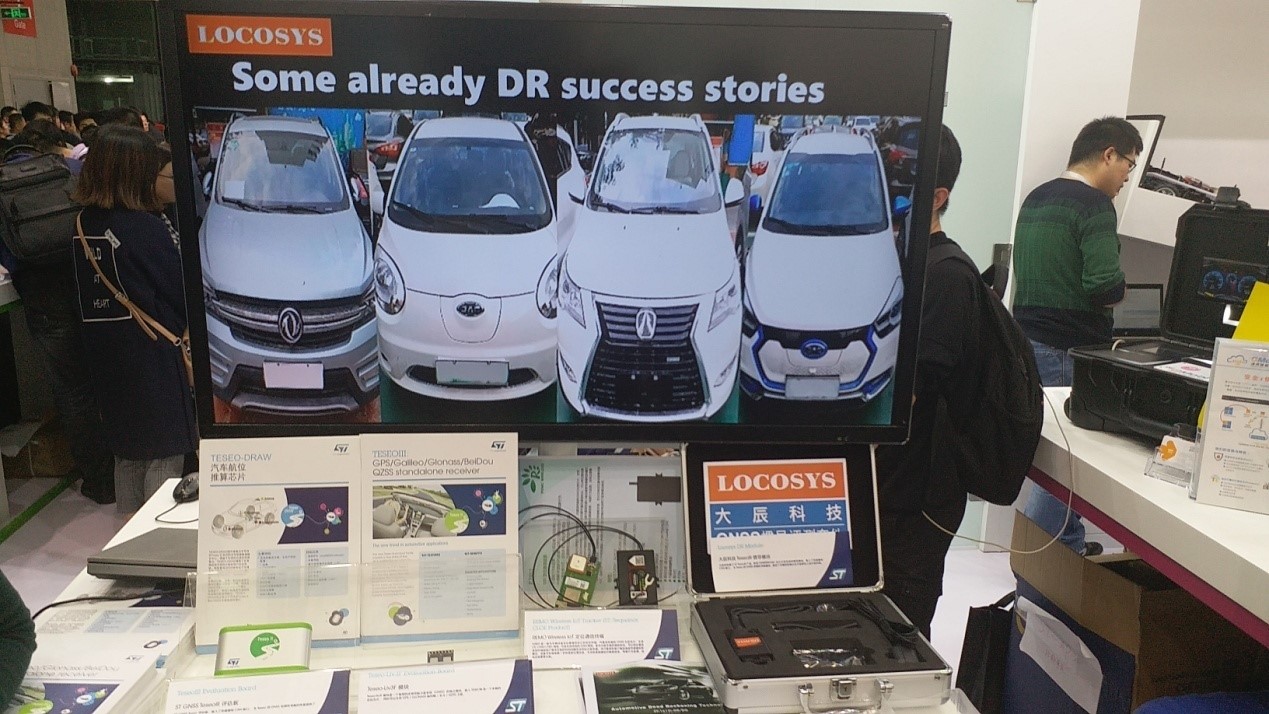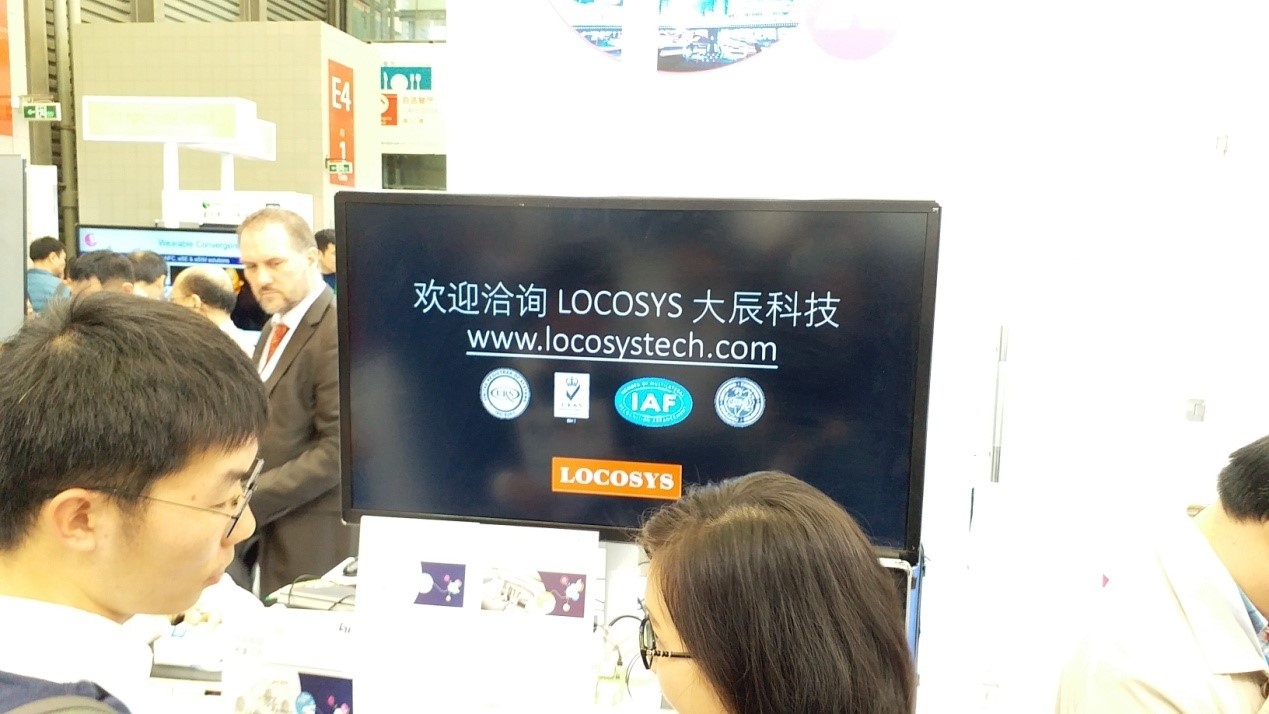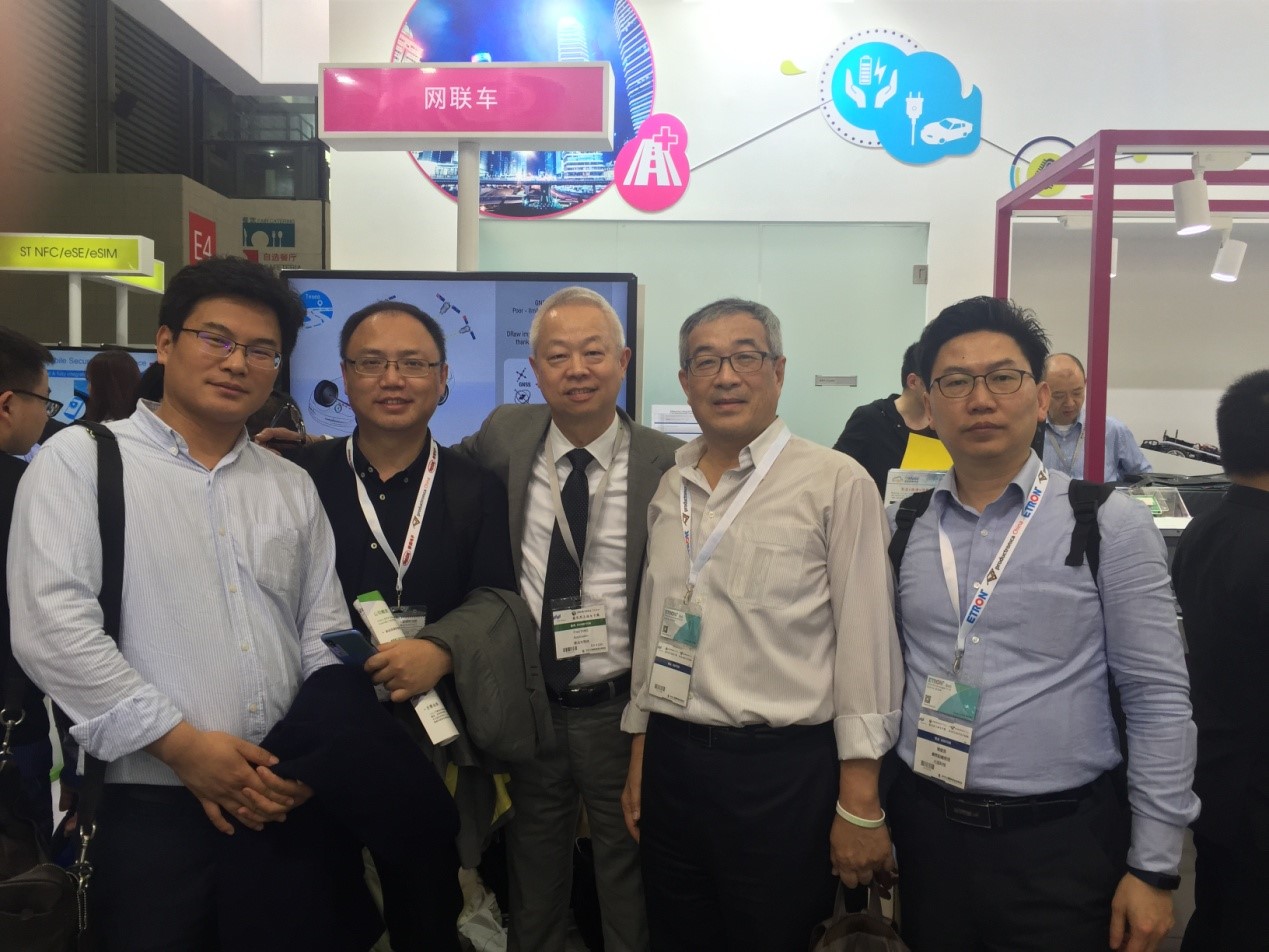 About LOCOSYS
Taiwan LOCOSYS Technology, global leading company of satellite positioning module, has been deeply involved in the global market for decades.
With IATF 16949:2016/ISO 9001:2015 automotive quality management system and complete production line equipment.
LOCOSYS keep providing α-level Global Navigation Satellite System (GNSS) wireless communication, RTK high-precision positioning/orientation solutions, inertial navigation Solutions, 4G/5G CORS base station system.
We have more than 20 agent bases in worldwide. They not only can provide completed product information quickly but also give localized support and services efficiently.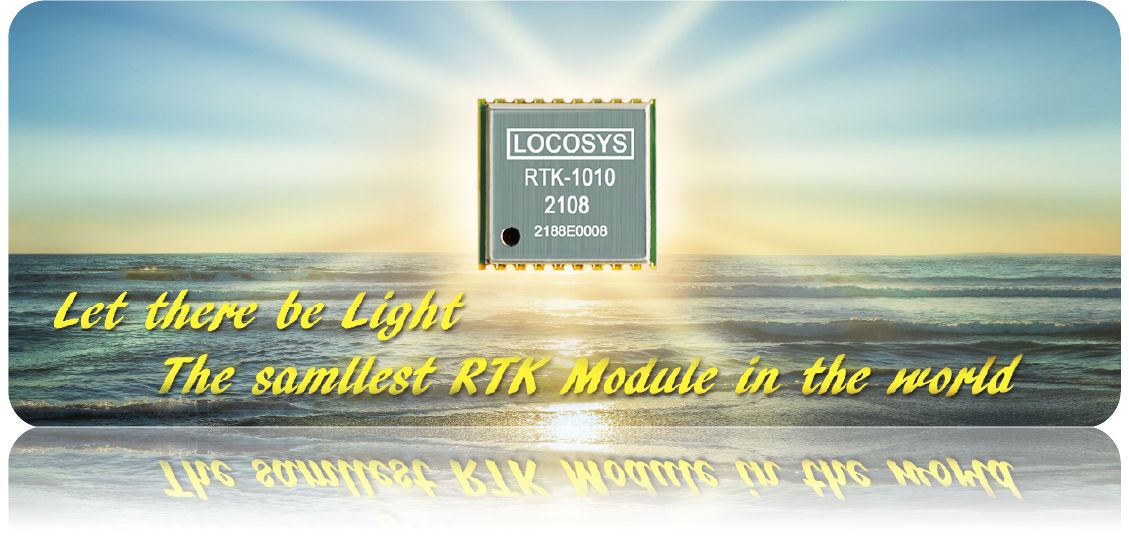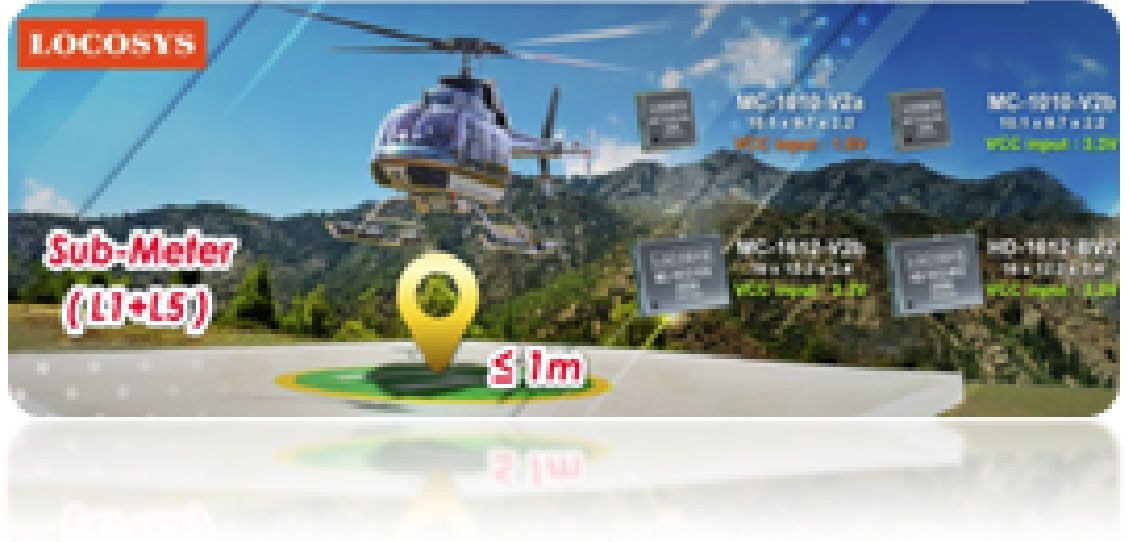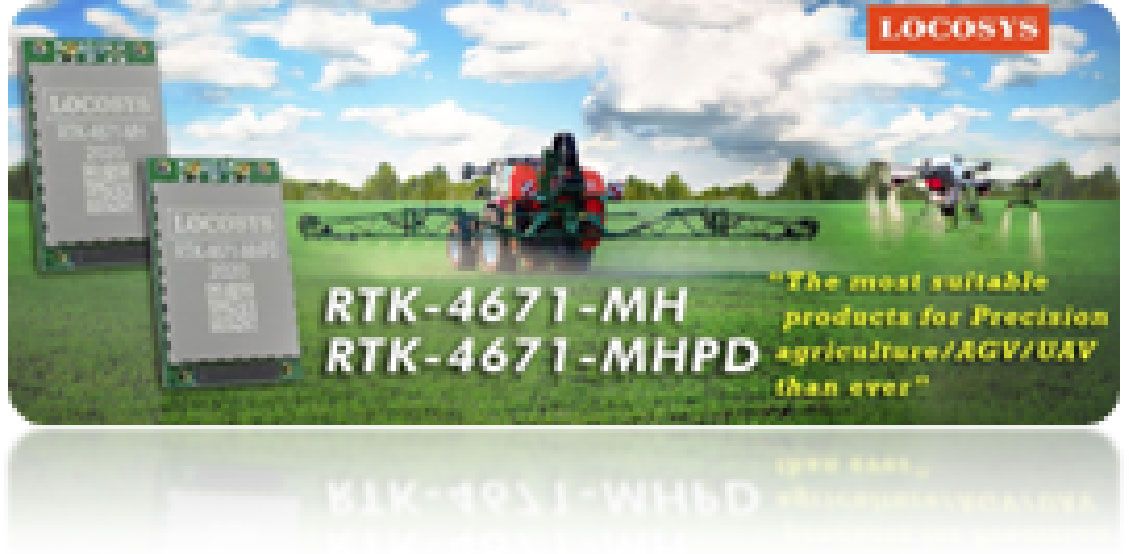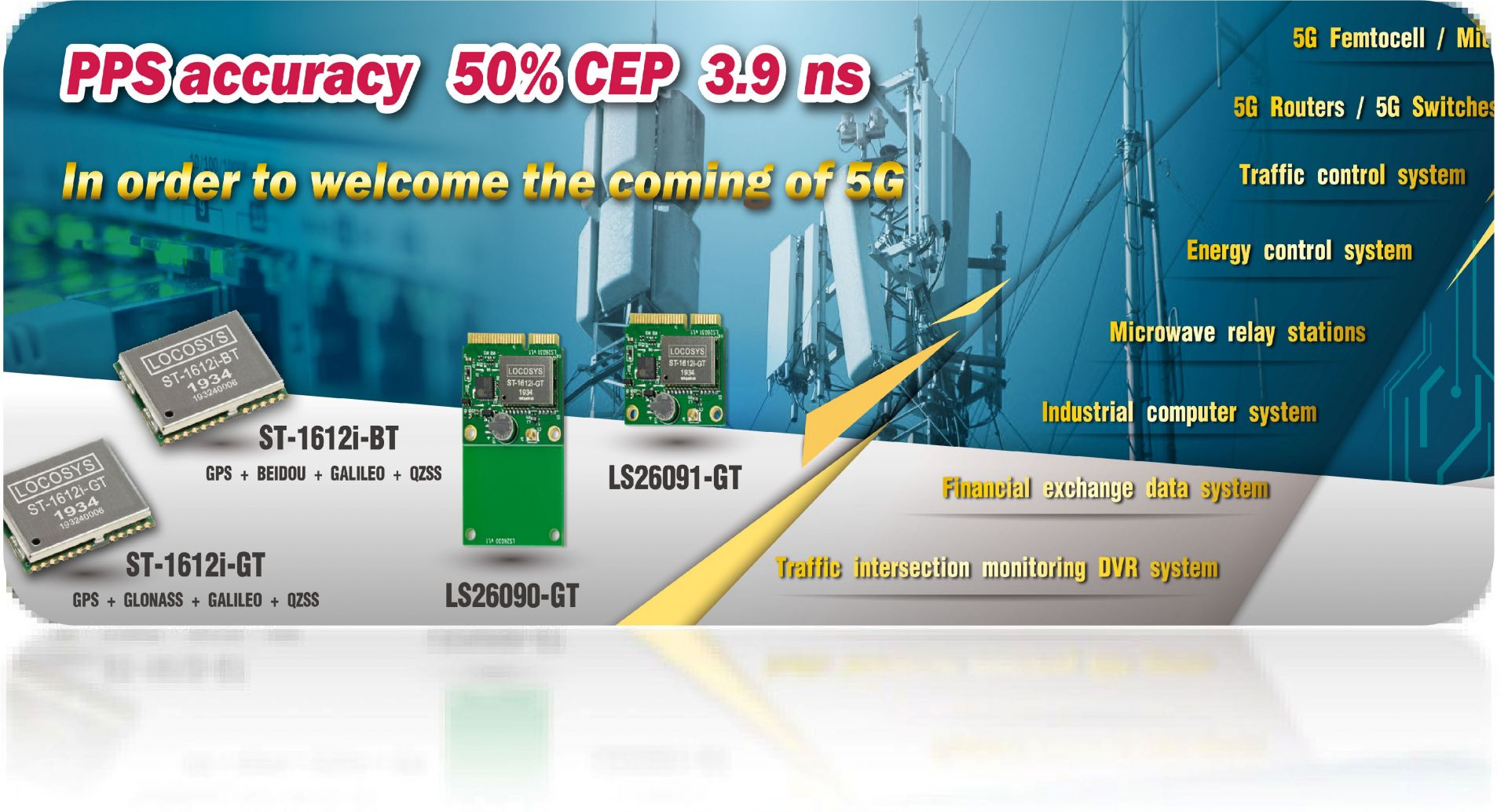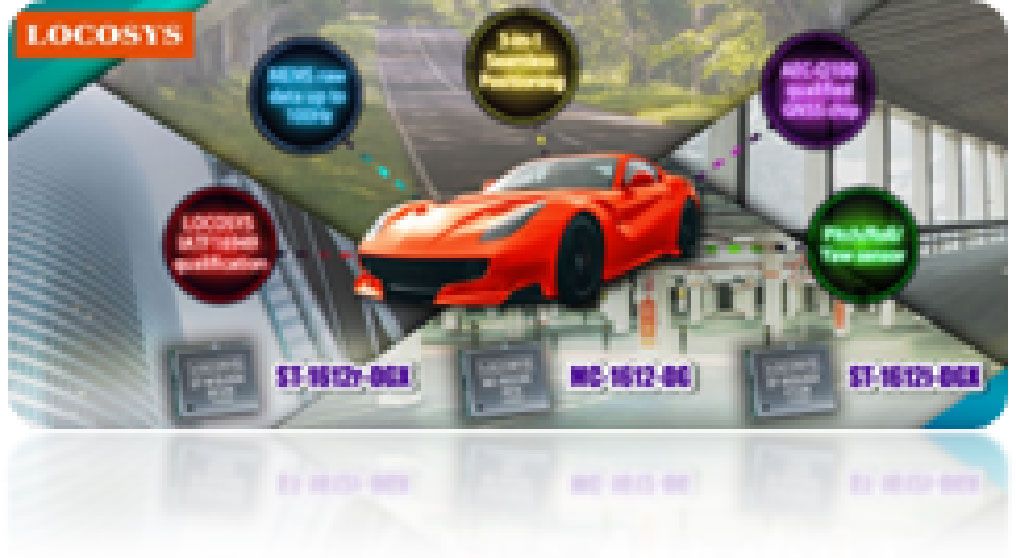 Press Release
GPS rollover issue

Dear valued customers/partners,
Please reach your sales person, distributing partners or email to info@locosystech.com for further info.
if you have any GPS rollover question/issue to LOCOSYS'...

Read More

2019 Electronica

2019 Electronica China was held at the Shanghai New International Expo Center on March 20-22, 2019.

Read More

ST low-end vehicle terminal solution

ST's T-BOX solution is a vehicle terminal solution designed by STMicro's automotive electronics division in order to meet the national requirement for new energy vehicle control and to meet...

Read More