22.03 India Show
2022/03/23
LOCOSYS
GNSS-RTK-products-IOT-India-expo-news


LOCOSYS GNSS & RTK module solution promoted via multiple India famous distributor. Taiwan LOCOSYS, as a global leading satellite positioning module designer and manufacturer, has been launched the smallest RTK module (RTK-1010) and aroused global customers' strong attention since 2021 March. Besides, we launched L1+L5 GNSS+ Navic (IRNSS) module in 2020 which helped a lot of current GPS user to get better performance already.
This expo brings together the latest technology innovations and trends from the telecom & mobile industry, information technology & security, broadcast & digital media, as well as emerging technologies & enterprise solutions under one roof & provides a great opportunity for industry leaders and influencers to discuss the latest trends and disruptions impacting various industry verticals.
With LOCOSYS joined, we can help more and more industry and people to get precise positioning accuracy in their application. In 2022, we are continuously devoting ourselves to develop and expand RTK-related applications, especially target in 5G IoT and VX2 Market. For offering customers multiple solutions promptly, including high cost-effective RTK modules: RTK-1722-T, RTK-1612-DR, and RTK-1722-DR.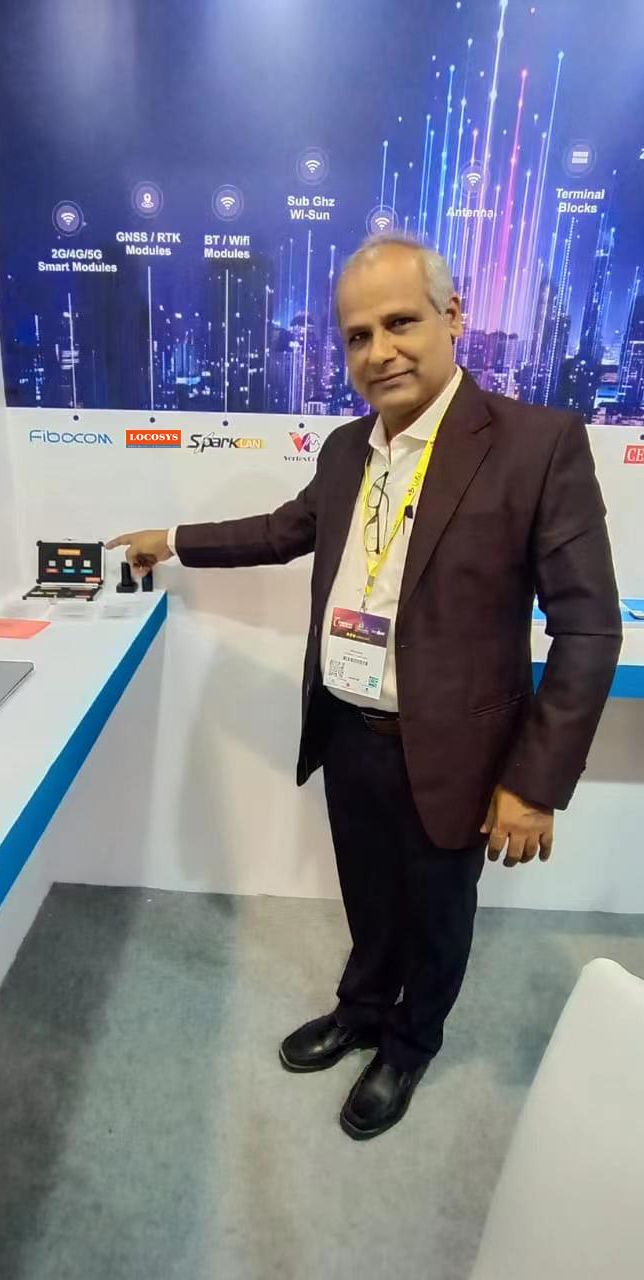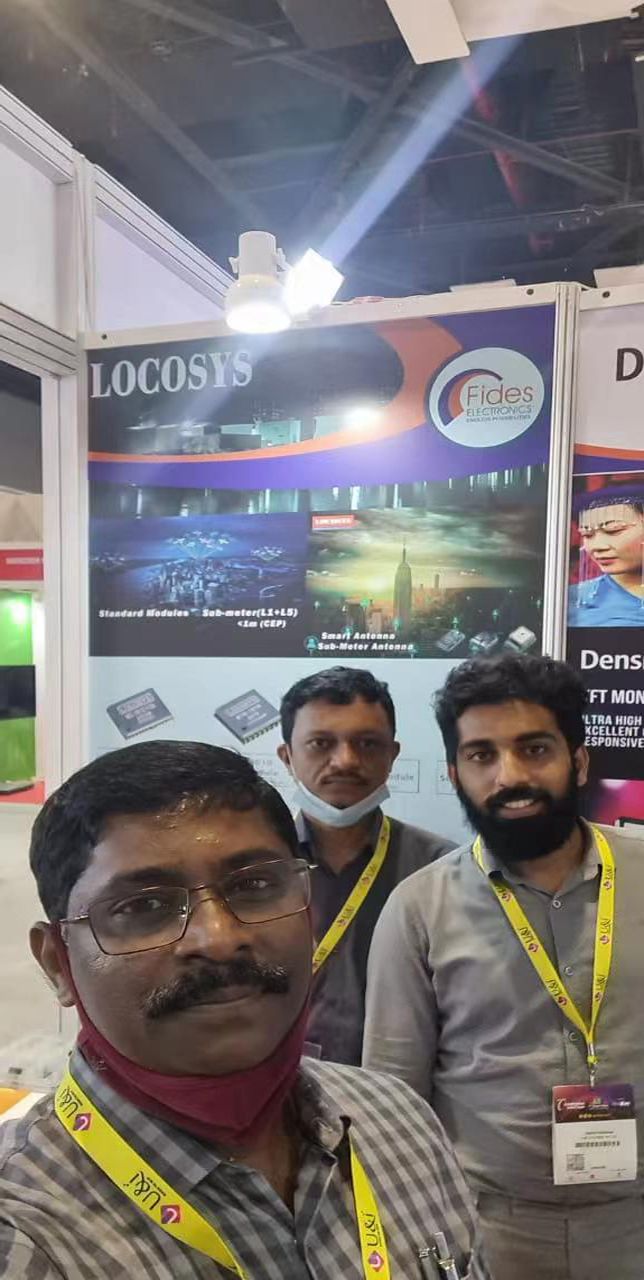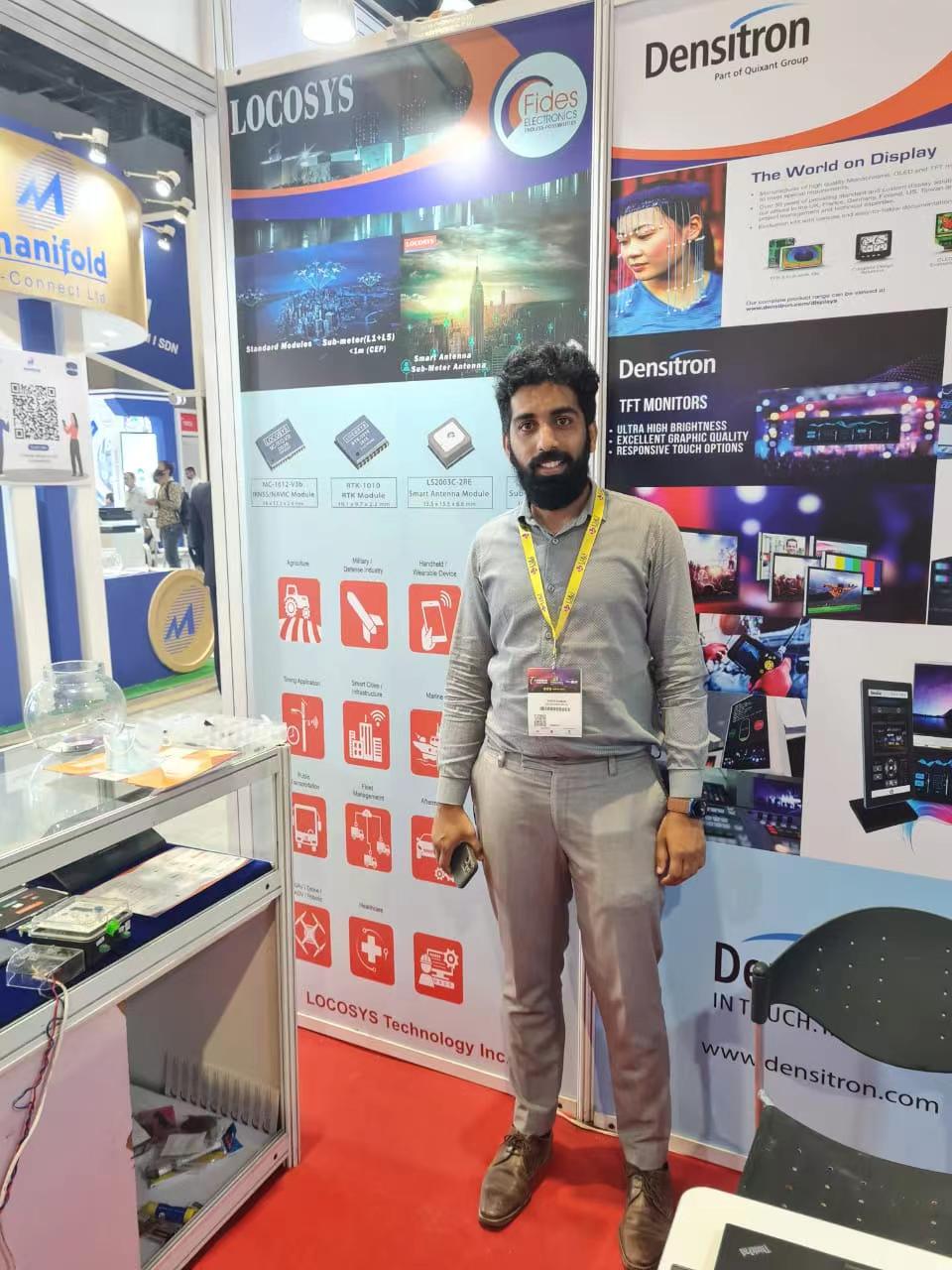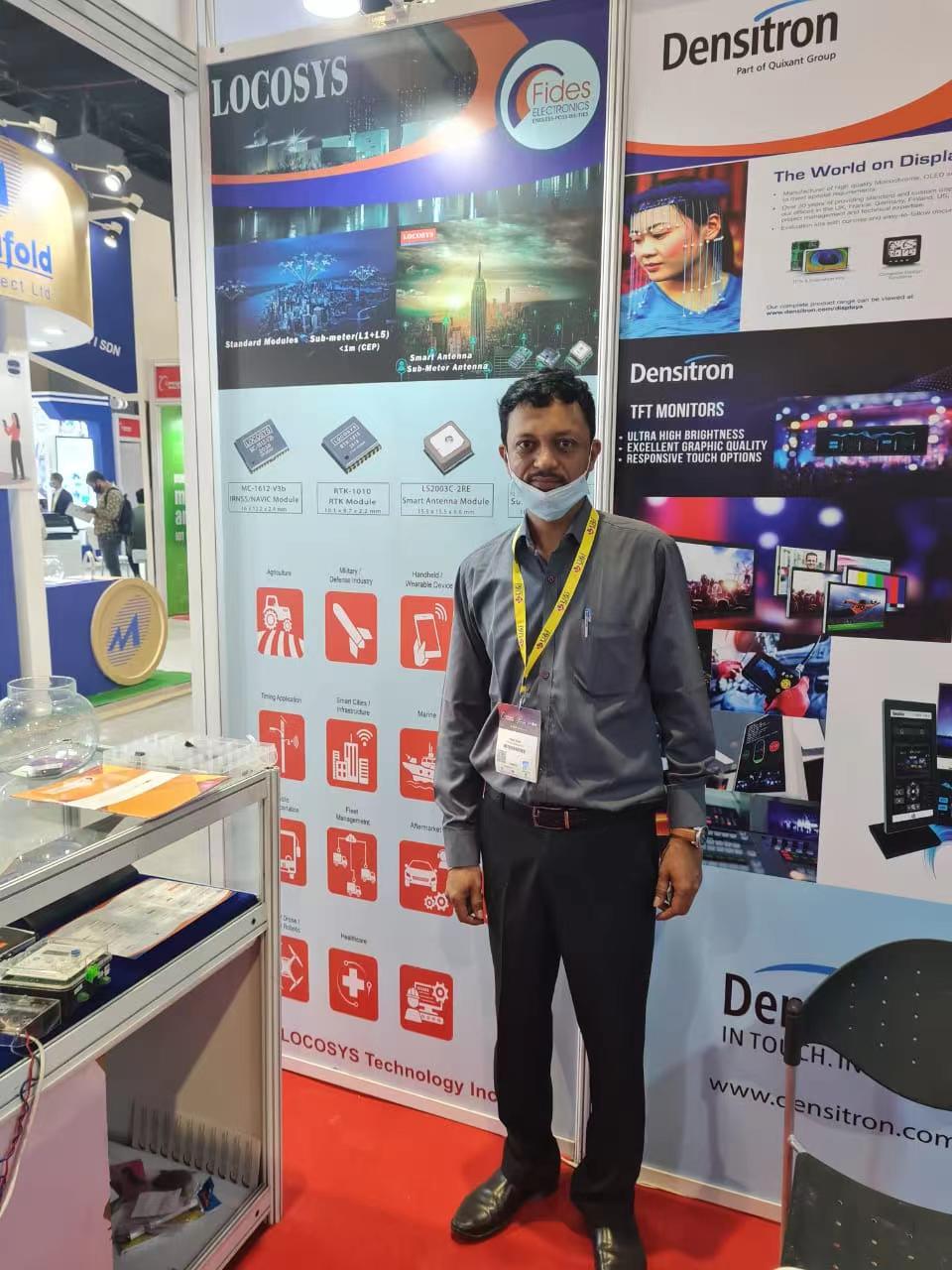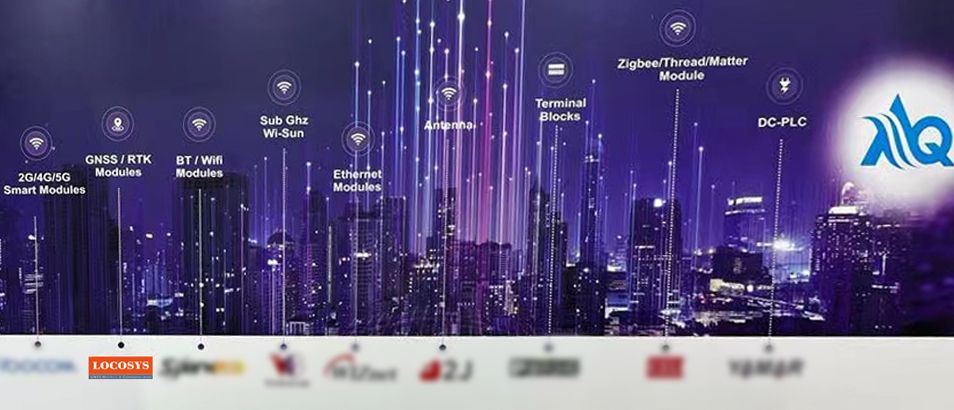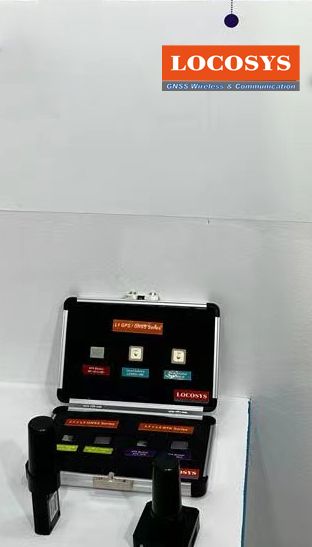 Website:https://www.locosystech.com/
Tel:+886286983698
Email: info@locosystech.com
(More information, kindly contacts us first. We will pass distributor info to you.)
About LOCOSYS
Taiwan LOCOSYS Technology, global leading company of satellite positioning module, has been deeply involved in the global market for decades.
With IATF 16949:2016/ISO 9001:2015 automotive quality management system and complete production line equipment.
LOCOSYS keep providing α-level Global Navigation Satellite System (GNSS) wireless communication, RTK high-precision positioning/orientation solutions, inertial navigation Solutions, 4G/5G CORS base station system.
We have more than 20 agent bases in worldwide. They not only can provide completed product information quickly but also give localized support and services efficiently.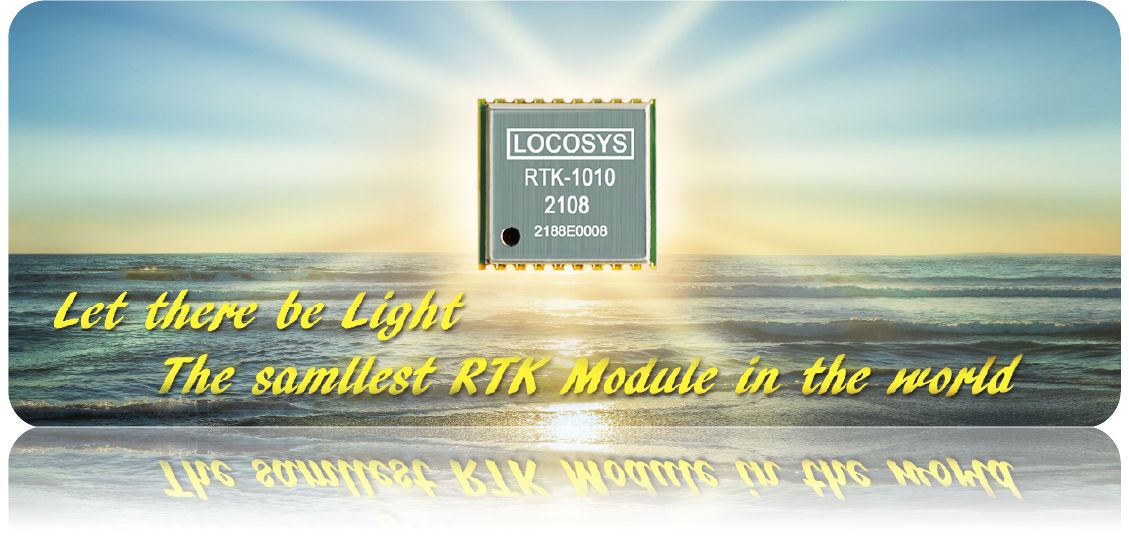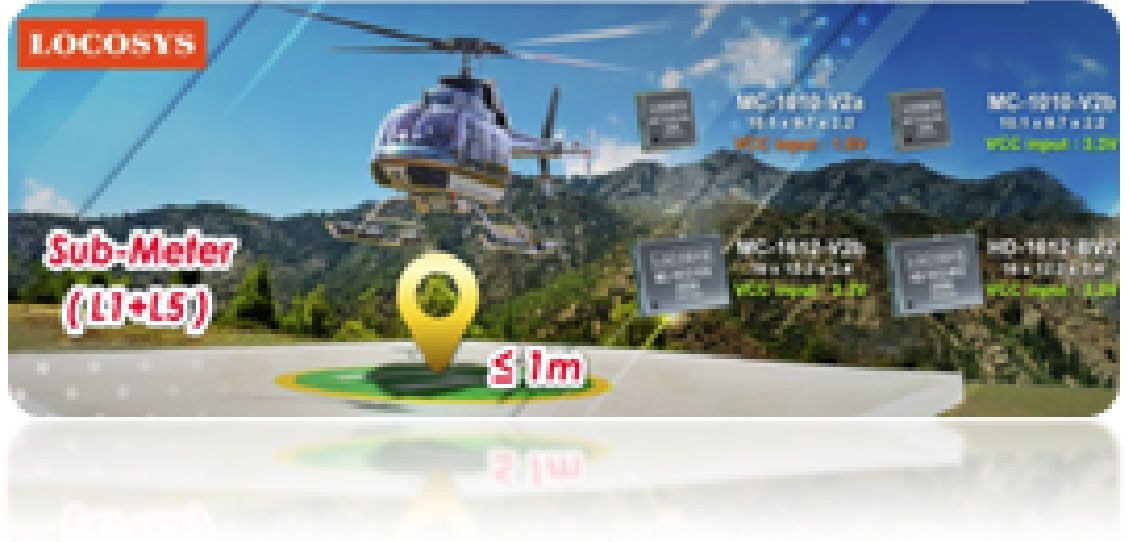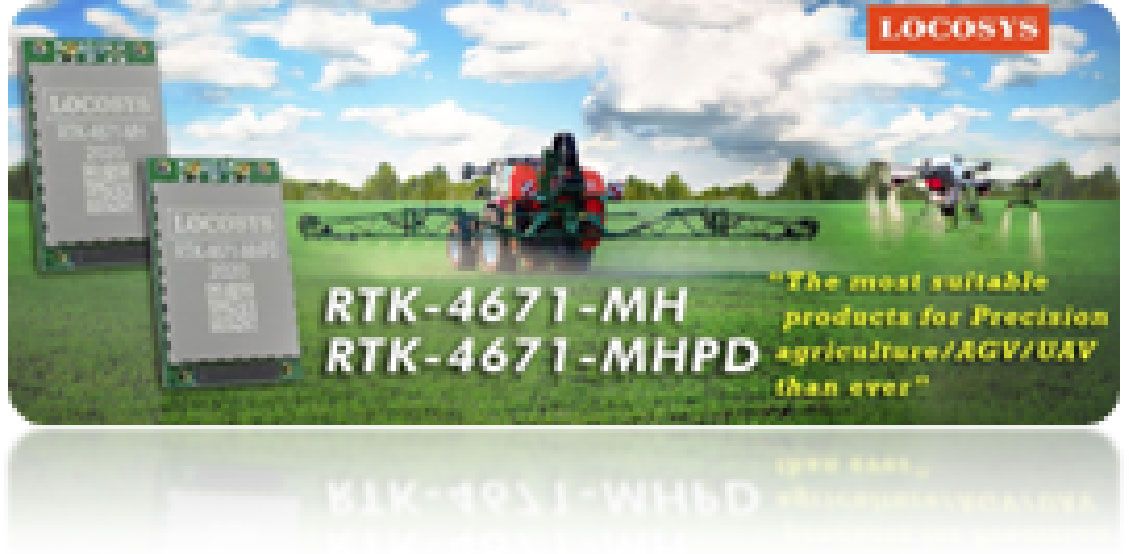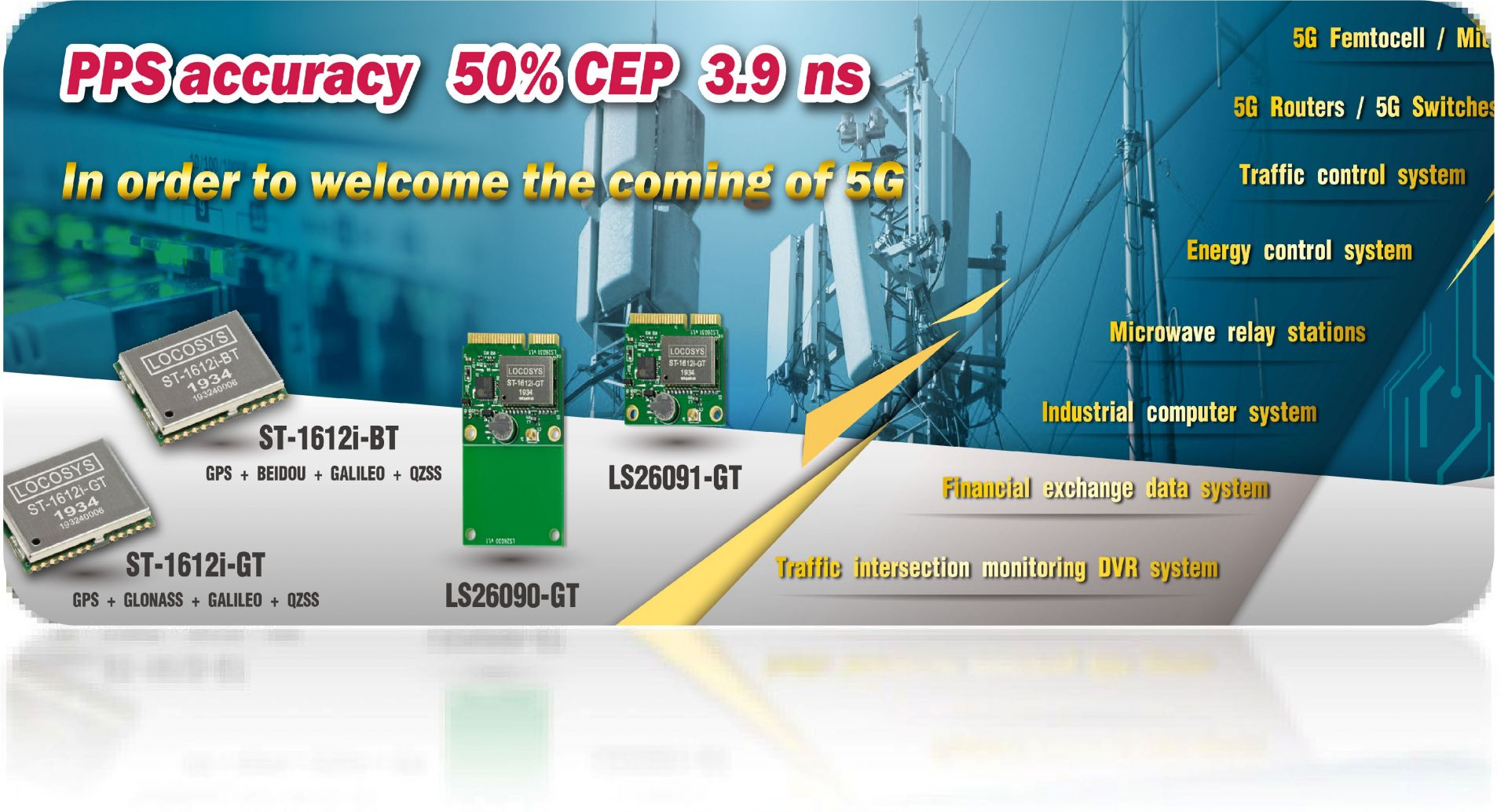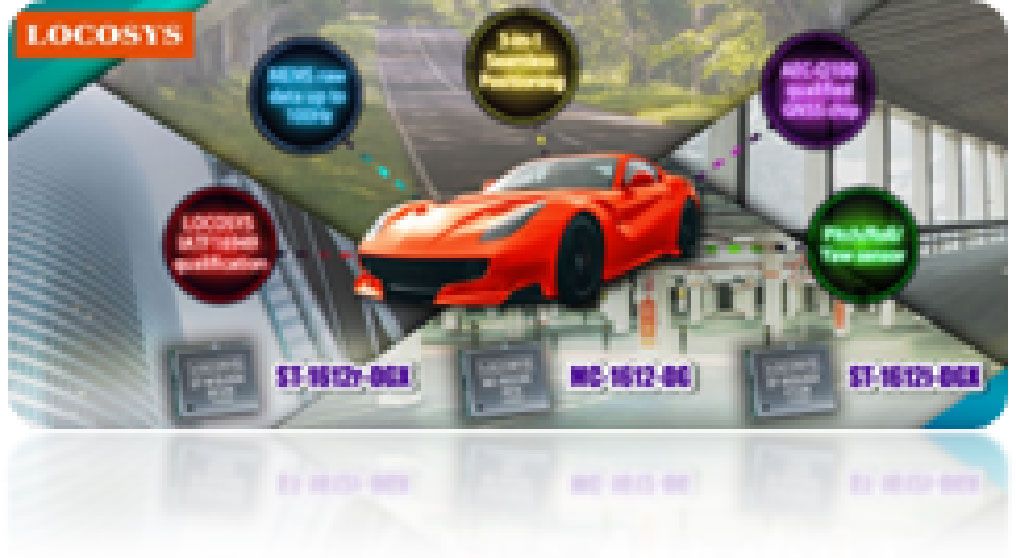 Press Release
GPS rollover issue

Dear valued customers/partners,
Please reach your sales person, distributing partners or email to info@locosystech.com for further info.
if you have any GPS rollover question/issue to LOCOSYS'...

Read More

2019 Electronica

2019 Electronica China was held at the Shanghai New International Expo Center on March 20-22, 2019.

Read More

ST low-end vehicle terminal solution

ST's T-BOX solution is a vehicle terminal solution designed by STMicro's automotive electronics division in order to meet the national requirement for new energy vehicle control and to meet...

Read More