(2019.03.20) 2019 Electronica China
2019/03/20
LOCOSYS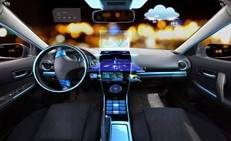 2019 Electronica China was held at the Shanghai New International Expo Center on March 20-22, 2019. It gathered high-quality domestic and foreign manufacturers to highlight semiconductors, sensor technology, micro-nano systems, power supplies, passive components, Switching and connector technology, etc., focus on cutting-edge technologies and solutions for industrial electronics, automotive, consumer electronics, communications systems, IoT applications, medical electronics, military, aerospace and other technologies.
With the increasing demand for safety, comfort and intelligence of automobiles, electronic, information, networking and intelligence are still the future development direction of automotive technology. The rapid development of 5G, AI and other technologies and the maturity of in-vehicle applications, the ADR/UDR (IMU) GNSS high-performance inertial navigation module solution introduced by LOCOSYS of Taiwan has AEC-Q100, PPAP, ISO 16750, SAE J2945/1, IATF 16949 and other comprehensive qualifications, and strive to bring a lot of applications and development space for the development of the global automotive electronics industry, look forward to welcoming your negotiations and inquiries, we will provide you with the best quality service and price.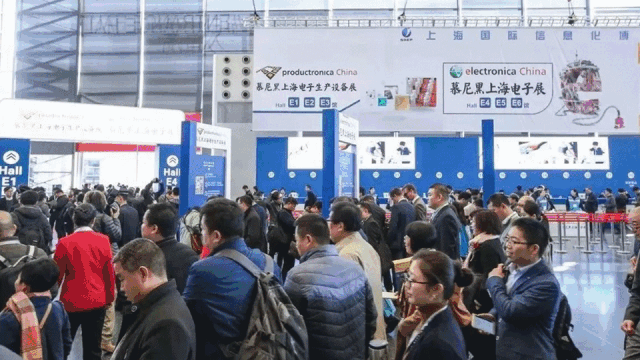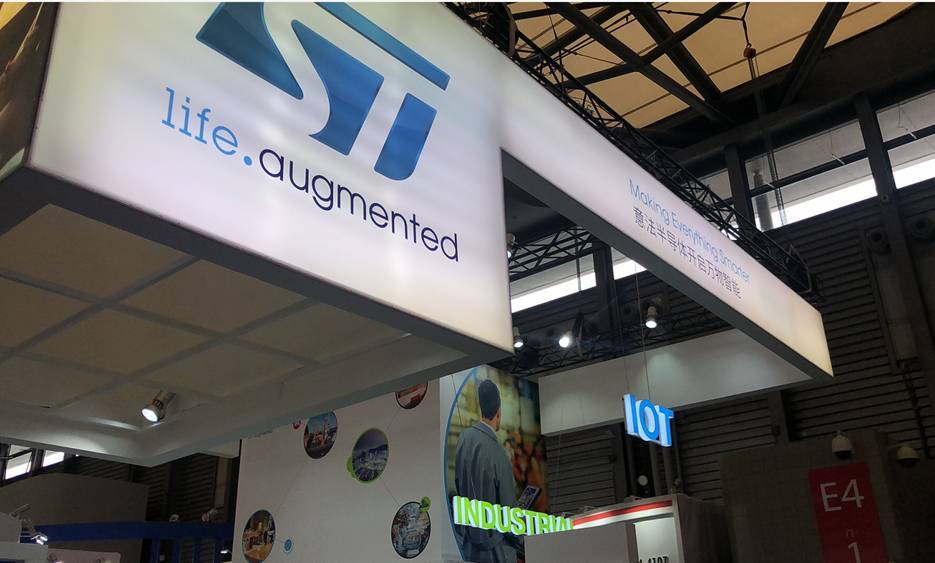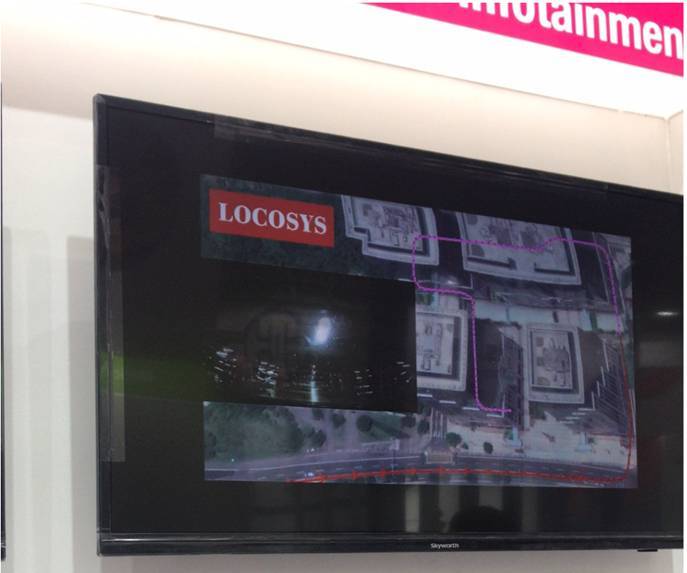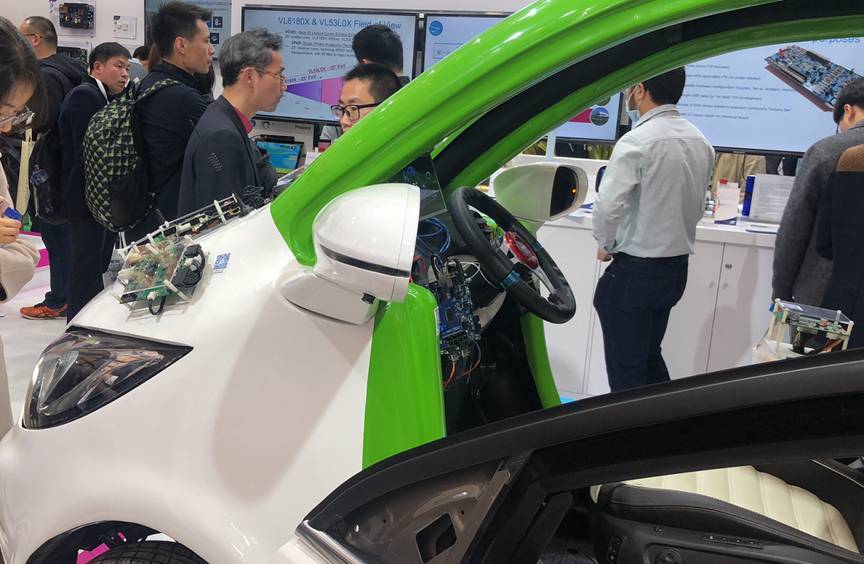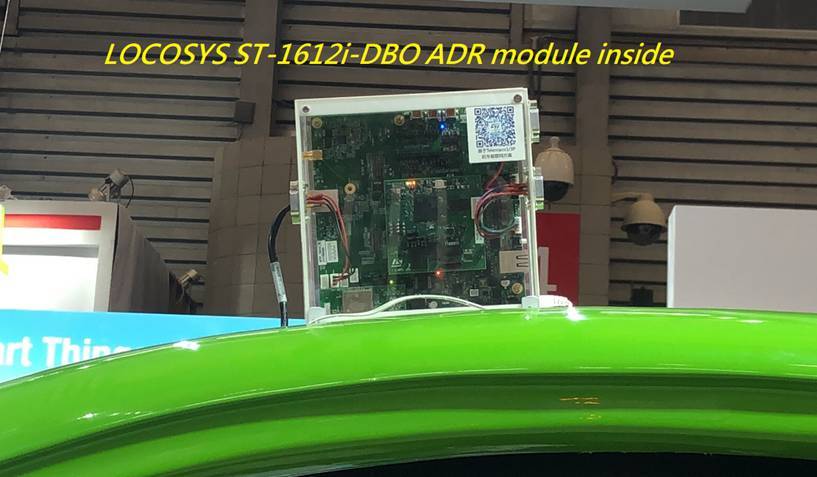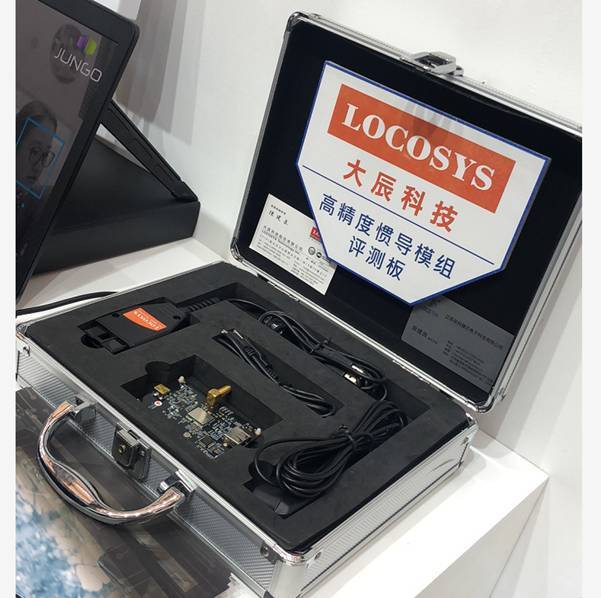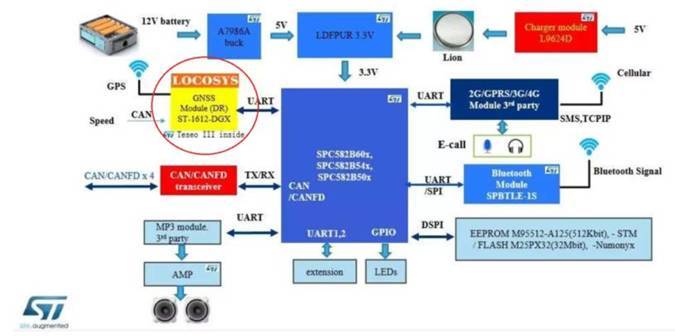 About LOCOSYS
Since LOCOSYS established in 2005, it has focused on designing, developing and selling GPS / GNSS / RTK modules and solutions for various applications. As a professional GPS products supplier in Taiwan , we provide customers with α-level qualified (IATF 16949) products.
LOCOSYS has all kinds of products, including GPS/GNSS/RTK positioning and navigation related products, such as, GNSS positioning module, RTK precision board/CORS, GNSS positioning receiver, system integration solution, wearable solution, etc. We have profound industry experience, providing all kinds of services for IoT and V2V. For example, we have extensively dispersed fleet management, 4G/5G Femtocell, Tier 1 automotive industry, public transportation, energy control, monitoring security, industrial control, precision agriculture, unmanned driving and other fields. For more information, please visit LOCOSYS website and LinkedIn pages.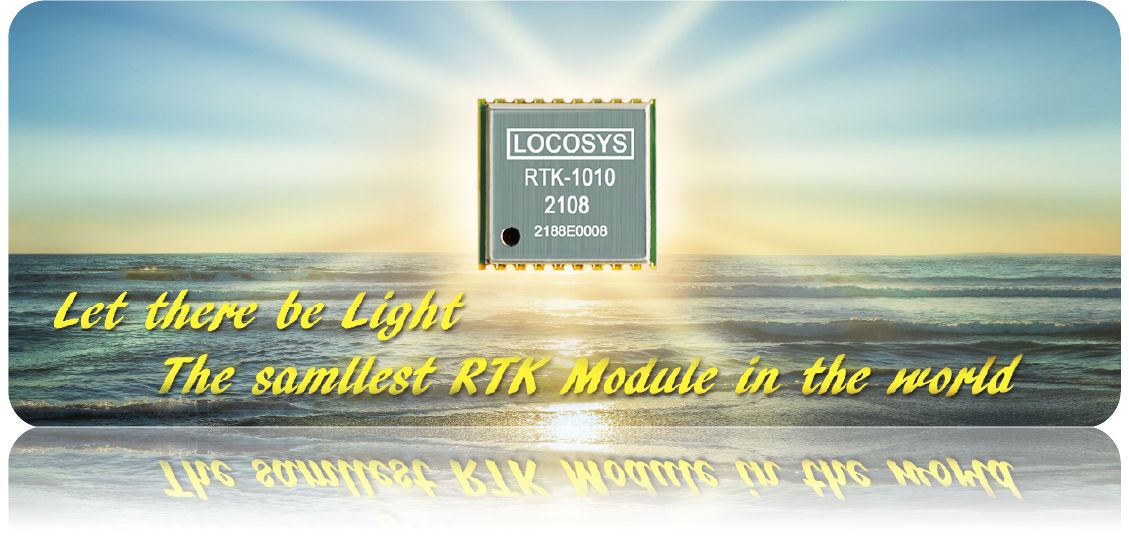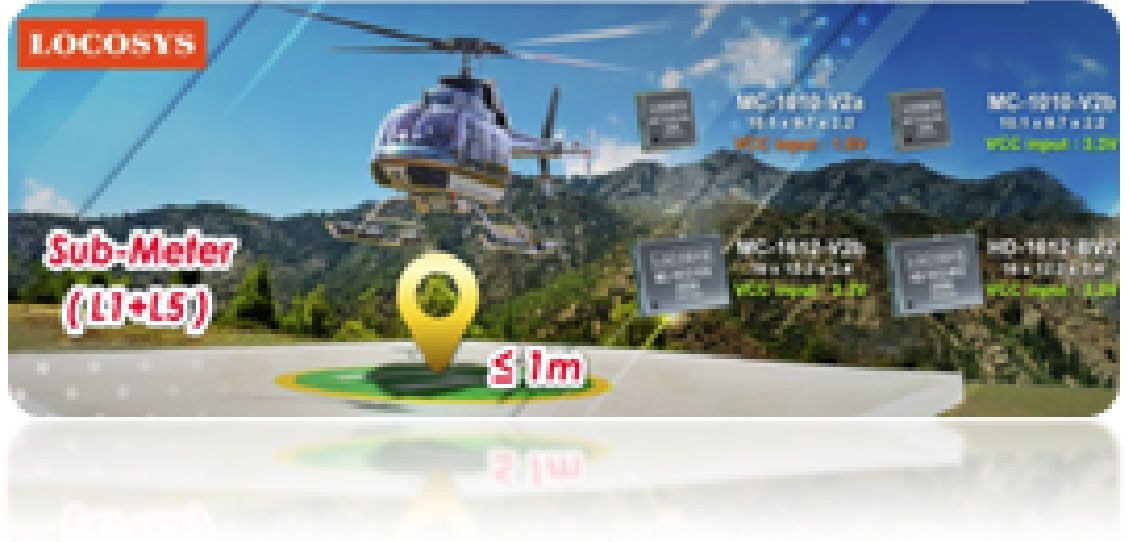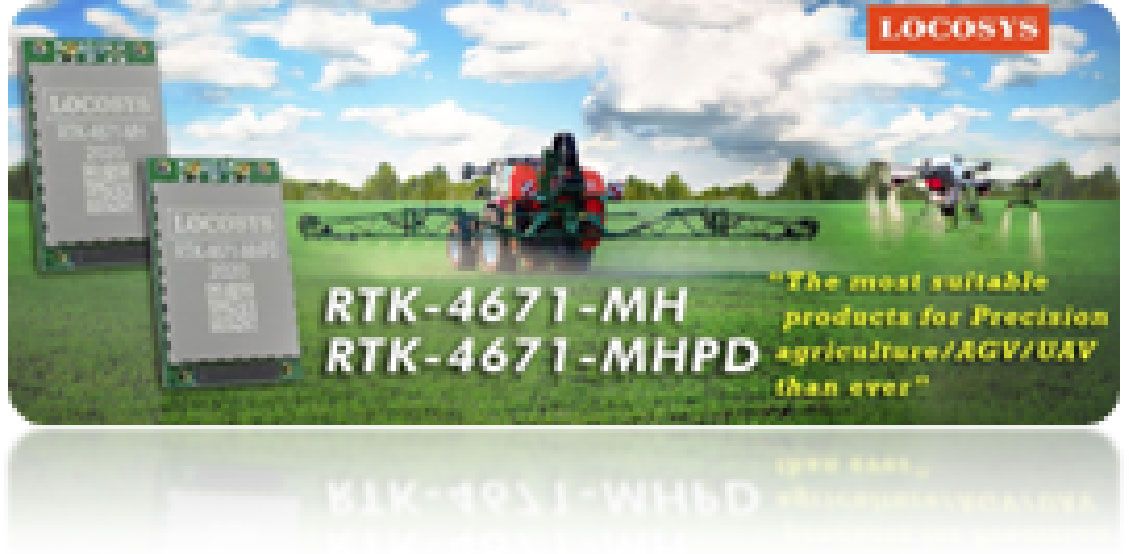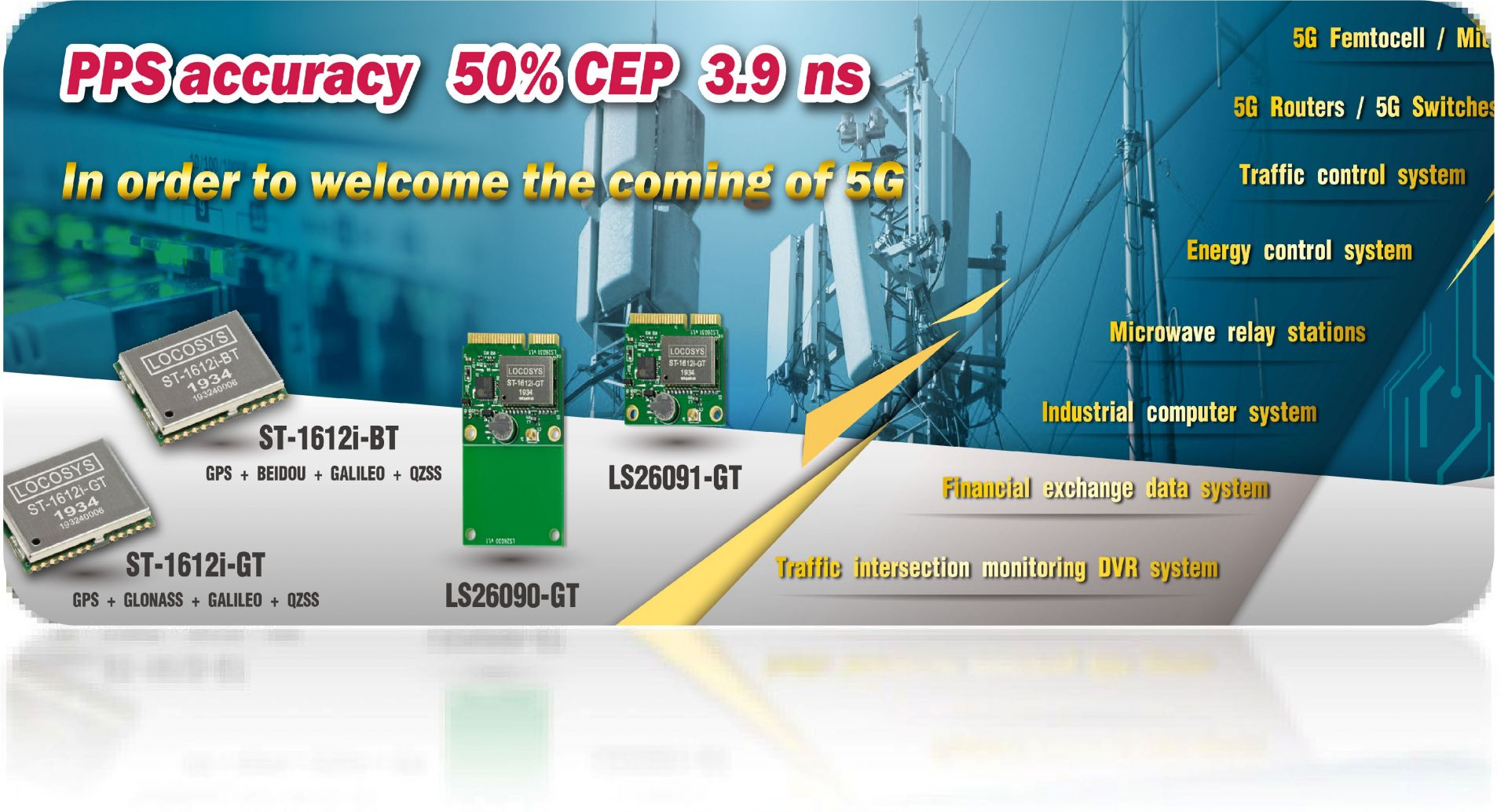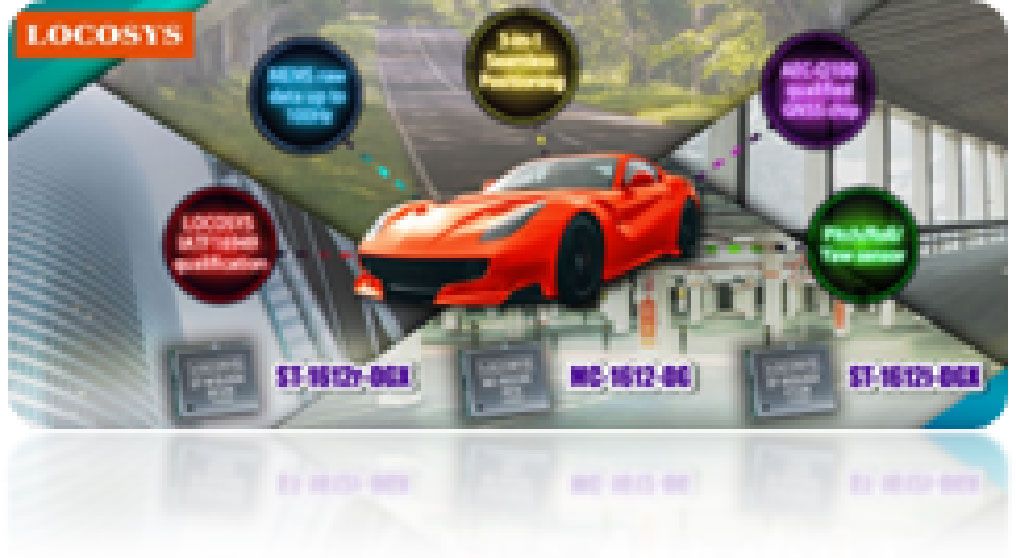 Press Release
GPS rollover issue

Dear valued customers/partners,
Please reach your sales person, distributing partners or email to info@locosystech.com for further info.
if you have any GPS rollover question/issue to LOCOSYS'...

Read More

2019 Electronica

2019 Electronica China was held at the Shanghai New International Expo Center on March 20-22, 2019.

Read More

ST low-end vehicle terminal solution

ST's T-BOX solution is a vehicle terminal solution designed by STMicro's automotive electronics division in order to meet the national requirement for new energy vehicle control and to meet...

Read More