LOCOSYS Profile
Company Profile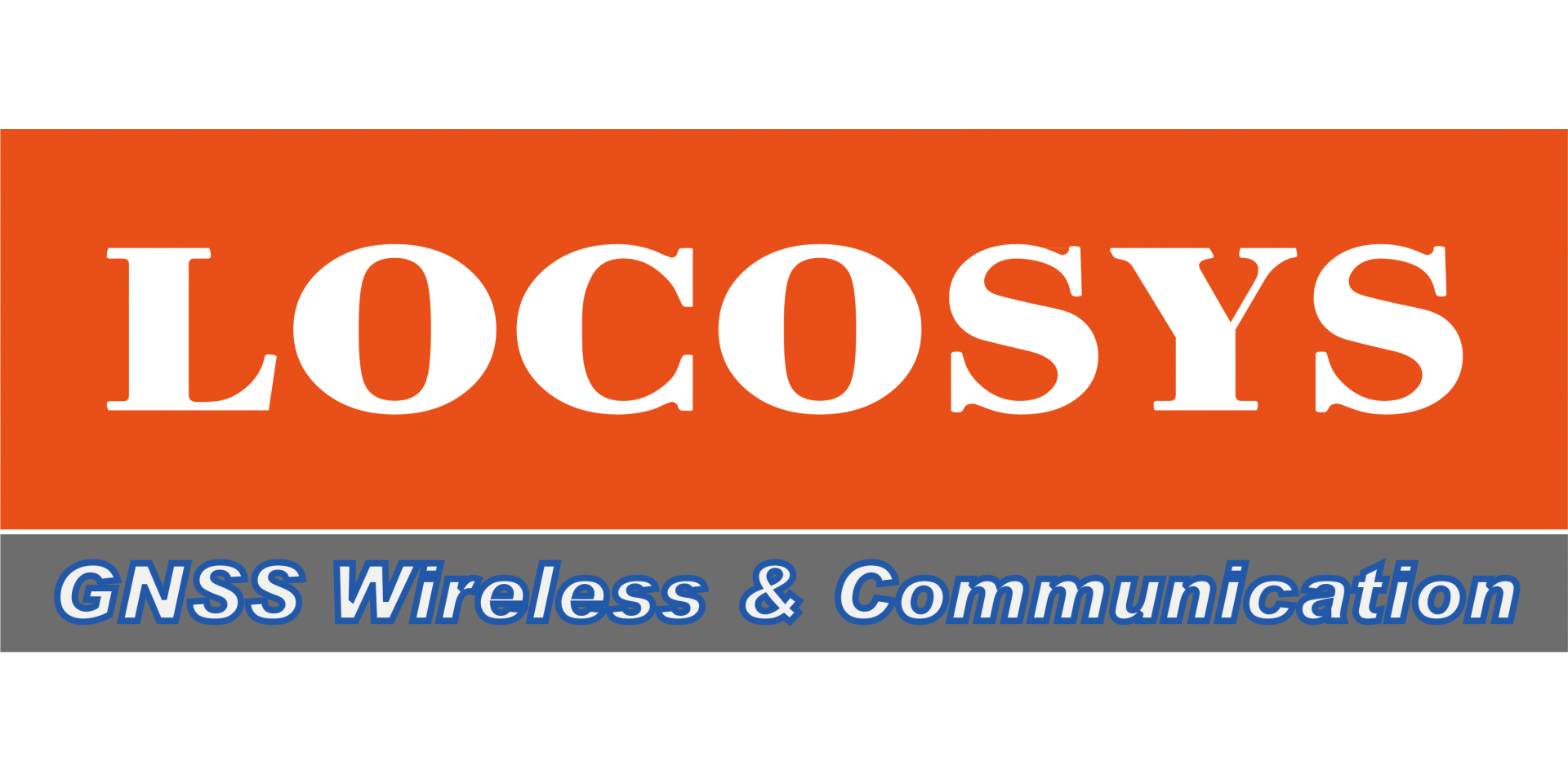 Taiwan LOCOSYS Technology, global leading company of satellite positioning module, has been deeply involved in the global market for decades.

With IATF 16949:2016/ISO 9001:2015 automotive quality management system and complete production line equipment.

LOCOSYS keep providing α-level Global Navigation Satellite System (GNSS) wireless communication, RTK high-precision positioning/orientation solutions, inertial navigation Solutions, 4G/5G CORS base station system.

We have more than 20 agent bases in worldwide. They not only can provide completed product information quickly but also give localized support and services efficiently.
Products / Services

We provide GNSS positioning and navigation related products, includes GNSS positioning module, GNSS dead reckoning(DR) module, RTK and RTD high-precision module, Bluetooth 4.0 and BT 2.4G wireless module, MEMS module, traffic information RDS-TMC module, ARM system platform solutions and related APP test software.
Conflict-Free Minerals Policy
LOCOSYS Technology Inc. based on social responsibility and practice of international rightful, we promise :
1. Not using the metal of conflict minerals.
2. Inform and connect to supplier chain for the social responsibility and ensure their products without conflict minerals.
LOCOSYS Technology Inc. has been paying close attention the issue of conflict metals and follow international convention requests. We will devote ourselves to improve conflict minerals problem in order to preserve the rights of customer and the principle of the EICC standard and social responsibility as our objective.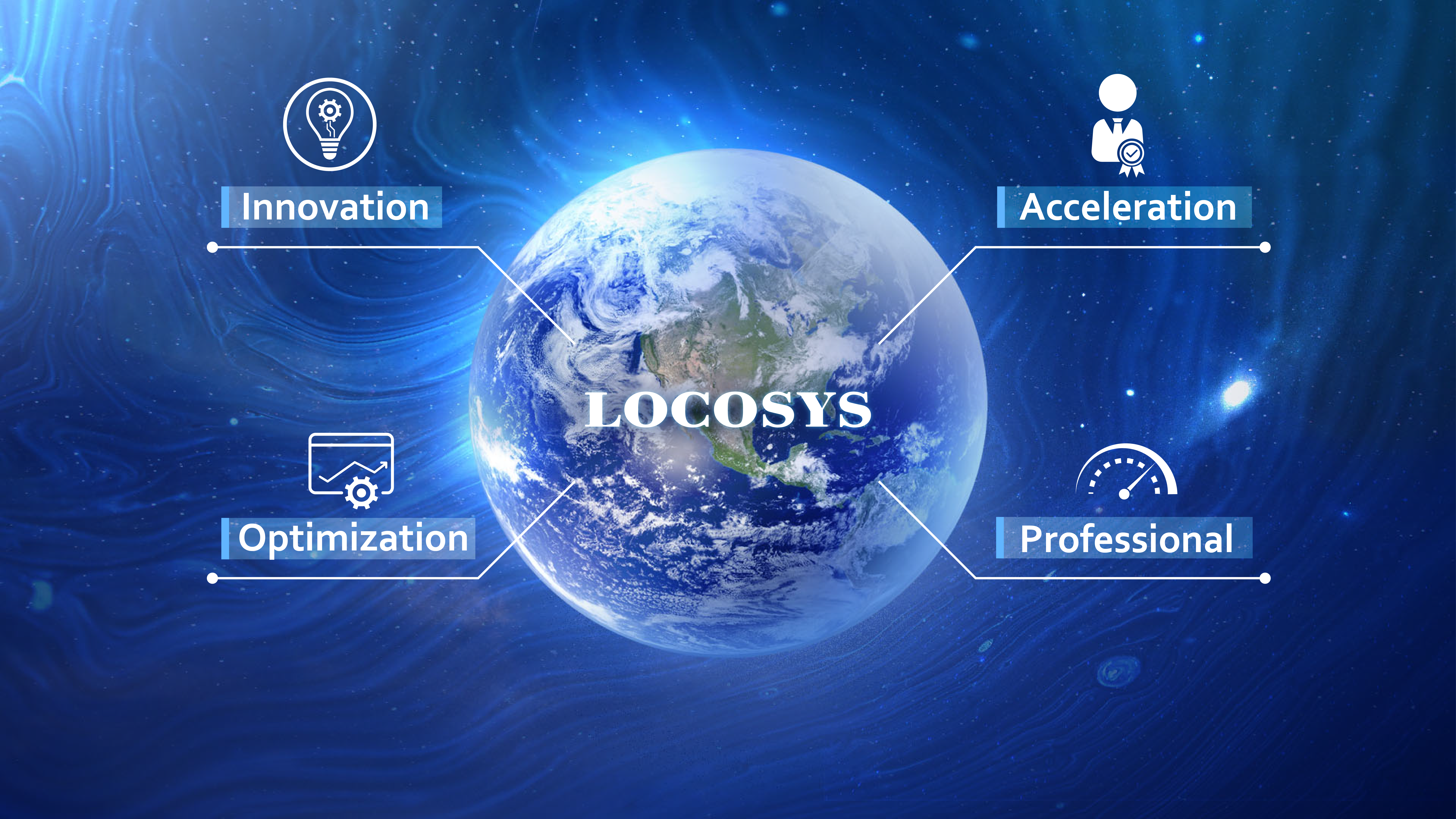 2023 LOCOSYS company profile (click to download)
Certificates

Declaration of Metal Conflict-Free
Press Release
GPS rollover issue

Dear valued customers/partners,
Please reach your sales person, distributing partners or email to info@locosystech.com for further info.
if you have any GPS rollover question/issue to LOCOSYS'...

Read More

2019 Electronica

2019 Electronica China was held at the Shanghai New International Expo Center on March 20-22, 2019.

Read More

ST low-end vehicle terminal solution

ST's T-BOX solution is a vehicle terminal solution designed by STMicro's automotive electronics division in order to meet the national requirement for new energy vehicle control and to meet...

Read More