RTK Board
RTK-4671-SHPF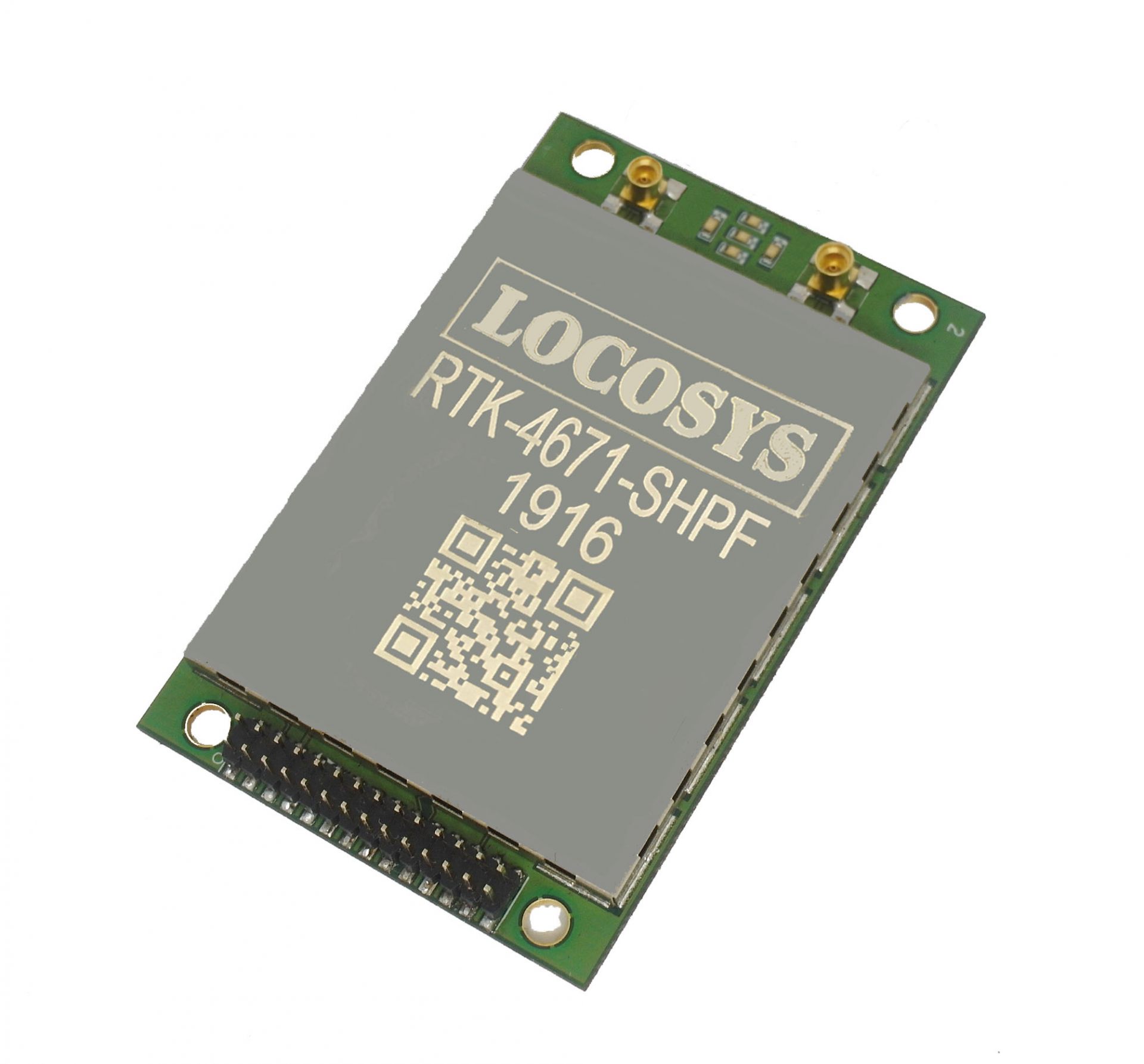 High-Precision GNSS RTK Board for Accurate Positioning & Heading Solution
LOCOSYS RTK-4671-SHPF is a high-precision GNSS RTK board for accurate positioning and heading. This board offers real-time, cost-efficient and cm-level positioning as well as flexible interfaces, inside great anti-jamming performance (due to multi-tone active interference canceller) for a variety of applications, such as precision navigation, precision agriculture, surveying and UAVs.
Centimeter-Level Positioning / Support Rover & Base Solutions
The RTK-4671-SHPF is a cost-efficient GNSS RTK board for cm-level positioning and accurate raw measurements output, which can be integrated with autopilots and drone. RTK-4671-SHPF board supports GPS, GLONASS, BDS, GALILEO, QZSS and SBAS constellations to improve the continuity and reliability of the RTK solution even in harsh environment. It features powerful compatibility with other GNSS boards in the market by flexible interfaces, smart hardware design and popular log/command formats adopts Real Time Kinematics (RTK) technology with the correction data from CORS network. It also supports both rover and base solutions for those which do not have public CORS network, compact solution and the best-in-class low-power solution for precise positioning application.
The RTK-4671-SHPF can work as an independent positioning system and it can also be integrated with other host devices. Its popular interface and log/command format make it compatible with most of the OEM boards in market.

FEATURES
Low cost, commercial chip level, with high precision and accuracy

Centimeter-level positioning in RTK mode

Support GPS, GLONASS, BeiDou, GALILEO and QZSS L1

Capable of SBAS (WAAS, EGNOS, MSAS)Precise navigation, positioning

Great anti-jamming performance (due to multi-tone active interference canceller).

Dual antenna input and precise heading calculation

Current limited feature (limited to 50mA typ.) with each active GNSS antennas

2x 99 channels each independent signal chains

Heading Accuracy (RMS) < 0.2 degree

Industrial operating temperature range -40 to +85°C

Low-power consumption and compact size

Easy and simply to integrate

LOCOSYS IATF 16949 certified production sites.
APPLICATIONS
Autonomous Vehicle Guidance

Unmanned Aerial Vehicles

Precision Agriculture

AGV Robotics

V2X / ETC / 5G Station

Structural / Land Monitoring

Offshore / Marine Application
---
Software Interface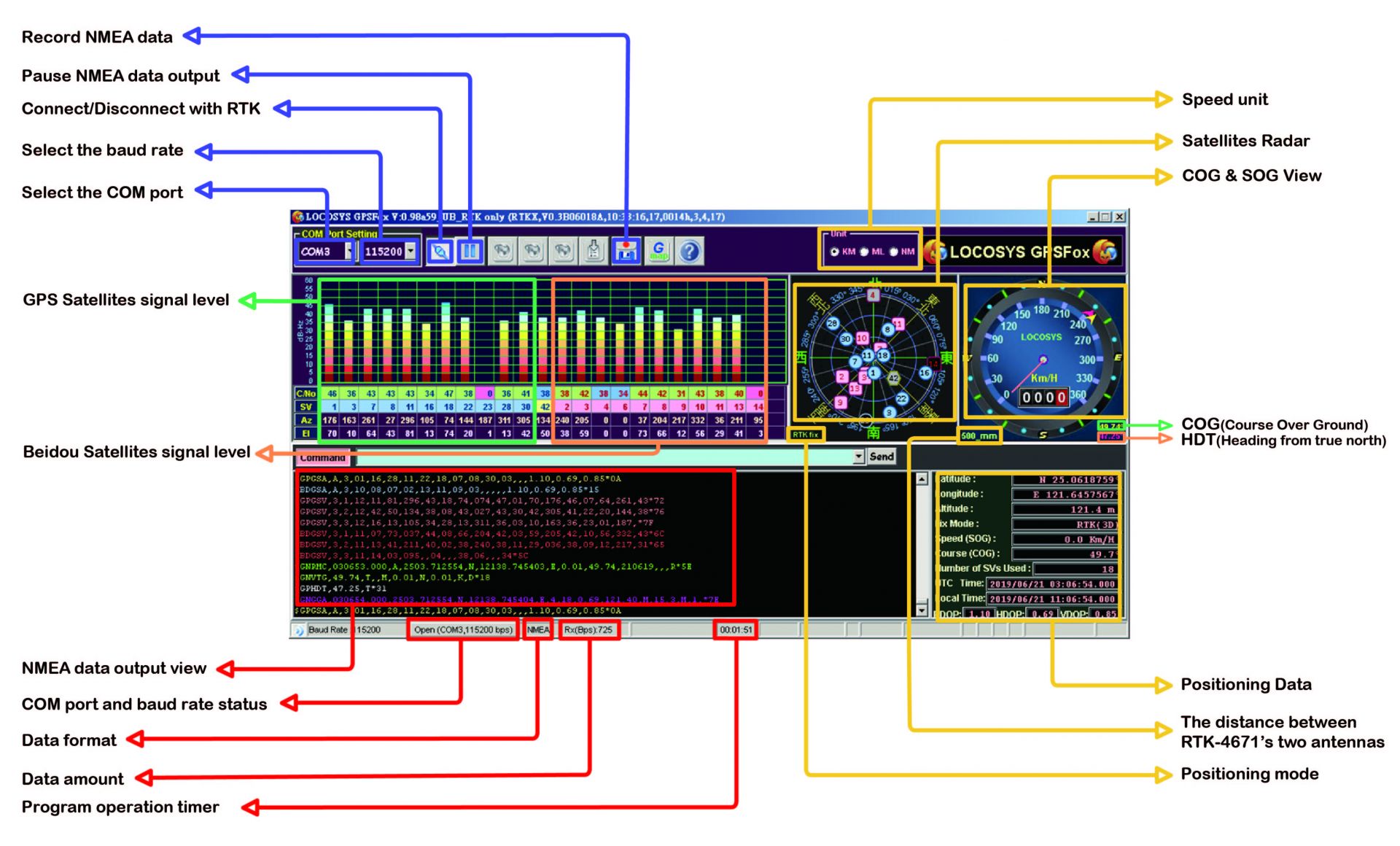 ---
LOCOSYS Success Stories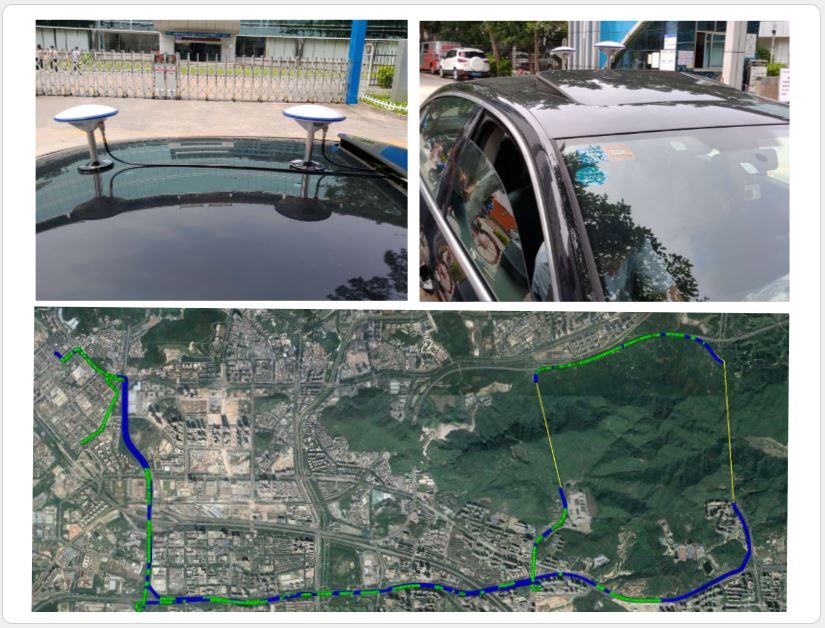 Field Test
---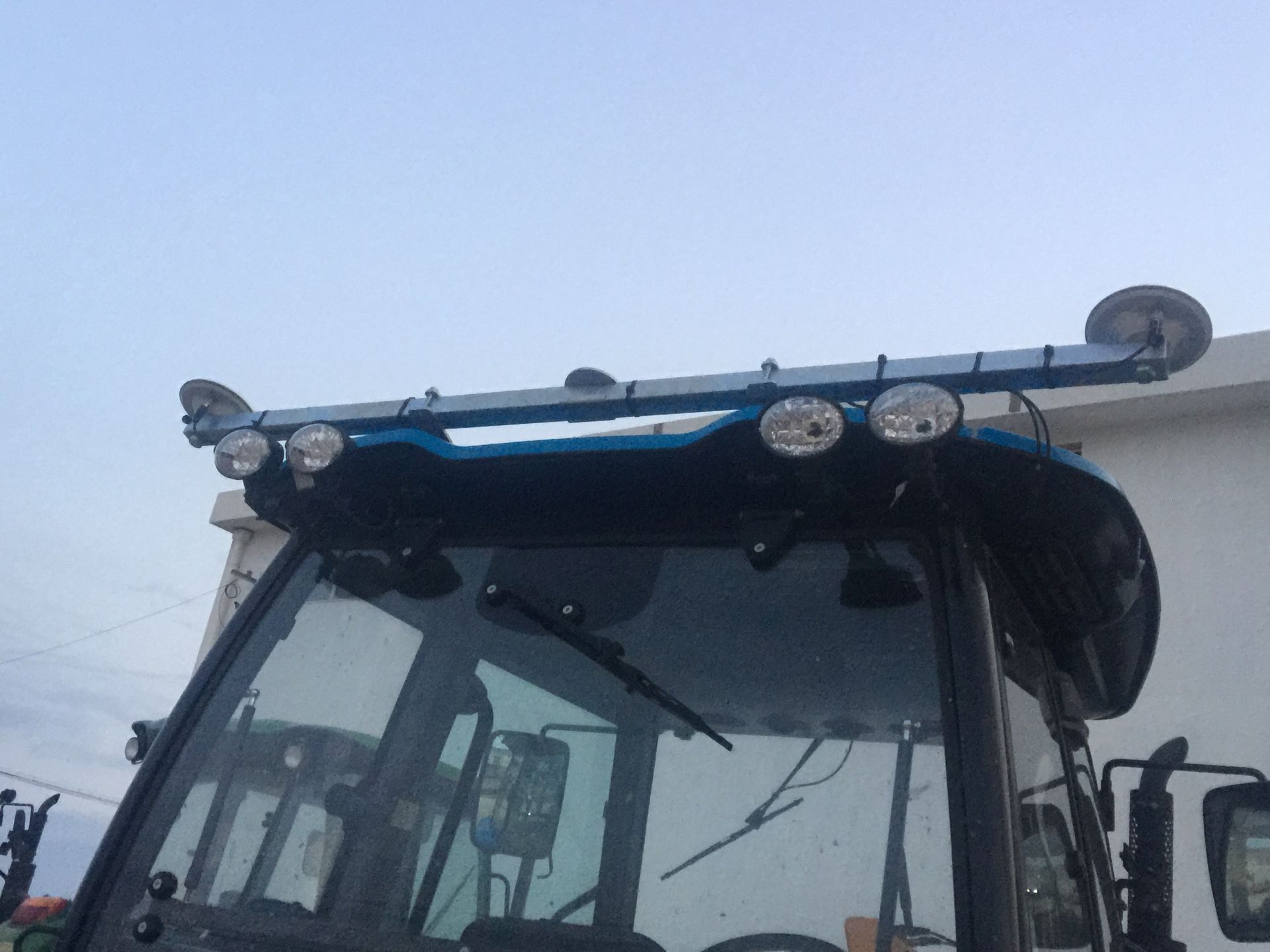 Smart Farming - RTK-4671-SHPF on Agriculture Machine
類型
rtk
rtk gps
rtk gnss
rtk gps receiver
GPS Heading
Automated Guided Vehicle
Unmanned van
Unmanned transport vehicle
資料下載

---

關聯產品

---
新聞稿
ST 低端车载终端方案

ST 的TBOX 方案是STMicro 汽车电子部门为应对国家对新能源汽车管控的市场需求, 满足GB32960标准提出的车规级的低端车载终端方案。
该演示和方案由...

閱讀更多

2018年慕尼黑電子展

2018慕尼黑上海電子展以及電子生產設備展於3月14日至16日舉行,LOCOSYS大辰科技獲STMicro意法半導體邀請參與盛會……

閱讀更多

Dead Reckoning Solutions

LOCOSYS TECHNOLOGY的ST-1612-DGX以其智能慣性導航算法帶來了卓越的定位性能,即使在惡劣的信號環境下,運動傳感器(3D陀螺儀,3D加速度計等)也能保持高精度定位。

閱讀更多