Automotive Maker Original Equipment Market
LOCOSYS Sub-meter L1+L5 GNSS module, RTK solution and Dead reckoning module can provide high precision positioning accuracy, heading and even DR performance.

LOCOSYS products have the small dimension and easy to us to have the cost reduction of design layout. And also has the high position accuracy, precision heading and low power consumption, make sure when customer experiences to high performance and don't worry about the consumption.

LOCOSYS production follows the IATF16949 and has ISO 9001 certification which means LOCOSYS is a qualified supplier to tier 1 & tier 2 manufactures in automotive industry.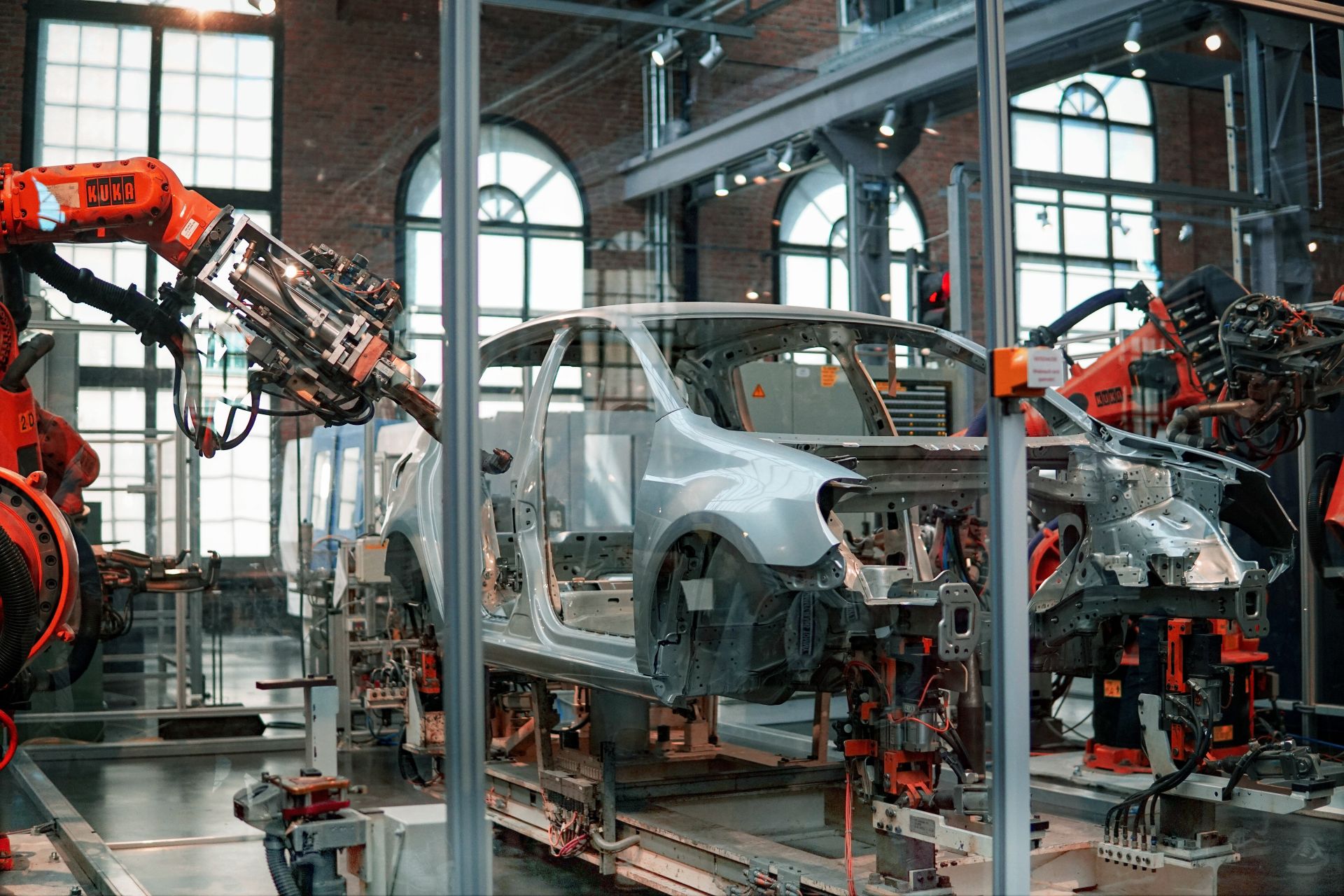 Related Products

---
新聞稿
ST 低端车载终端方案

ST 的TBOX 方案是STMicro 汽车电子部门为应对国家对新能源汽车管控的市场需求, 满足GB32960标准提出的车规级的低端车载终端方案。
该演示和方案由...

閱讀更多

2018年慕尼黑電子展

2018慕尼黑上海電子展以及電子生產設備展於3月14日至16日舉行,LOCOSYS大辰科技獲STMicro意法半導體邀請參與盛會……

閱讀更多

Dead Reckoning Solutions

LOCOSYS TECHNOLOGY的ST-1612-DGX以其智能慣性導航算法帶來了卓越的定位性能,即使在惡劣的信號環境下,運動傳感器(3D陀螺儀,3D加速度計等)也能保持高精度定位。

閱讀更多