Hawk R1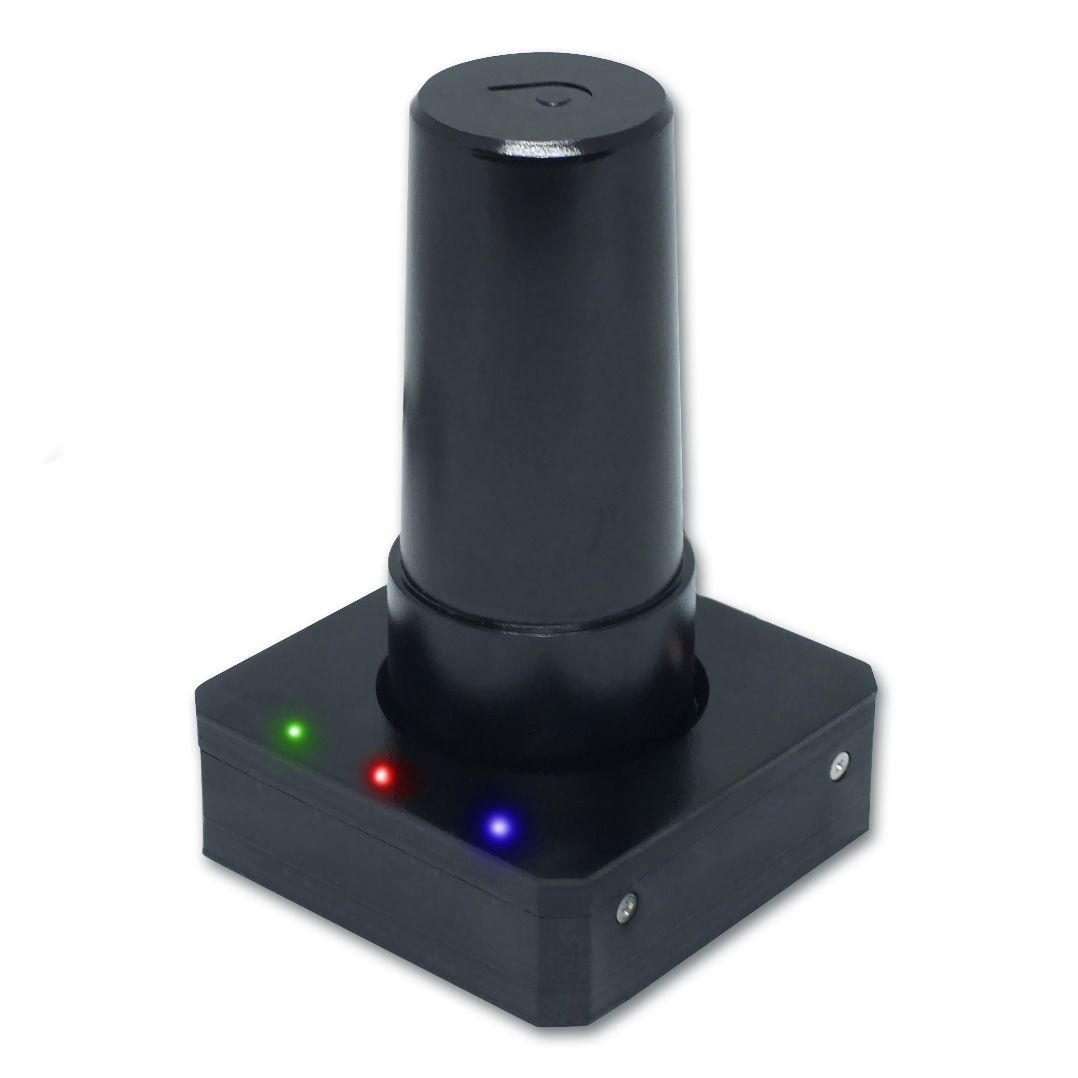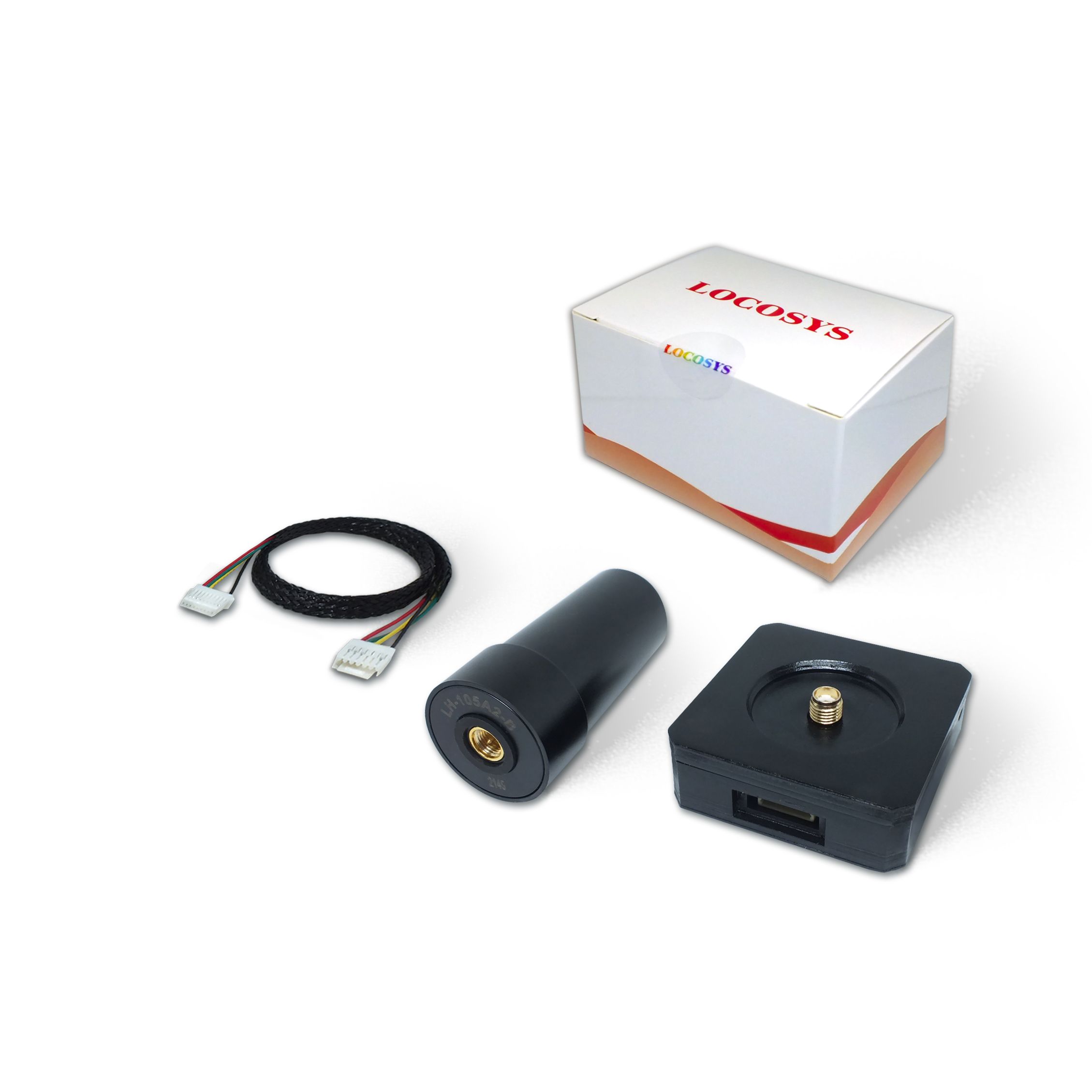 HAWK R1 is dual-frequency RTK receiver designed for Pixhawk(PX4)-based platform UAV. The receiver is capable of concurrently tracking all global civil navigation systems, including GPS, GLONASS, GALILEO, BEIDOU and QZSS. It acquires both L1 and L5 signals at a time while providing the centimeter-level RTK positioning accuracy.

The built-in lightweight helical antenna not only enhances RTK positioning stability, but also increases the flight time of the drone. The fast Time-To-First-Fix, RTK convergence, superior sensitivity, low power consumption make it a better choice for Pixhawk(PX4)-based platform UAV.
FEATURES
Concurrent reception of L1 and L5 band signals
Support GPS, GLONASS, BEIDOU, GALILEO, QZSS
Capable of SBAS (WAAS, EGNOS, MSAS, GAGAN)
Support 135-channel GNSS
Fast TTFF at low signal level
Free hybrid ephemeris prediction to achieve faster cold start
Default 5Hz, up to 10 Hz update rate*
Build-in super capacitor to reserve system data for rapid satellite acquisition
Three LED indicator for Power, PPS and Data transmit
*Note: SBAS support 5Hz only.



APPLICATIONS
Unmanned aerial vehicle (UAV) positioning and navigation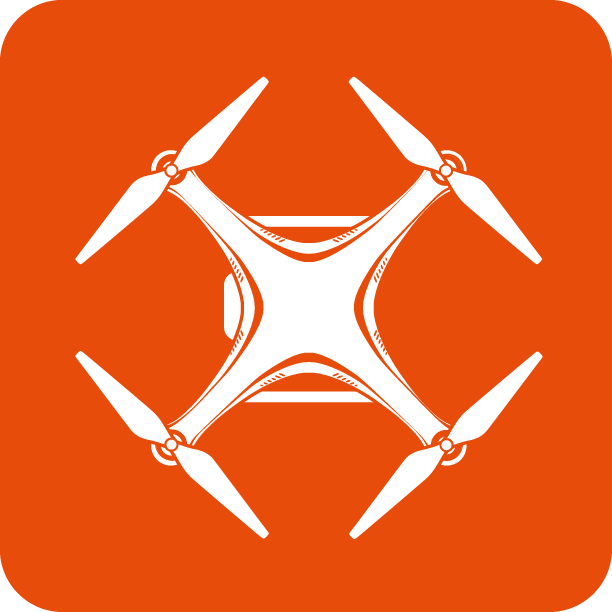 ---
Ordering information
Product name
Description
Remark
HAWK R1

Dual-frequency multi-constellation RTK
receiver

GPS/QZSS: L1 C/A, L5C
GLONASS: L1OF
GALILEO: E1, E5a
BEIDOU: B1I, B2a
---

PX4 environment:

---
LOCOSYS UAV application introduction video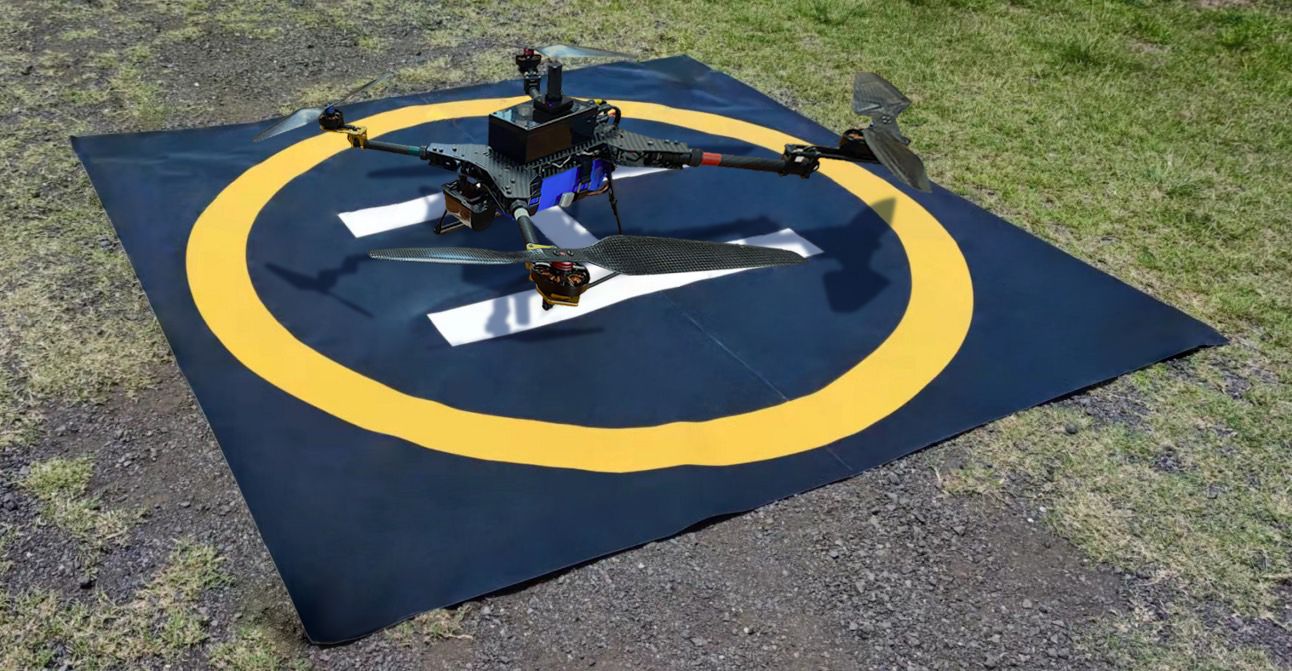 資料下載

---
新聞稿
ST 低端车载终端方案

ST 的TBOX 方案是STMicro 汽车电子部门为应对国家对新能源汽车管控的市场需求, 满足GB32960标准提出的车规级的低端车载终端方案。
该演示和方案由...

閱讀更多

2018年慕尼黑電子展

2018慕尼黑上海電子展以及電子生產設備展於3月14日至16日舉行,LOCOSYS大辰科技獲STMicro意法半導體邀請參與盛會……

閱讀更多

Dead Reckoning Solutions

LOCOSYS TECHNOLOGY的ST-1612-DGX以其智能慣性導航算法帶來了卓越的定位性能,即使在惡劣的信號環境下,運動傳感器(3D陀螺儀,3D加速度計等)也能保持高精度定位。

閱讀更多