Sub-meter 模组( L1+L5 ) +1.8V
MC-1010-V2a/MC-1010-V3a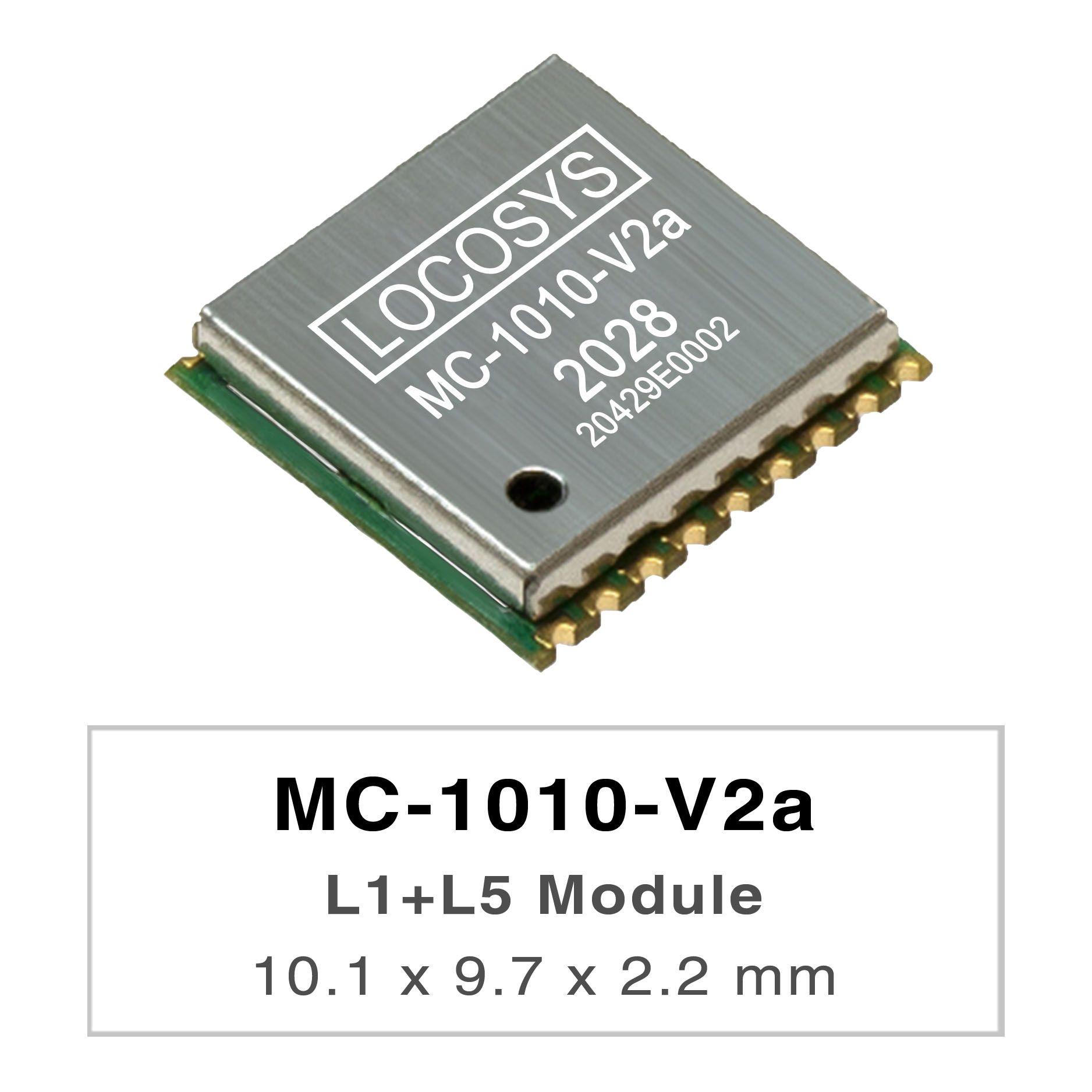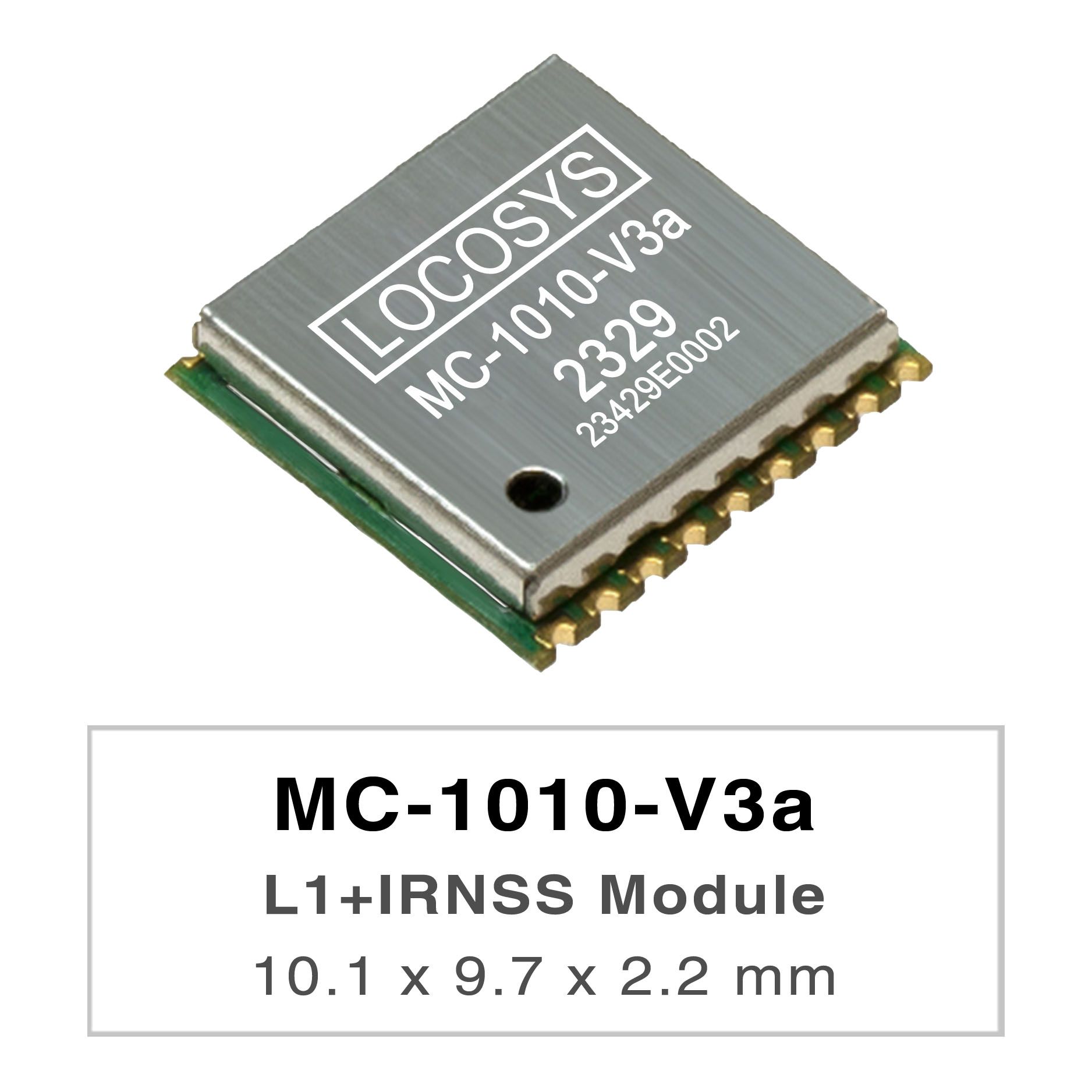 LOCOSYS MC-1010-Vxx series are high-performance dual-band GNSS positioning modules that are capable of tracking all global civil navigation systems. They adopt 12 nm process and integrate efficient power management architecture to perform low power and high sensitivity. Besides, concurrent reception of L1 and L5 band signals mitigates the multipath delay and achieves sub-meter position accuracy.
 
The modules support hybrid ephemeris prediction to achieve faster cold start. One is self-generated ephemeris prediction (called EASY) that is no need of both network assistance and host CPU's intervention. This is valid for up to 3 days and updates automatically from time to time when GNSS module is powered on and satellites are available. The other is server-generated ephemeris prediction (called EPO) that gets from aninternet server. This is valid for up to 14 days. Both ephemeris predictions are stored in the on-board flash memory and perform a cold start time less than 15 seconds.
 
MC-1010-V3x with the active antenna can comply with the sensitivity specification contained in AIS 140 standard. It is the best solution to those customers that design tracking applications in compliance with AIS 140.
FEATURES
Support GPS, GLONASS, GALILEO, BEIDOU, QZSS and NAVIC
Capable of SBAS (WAAS, EGNOS, MSAS, GAGAN) and QZSS SLAS
Support 135-channel GNSS
Fast TTFF at low signal level
Free hybrid ephemeris prediction to achieve faster cold start
Up to 10 Hz update rate
±15ns high accuracy time pulse (PPS)
Support Linux and Android OS driver
Protocol support binary output
IATF 16949 quality control
Small form factor 10.1 x 9.7 x 2.2 mm
SMD type with stamp holes; RoHS compliant

Ultra low power consumption (option)



IN Unlock sleep, there are four mode:

Normal mode:

Fitness mode:

ULP:

GLP:
SPECIFICATION
 
MC-1010-V2a
MC-1010-V3a
Satellite System
GPS + QZSS + GALILEO + GLONASS + BEIDOU
GPS + QZSS + GALILEO + GLONASS + BEIDOU+IRNSS
Interface
UART / I²C
Input Voltage
1.73V - 1.98V
Power(mA)
51mA
28mA
VB (uA)
44uA
Operating Temp (°C)
-40 ~ 85
Dimension (mm)
10.1 x 9.7 x 2.2 mm
Unlock sleep
Module

MC-1010-V2a (1.8V input voltage)

Constellation
GPS
Navigation and power mode
Normal
Fitness
ULP
GLP
Active tracking channels
11
11
10
11
Power consumption (mW)
17.3
14
13
4.3
Note 1: The table is for "Unlock Sleep" mode.



APPLICATIONS
Personal positioning and navigation
Automotive navigation
Autonomous Vehicle (ex: AVN/T-BOX/HUD)
Marine navigation
Fleet management
Unmanned Aerial Vehicles
Hand-Held Device
Tracker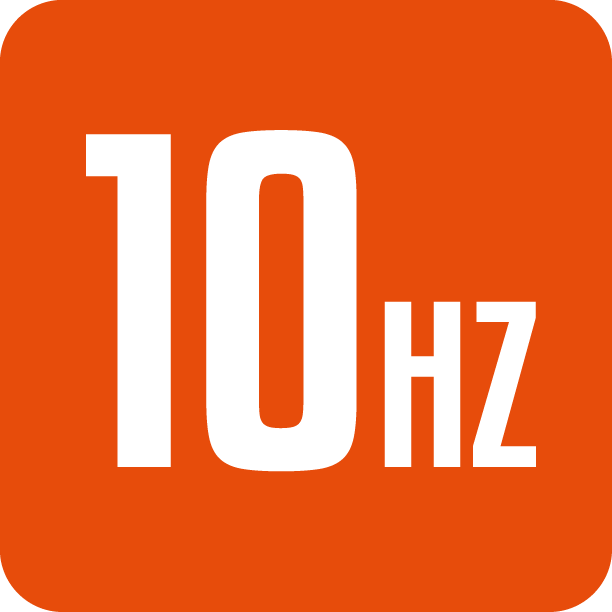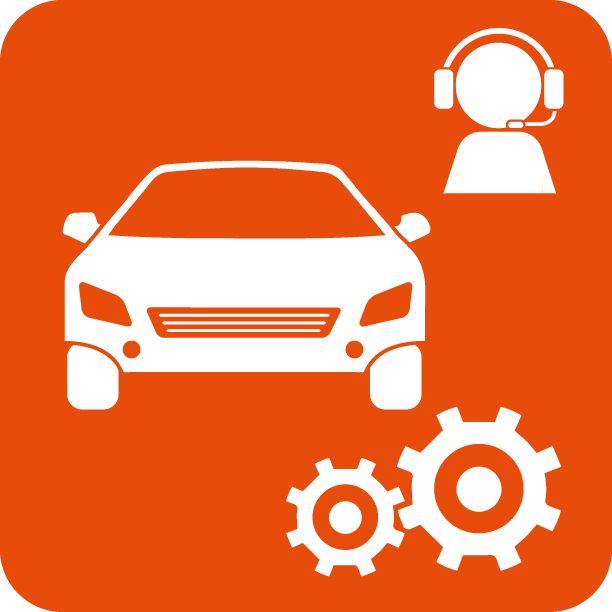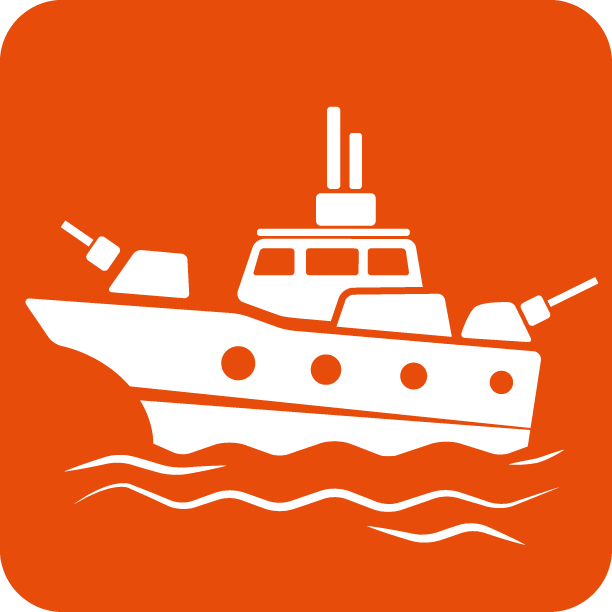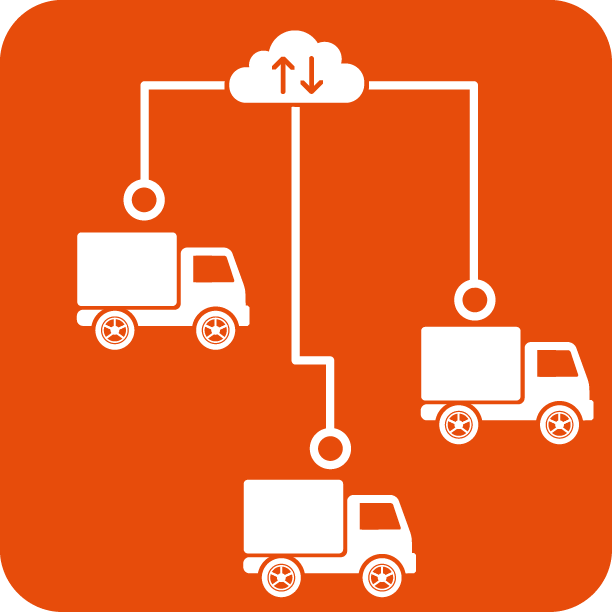 Welcome to contact us to get a sample or EVK board.
Firebird basic function


资料下载

---

Datasheet of MC-1010-Vxx.pdf

---

---
新闻稿
ST 低端车载终端方案

ST 的TBOX 方案是STMicro 汽车电子部门为应对国家对新能源汽车管控的市场需求, 满足GB32960标准提出的车规级的低端车载终端方案。
该演示和方案由ST...

阅读更多

2018年慕尼黑电子展

2018慕尼黑上海电子展以及电子生产设备展于3月14日至16日举行,LOCOSYS大辰科技获STMicro意法半导体邀请参与盛会……

阅读更多

Dead Reckoning Solutions

LOCOSYS TECHNOLOGY的ST-1612-DGX以其智能惯性导航算法带来了卓越的定位性能,即使在恶劣的信号环境下,运动传感器(3D陀螺仪,3D加速度计等)也能保持高精度定位。

阅读更多