RTK Board (L1+L2)
RTK-4671-MHDR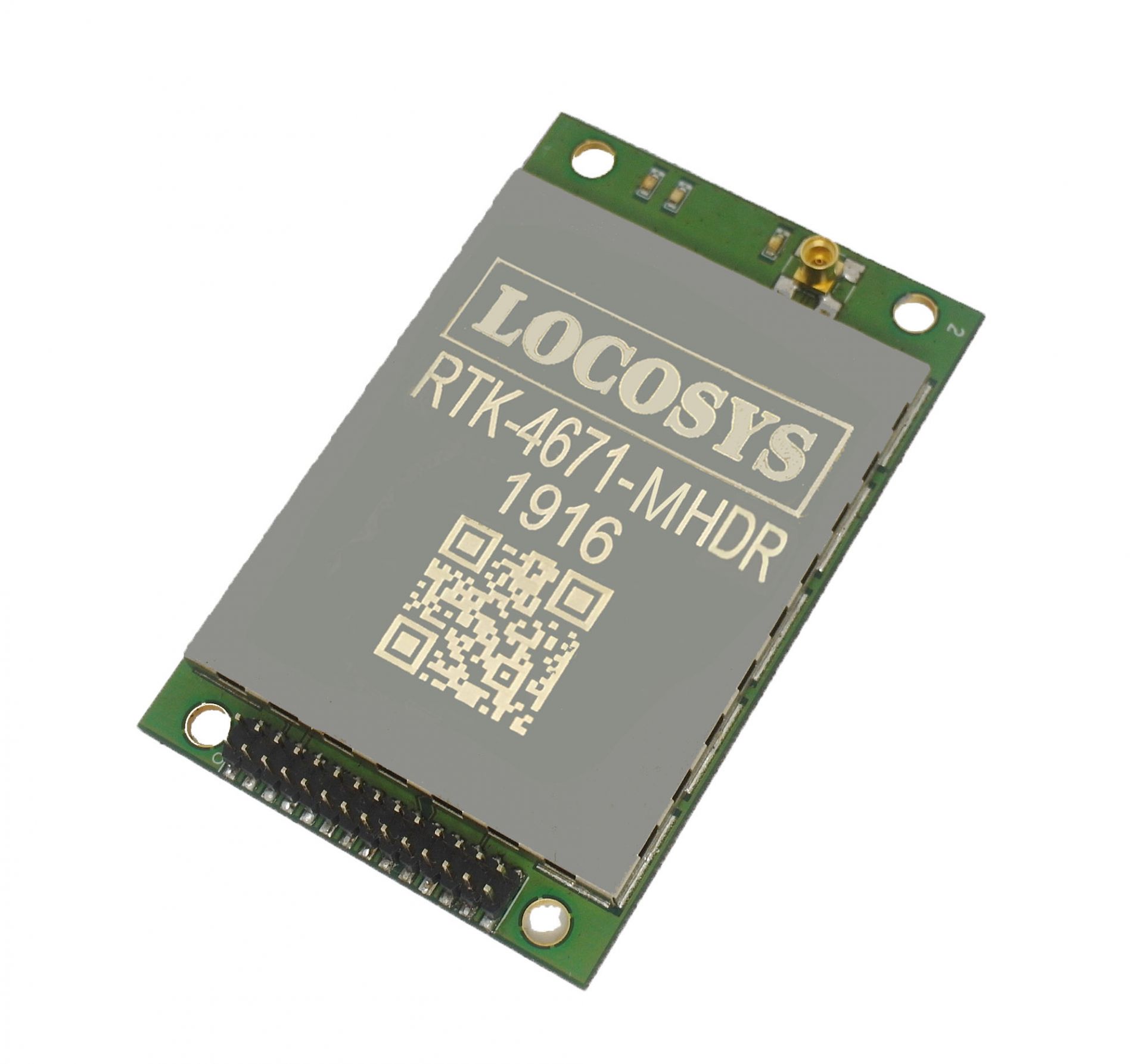 High-Precision GNSS RTK Dead Reckoning Solution for Smart Driving & Lane Level Navigation
LOCOSYS RTK-4671-MHDR is a high-precision RTK solution targeting for the smart driving and lane-level navigation markets. The latest designed LOCO II engine architecture is optimized to offer a seamless experience in dense urban canyons. RTK-4671-MHDR takes the shortest time to fix position and
continues to work where GNSS signals are poor or not available.
Centimeter-Level Positioning & Dead Reckoning / Support Rover
RTK-4671-MHDR is a cost-effective RTK receiver for cm-level positioning and accurate raw measurements output, which can be integrated into autopilots and inertial navigation units.
RTK-4671-MHDR supports multiple constellations, including GPS, GLONASS, BeiDou, GALILEO, QZSS and SBAS to improve the continuity and reliability of RTK solution even in harsh environment. It features powerful compatibility with other GNSS boards in the market by flexible interfaces, smart hardware design and popular log/command formats.
RTK-4671-MHDR not only supports multi-constellation RTK, but also has inertial sensors (3-axis accelerometers and 3-axis gyros). It can provide dead reckoning with or without odometer connection. The centimeter-accurate position, dead reckoning and low power consumption meet the requirement of lane-level car navigation and other location-based applications.
FEATURES
Centimeter-level position in RTK mode
Dual-frequency and multi-constellation RTK.
Capable of SBAS (WAAS, EGNOS, MSAS)
Built-in MEMS sensor (3-axis Gyroscope and 3-axis Accelerometer)
Up to 100Hz MEMS raw data output
Support odometer (wheel-tick pulse) input
Support ADR/UDR fast automatic calibration
Low-power consumption and compact size
Built in short-circuit protection for the external GNSS antenna
Up to 5 Hz position update rate
Industrial operating temperature range -40 to +85°C
Easy and simply to integrate
LOCOSYS IATF 16949 certified production sites
APPLICATIONS
Autonomous Vehicle Guidance
Autonomous Vehicle (ex: AVN/T-BOX/HUD)
Internet of Vehicles
Unmanned Aerial Vehicles
Precision Agriculture
Hand-Held Device
AGV Robotics
V2V / V2X System
Geographical measurement
Geographical survey points
Offshore / Marine Applications
Tracker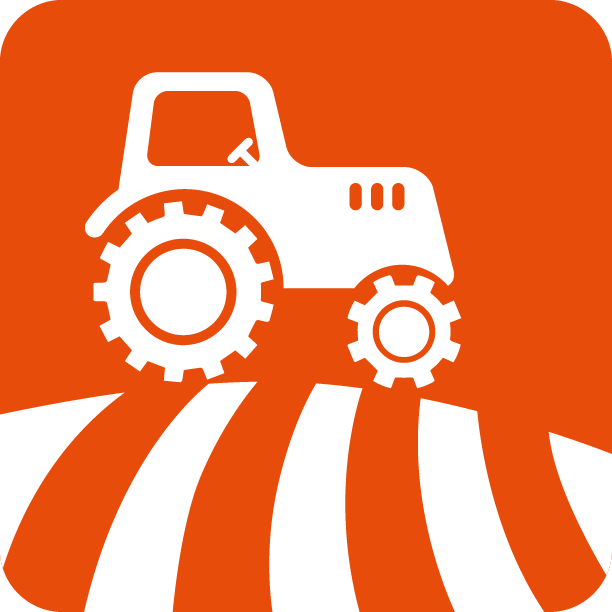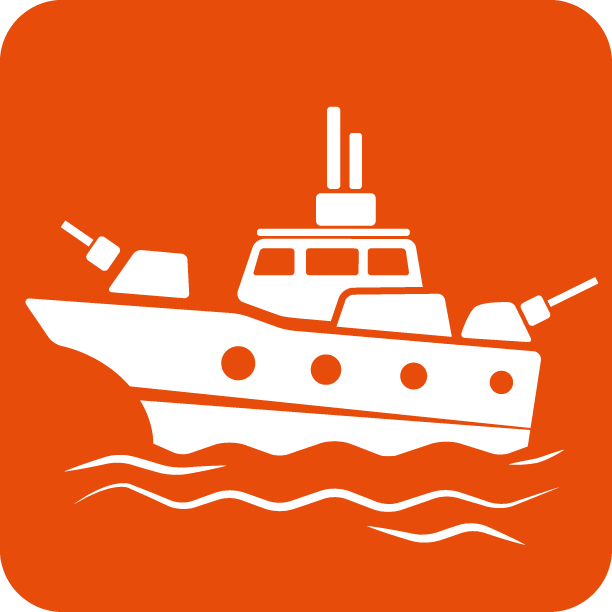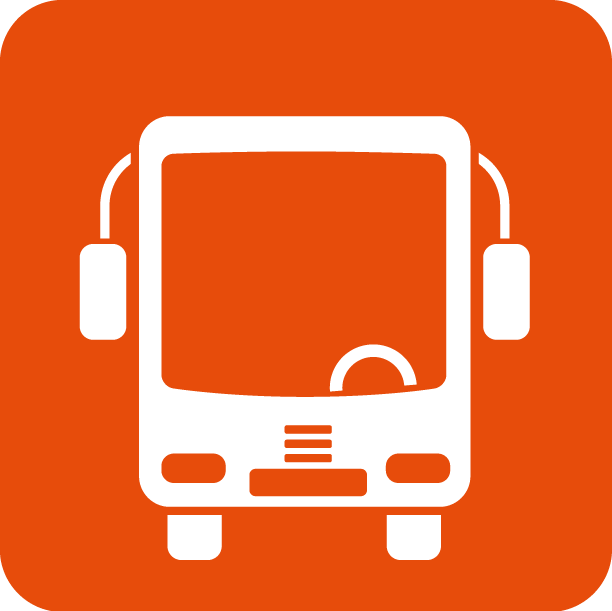 ---
Locosys GPSFox Test Software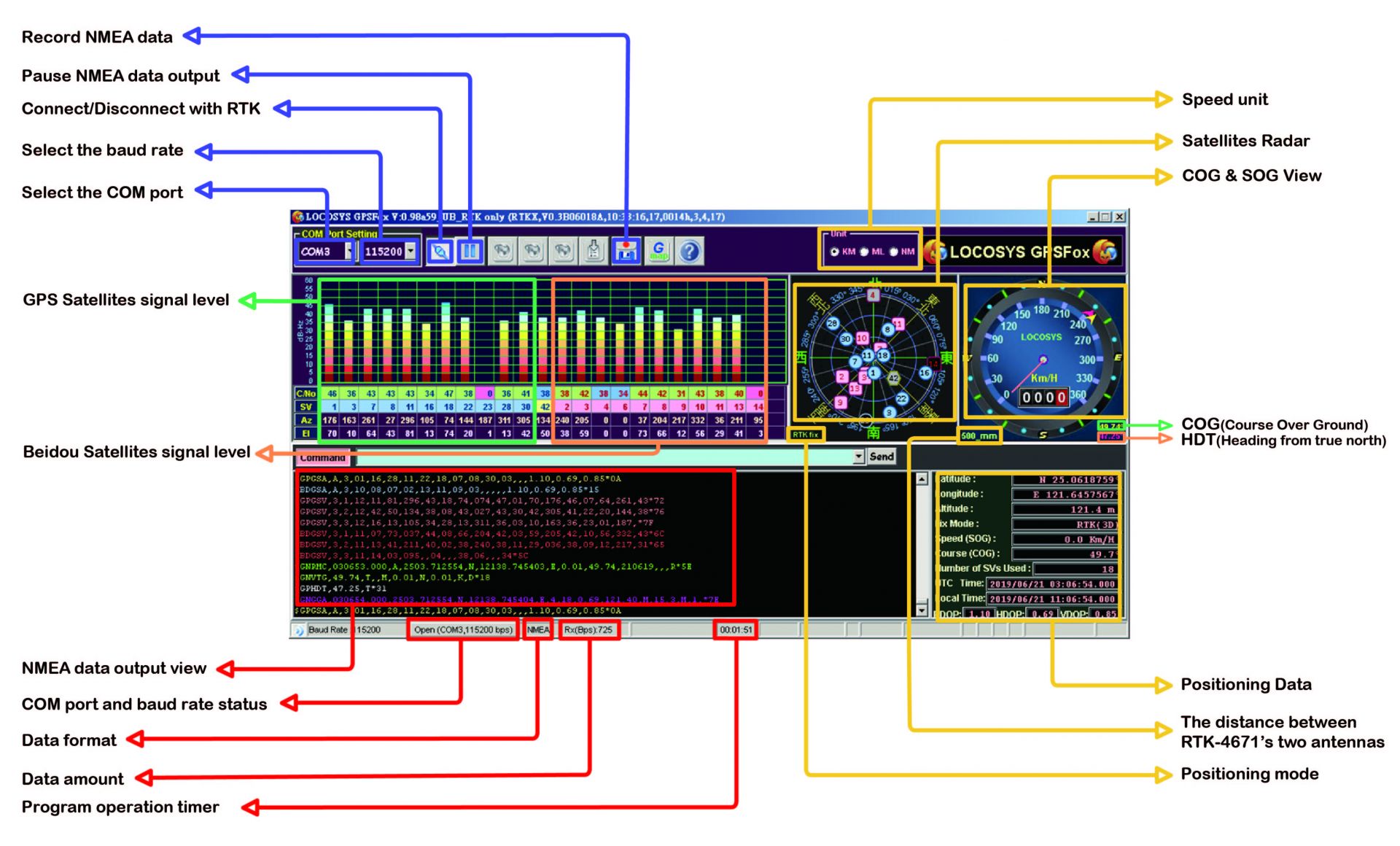 ---
LOCOSYS Success Stories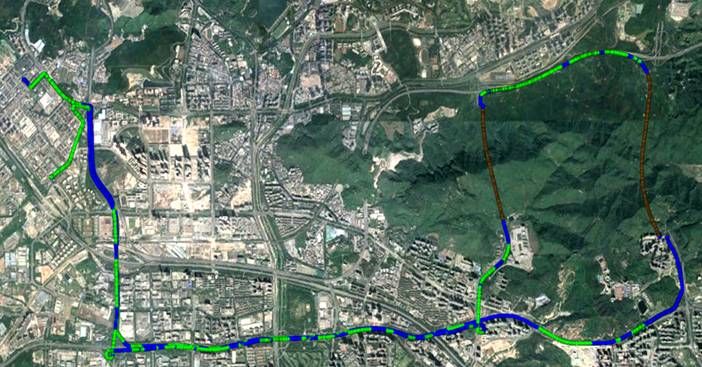 Green Point Track: RTK
Blue Point Track: GNSS
Brown Point Track: ADR
Location: Shenzhen City, Guangdong Province, China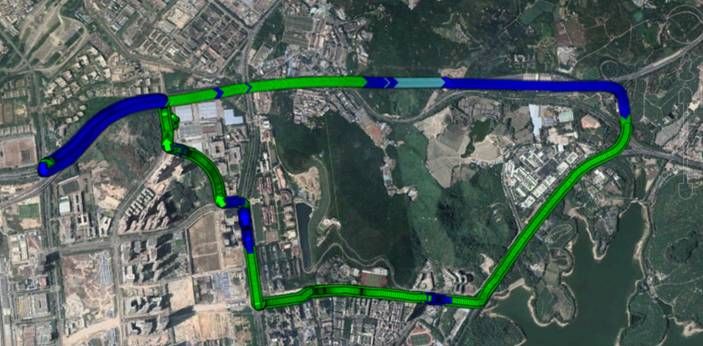 Green Point Track: RTK
Blue Point Track: GNSS
Light Blue Point Track: DR
Location: Shenzhen City, Guangdong Province, China
资料下载

---

Datasheet of RTK-4671-MHDR

---

---

RTK-4671-HDR_EDM_RV03.pdf

---

---
新闻稿
ST 低端车载终端方案

ST 的TBOX 方案是STMicro 汽车电子部门为应对国家对新能源汽车管控的市场需求, 满足GB32960标准提出的车规级的低端车载终端方案。
该演示和方案由ST...

阅读更多

2018年慕尼黑电子展

2018慕尼黑上海电子展以及电子生产设备展于3月14日至16日举行,LOCOSYS大辰科技获STMicro意法半导体邀请参与盛会……

阅读更多

Dead Reckoning Solutions

LOCOSYS TECHNOLOGY的ST-1612-DGX以其智能惯性导航算法带来了卓越的定位性能,即使在恶劣的信号环境下,运动传感器(3D陀螺仪,3D加速度计等)也能保持高精度定位。

阅读更多