RTK Board (L1+L2)
RTK-4671-MH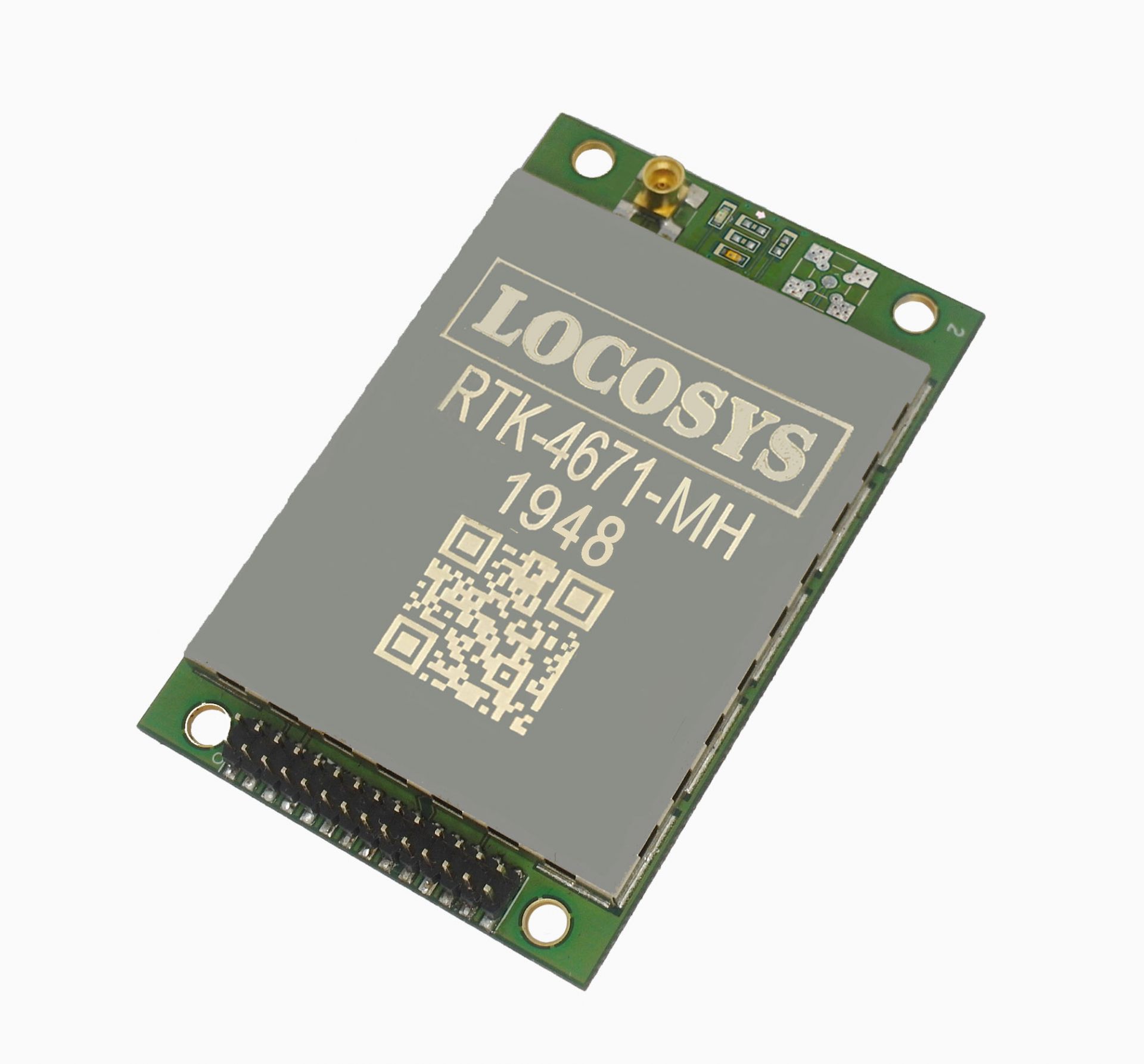 The dual-frequency RTK-4671-MH receiver is a compact, cost-effective and high-precision GNSS RTK board designed for applications requiring centimeter level positioning accuracy. It supports multiple constellations, including GPS, GLONASS, BeiDou, GALILEO, QZSS and SBAS to improve the
continuity and reliability of RTK solution even in the harsh environment. This board can be setup either in rover mode or in base station mode.
Versatile, compact, smart, low power and high update rate, LOCOSYS RTK-4671-MH meets the requirement of most location-based applications.
特性
Dual-frequency and multi-constellation RTK positioning solution
Switchable modes between the rover and base station
Built in short-circuit protection for antenna input
Up to 5 Hz update rate
Industrial operating temperature range -40 to +85°C
Low-power consumption and compact size
LOCOSYS IATF 16949 certified production sites.
应用
Precision Agriculture
AGV Robotics
V2X / ETC / 5G Station
Structural / Land Monitoring
Offshore / Marine Application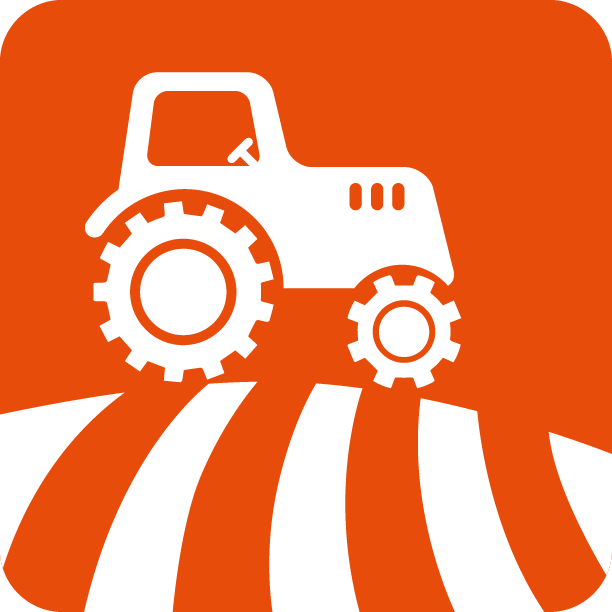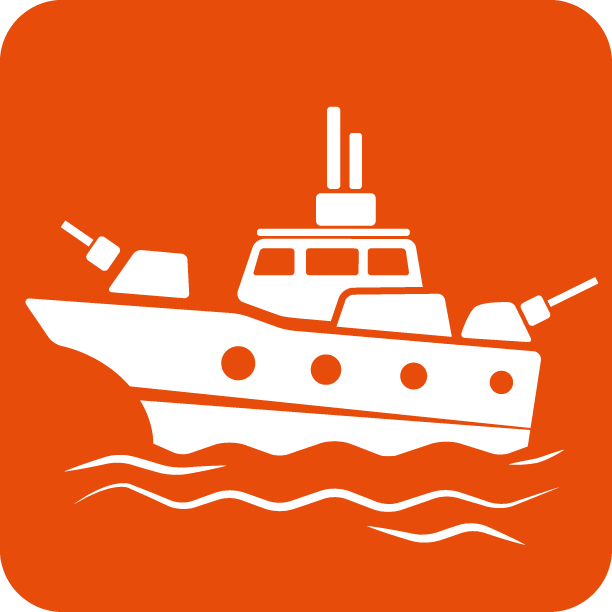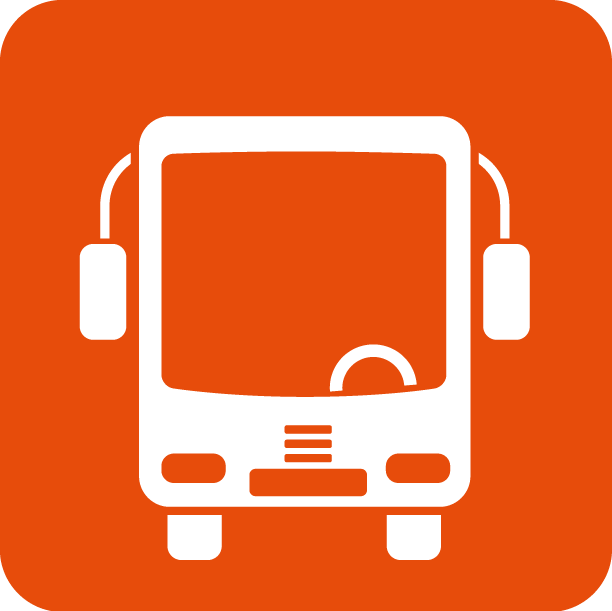 ---
agricultural sprayer on autonomous vehicle
sanitizer sprayer on autonomous vehicle
---
Software Interface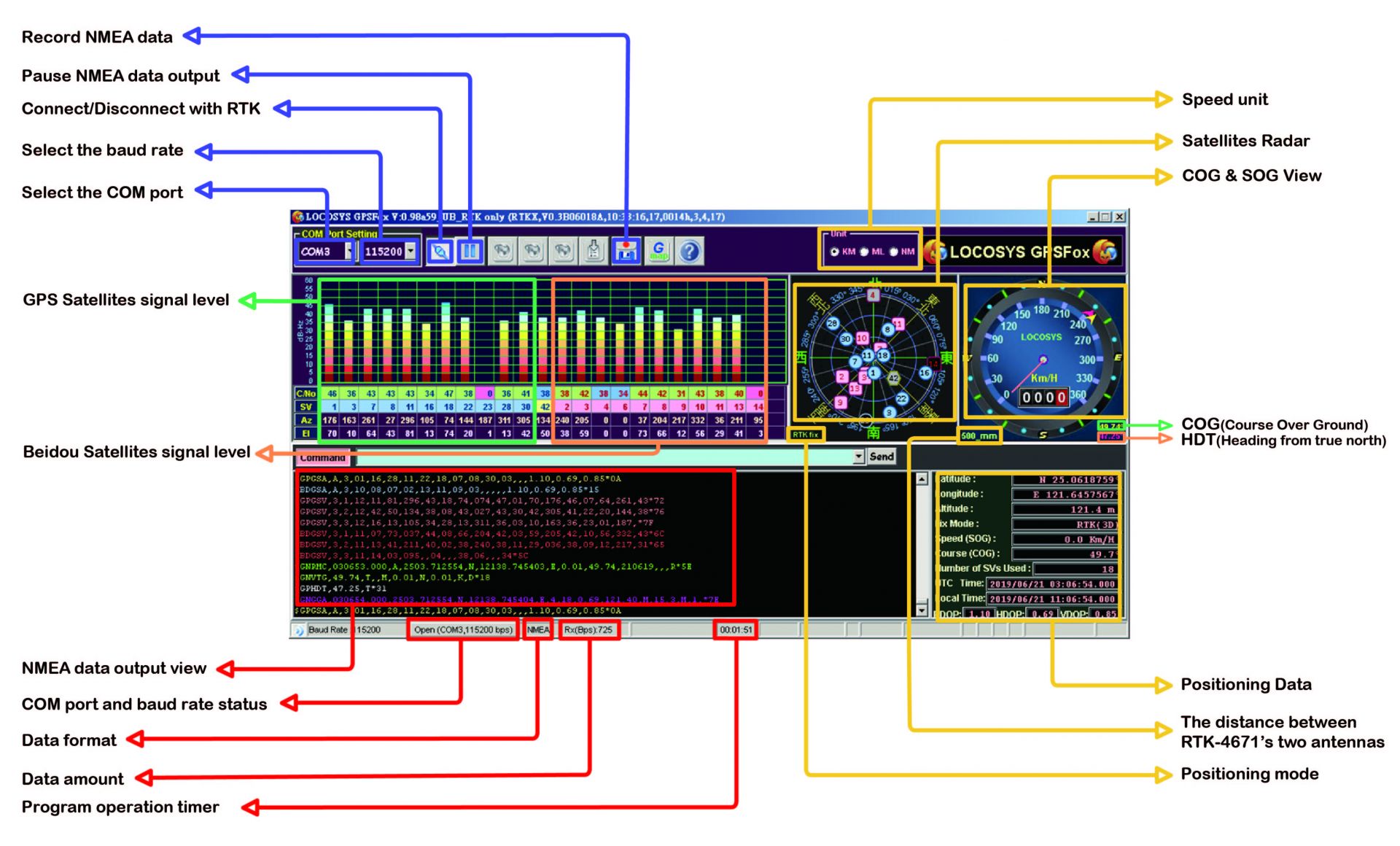 ---
LOCOSYS Success Stories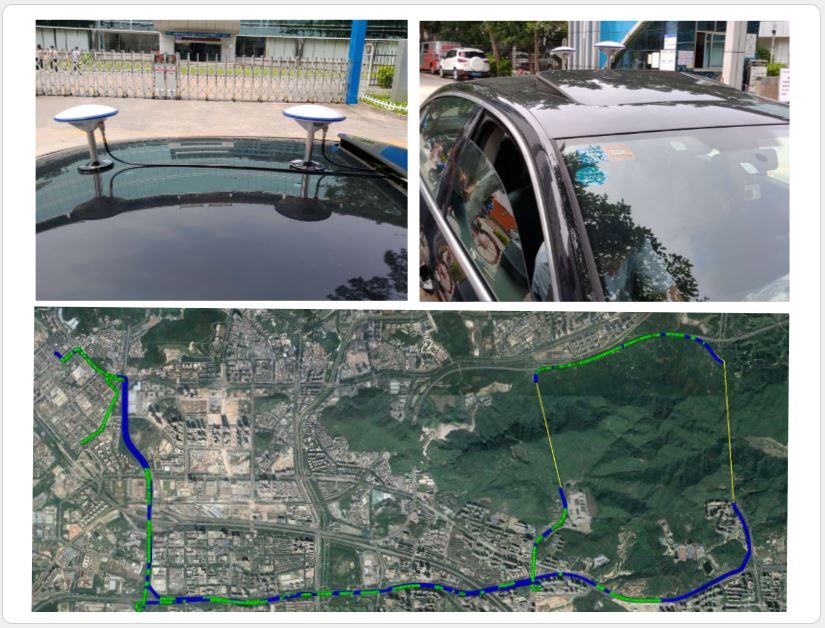 Green Point Track: RTK
Blue PointTrack: GNSS
Location: Shenzhen City, Guangdong Province, China
资料下载

---

关联产品

---
新闻稿
ST 低端车载终端方案

ST 的TBOX 方案是STMicro 汽车电子部门为应对国家对新能源汽车管控的市场需求, 满足GB32960标准提出的车规级的低端车载终端方案。
该演示和方案由ST...

阅读更多

2018年慕尼黑电子展

2018慕尼黑上海电子展以及电子生产设备展于3月14日至16日举行,LOCOSYS大辰科技获STMicro意法半导体邀请参与盛会……

阅读更多

Dead Reckoning Solutions

LOCOSYS TECHNOLOGY的ST-1612-DGX以其智能惯性导航算法带来了卓越的定位性能,即使在恶劣的信号环境下,运动传感器(3D陀螺仪,3D加速度计等)也能保持高精度定位。

阅读更多