Agriculture
Precision Agriculture (or Site-specific Farming) is planned for the rising of the productivity. It saves the time and the cost of maintenance from traditional farming. GPS technology plays an especially crucial role in making this happen. GPS-based applications in precision farming are being used for farm planning, field mapping, soil sampling, tractor guidance, crop scouting, variable rate applications, and yield mapping, and so on. Therefore, RTK products are highly recommended for these Precision Farming businesses.
Agriculture Smart Machinery
An Agricultural Smart Machinery is using the technology of combining wireless remote monitoring and multi-constellation positioning(GNSS), it reduces the time and the cost of maintenance from traditional farming. Intelligence monitoring and in-time report allow the farmers and workers to spend their valuable time without worrying about the machines.

Smart monitoring and control
Even more, traceable data is constantly sending to your secured cloud, you are now able to monitor effectively and control the production capabilities by easy-to-use software and reliable telemetry based station.
Cost efficiency and energy friendly
LOCOSYS combo module is capable of intelligently connection and free data transmission, with Bluetooth Low Energy, you can even make a free connection to any device you truly wanted at any time without concerning heavy power drains, lowering the cost of any data transmission, makes life better and simpler.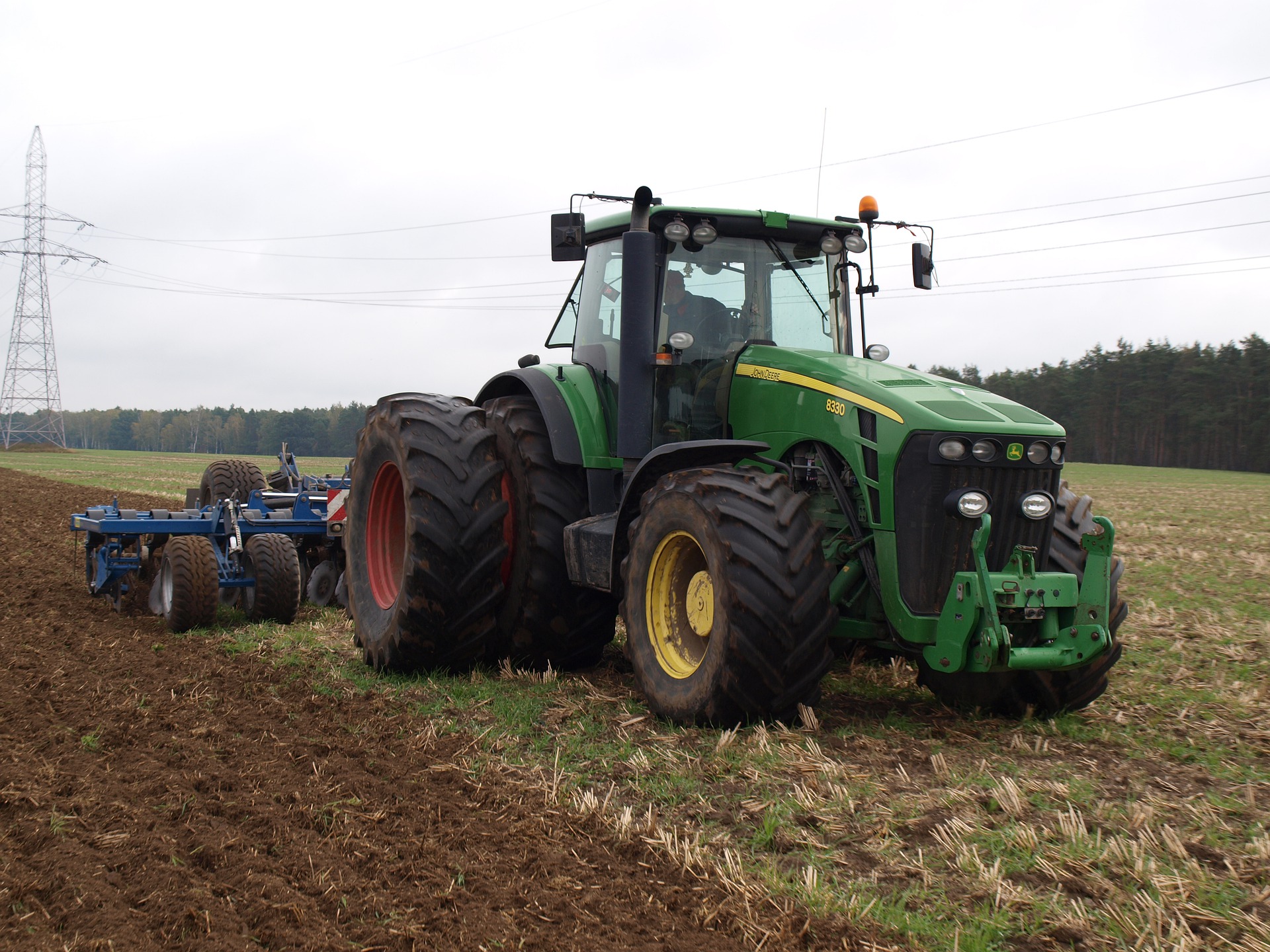 LOCOSYS GPS Agriculture real case
The dual-frequency RTK-4671-MH receiver is a compact, cost-effective and high-precision GNSS RTK board designed for applications requiring centimeter level positioning accuracy. It supports multiple constellations, including GPS, GLONASS, BeiDou, GALILEO, QZSS and SBAS to improve the


continuity and reliability of RTK solution even in the harsh environment.
| | |
| --- | --- |
| LOCOSYS RTK-4671-MHPD is a dual-frequency, dual-antenna receiver targeting for precision agriculture, drones, and slow-moving vehicles. | |
Related Products

---
新聞稿
ST 低端车载终端方案

ST 的TBOX 方案是STMicro 汽车电子部门为应对国家对新能源汽车管控的市场需求, 满足GB32960标准提出的车规级的低端车载终端方案。
该演示和方案由...

閱讀更多

2018年慕尼黑電子展

2018慕尼黑上海電子展以及電子生產設備展於3月14日至16日舉行,LOCOSYS大辰科技獲STMicro意法半導體邀請參與盛會……

閱讀更多

Dead Reckoning Solutions

LOCOSYS TECHNOLOGY的ST-1612-DGX以其智能慣性導航算法帶來了卓越的定位性能,即使在惡劣的信號環境下,運動傳感器(3D陀螺儀,3D加速度計等)也能保持高精度定位。

閱讀更多