Racing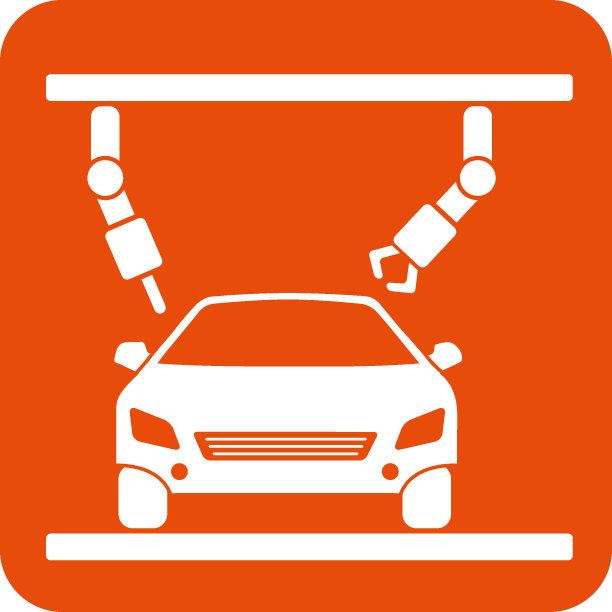 Advances in global navigation satellite system (GNSS) technology have resulted in smaller and more accurate GNSS receivers, which have become increasingly suitable for calculating instantaneous performance parameters during sports competitions, for example by providing the difference in time between athletes at any location along a course.

LOCOSYS GNSS module and mouse receiver for racing tracker can provide the high accuracy position performance. Through those information let the athletes be better.
LOCOSYS GPS Racing real case
Racing car featuring the most advanced electronics, the car features a full range of interrelated technologies that allow riders to enjoy the most complete performance, being more comfortable, easier to maneuver, and easier to use than ever before. CASE STUDY: Kit17 racing car.

The GPS-enabled communications control unit enables drivers to capture ride data and download them to smartphones and tablet applications over Wi-Fi. Once the data is downloaded, the rider can analyze directly on the GPS trajectory.

We at Ka-RaceIng annually build three racecars: one with a combustion engine, one with electric motors and a driverless vehicle, which is also based on an electric drivetrain. The ability to accurately locate our cars using a satellite based navigation system is important to us for two main reasons:

• First, our electric car relies on a complex control model that regulates its four motors in such a way, that the vehicle can achieve maximum performance in terms of acceleration, handling and agility in every situation. To be able to do so, it requires precise knowledge of its velocity and slip angle. Information about both can be extracted from the GNSS data.

• The second reason is, that GNSS allows us to correlate specific events during testing and driver training to a position on the race-track. For example, this is extremely helpful for linking errors to their cause, but most important it allows us to analyze the driving style of our drivers. This way, we can provide the drivers with detailed feedback and suggestions for improving their performance. Personalized training like that greatly helps us to improve our results in races.
The Locosys LS23032 GNSS-Mouse serves our purposes perfectly. It comes in a small, yet waterproof package, which makes it convenient to use in lightweight outdoor applications.
Furthermore, it can receive data from various satellite systems (GPS, GLONASS), enabling our cars to drive anywhere in the world with excellent satellite coverage. Additionally, the LS23032 works out of the box without any configuration necessary, but at the same time provides the option to customize its functionality to suit almost any application.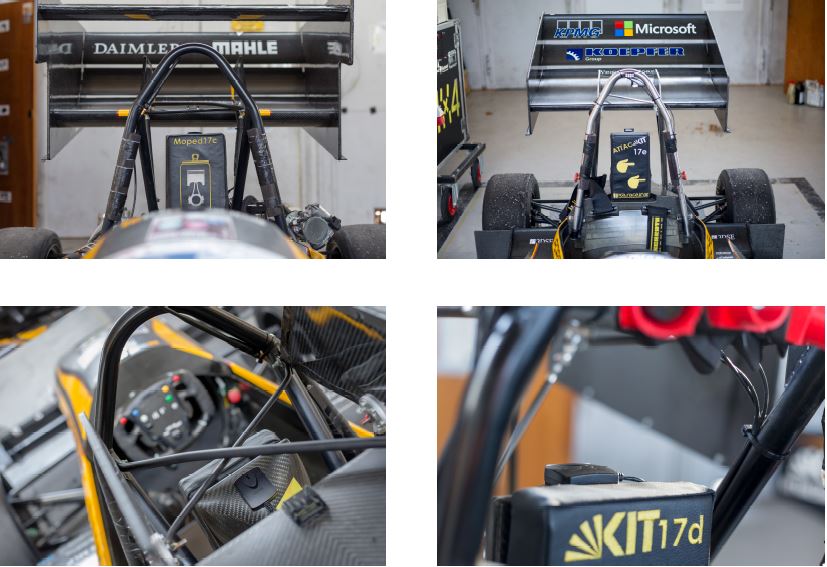 The images on the left-hand side show the KIT17c, which is our car with combustion engine.
On the right-hand side, the electric KIT17e (top) and the driverless KIT17d (bottom) are depicted. All three cars are fitted with an LS23032 on the headrest.
Related Products

---
新聞稿
ST 低端车载终端方案

ST 的TBOX 方案是STMicro 汽车电子部门为应对国家对新能源汽车管控的市场需求, 满足GB32960标准提出的车规级的低端车载终端方案。
该演示和方案由...

閱讀更多

2018年慕尼黑電子展

2018慕尼黑上海電子展以及電子生產設備展於3月14日至16日舉行,LOCOSYS大辰科技獲STMicro意法半導體邀請參與盛會……

閱讀更多

Dead Reckoning Solutions

LOCOSYS TECHNOLOGY的ST-1612-DGX以其智能慣性導航算法帶來了卓越的定位性能,即使在惡劣的信號環境下,運動傳感器(3D陀螺儀,3D加速度計等)也能保持高精度定位。

閱讀更多